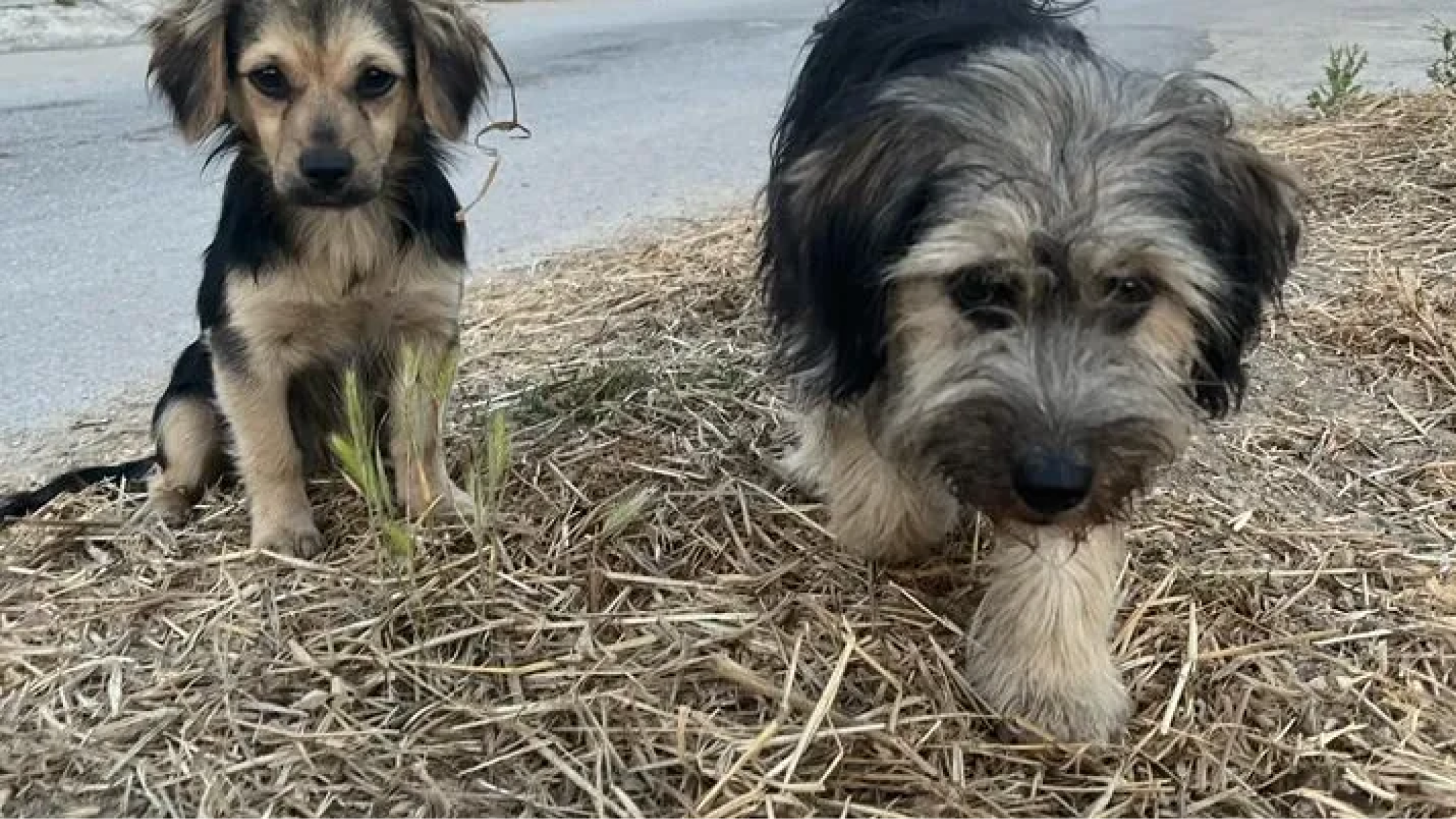 The wonderful family giving two cheeky pups their fur-ever home!
Whilst enjoying a sunny holiday in Zakynthos, Greece, wonderful fundraiser Annie and her family made a commitment to save these adorable stray puppies.
As soon as they came across the dogs, Annie and her children knew they needed to try and provide them with a loving home. The pups weren't in the best of condition, but after contacting the wonderful charity, Healing Paws Animal Rescue, Annie was able to begin the process of adoption and arrange for them to be safely cared for in Greece until they could be relocated to the UK.
"The pups, who my children have named Zak and Tey were timid, covered in tics, sticky buds hungry and thirsty. We knew we had enough love to give these gorgeous animals and made the decision to try and adopt them.
"We decided that we had to reach out for help for these adorable fur babies and contacted Healing Paws. The charity agreed to care for them until they could travel to their furever homes in the UK. The wonderful people at Healing Paws are all volunteers and rely on donations to save and care for dogs and cats all over Zante." - Annie, wonderful fundraiser
These cheeky puppies are now being looked after by the incredible volunteers at the Healing Paws animal shelter. Founded by Sue Deeth in 2011, Healing Paws started as one woman's quest to rehome a small number of dogs on the island. The project has since grown to become a registered UK charity, with over 2,000 successful rehomings to date.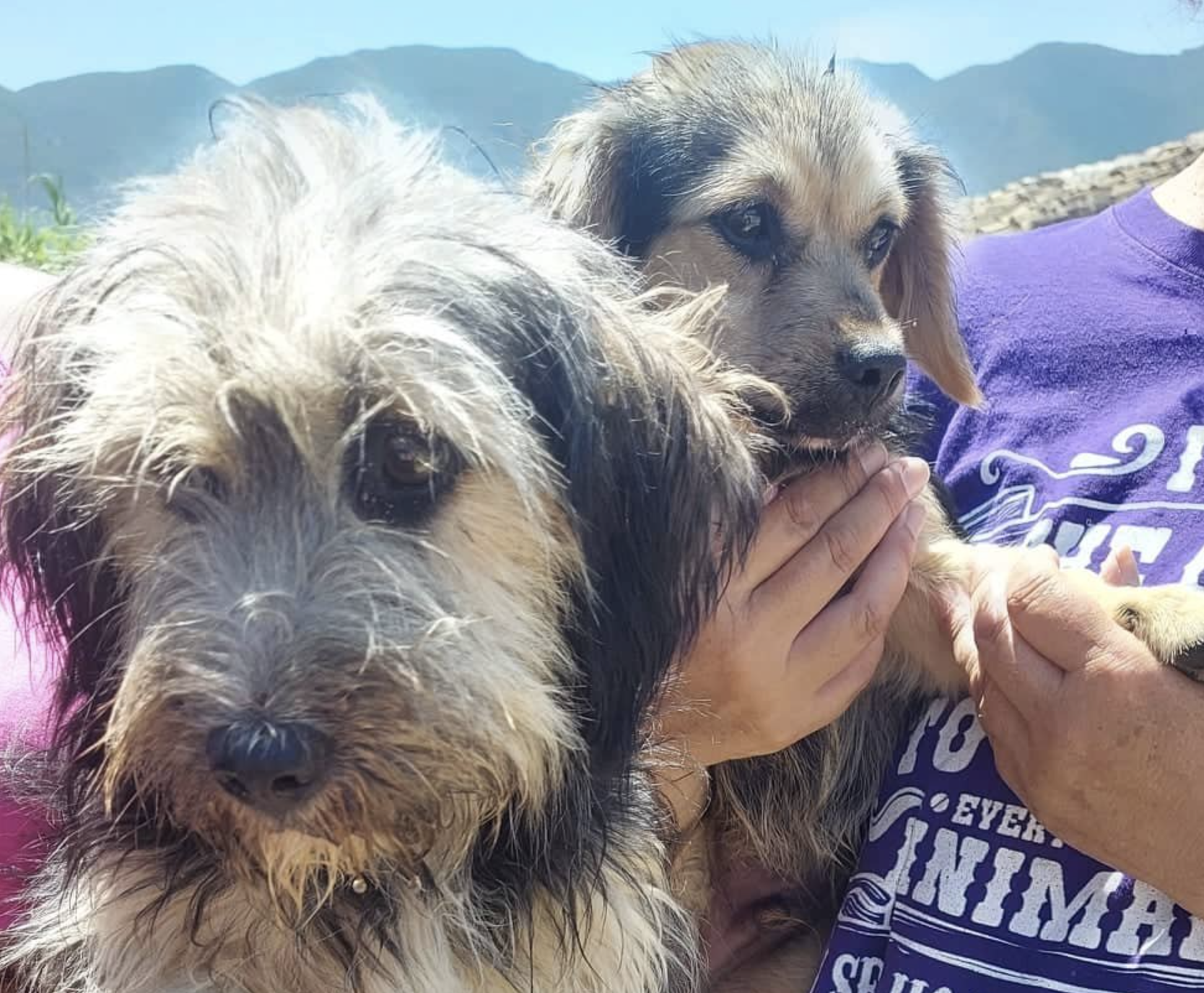 "Unwanted pets are taken up into the mountains in the centre of the island and abandoned by the roadside without any water, food or shelter by their owners, leaving them to starve to death.
"Sue has a loving and healing home environment with her son Oliver and their own resident cats and dogs. The dogs looking for adoption are kept within a home environment; they are well socialised with all dogs and cats. The cats and dogs all live together in a huge loving pack and each new member is welcomed like a long-lost friend. They all groom each other, play together, and sleep together!" - Healing Paws Animal Rescue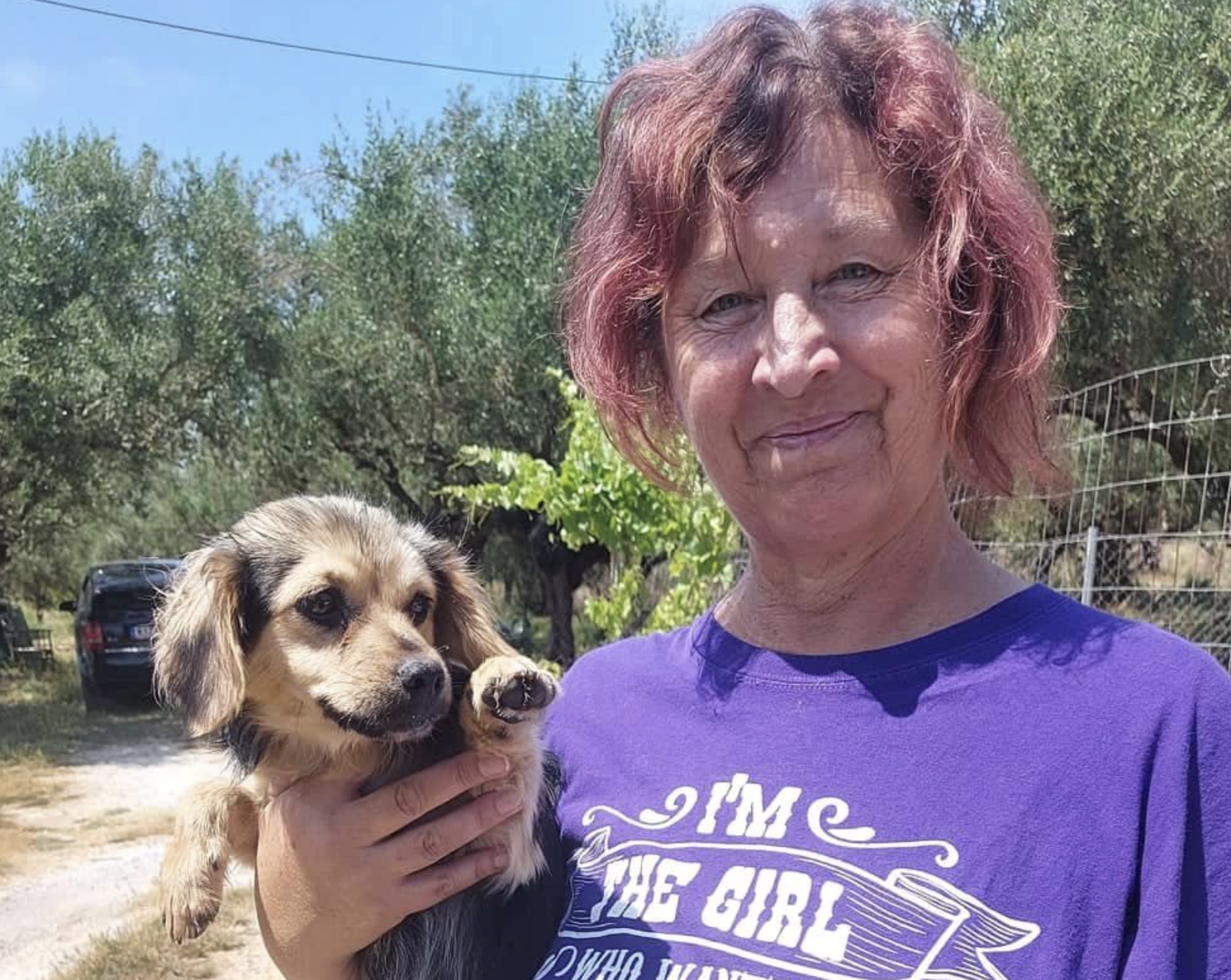 Support Zak, Tey and the wonderful charity giving them a second chance
Annie and her children have already raised almost £2,000 for Healing Paws Animal Rescue, all to help cover the costs of safely relocating them with the appropriate vaccinations and procedures. Any additional funds will go towards the further work of the charity, so that more stray cats and dogs can be rehomed.
In the long term, Healing Paws hopes to use funds to build a purpose-built animal rescue and rehabilitation centre. The charity continues to support and promote the sterilisation of 'owned animals' as well as work with the local volunteers in the resorts, collecting stray cats and dogs and sterilising these when funding allows.
Find out more by visiting the Healing Paws Animal Rescue website. There are currently 9 other beautiful dogs in need of a loving home!
---