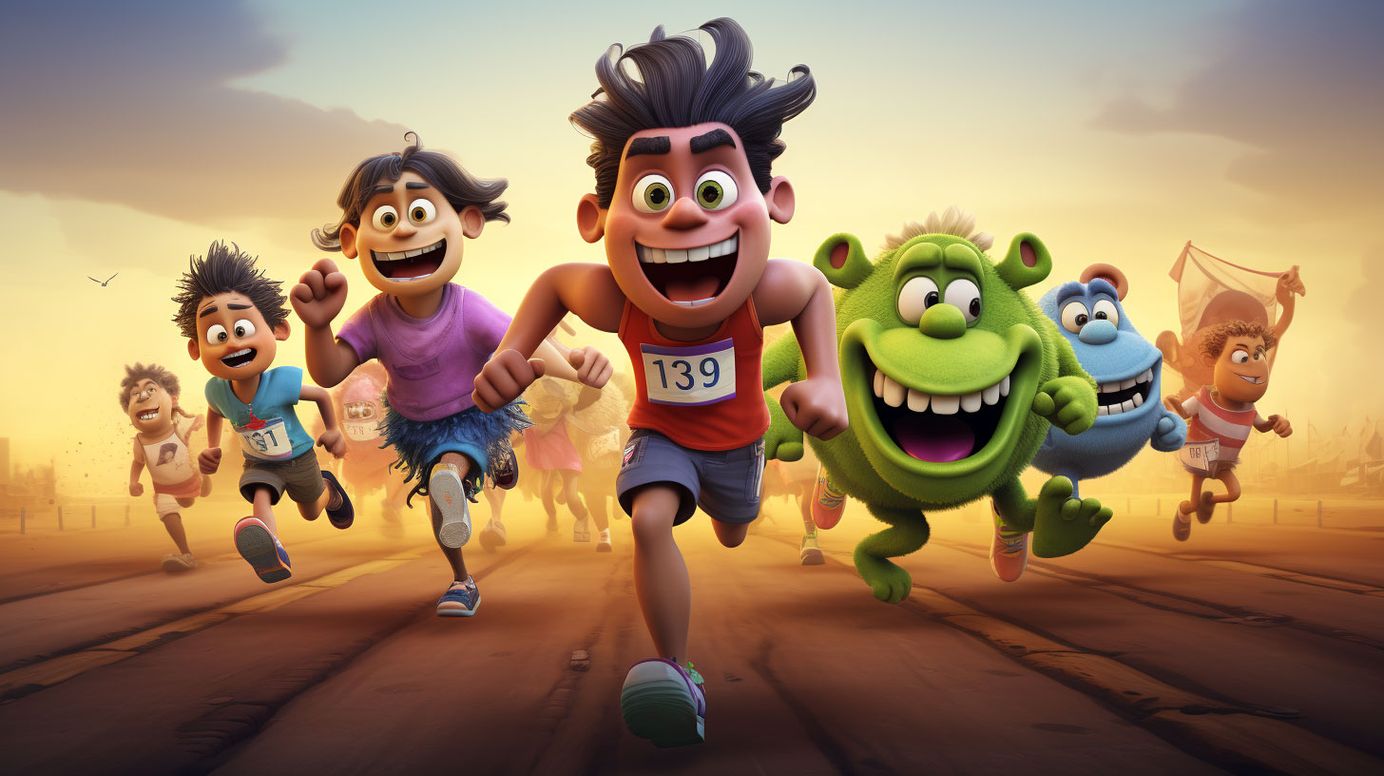 In a world filled with compassion and generosity, the International Day of Charity stands as a powerful reminder of the importance of giving back.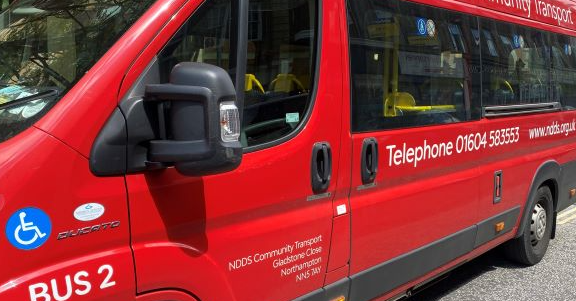 Keeping people moving in Northampton.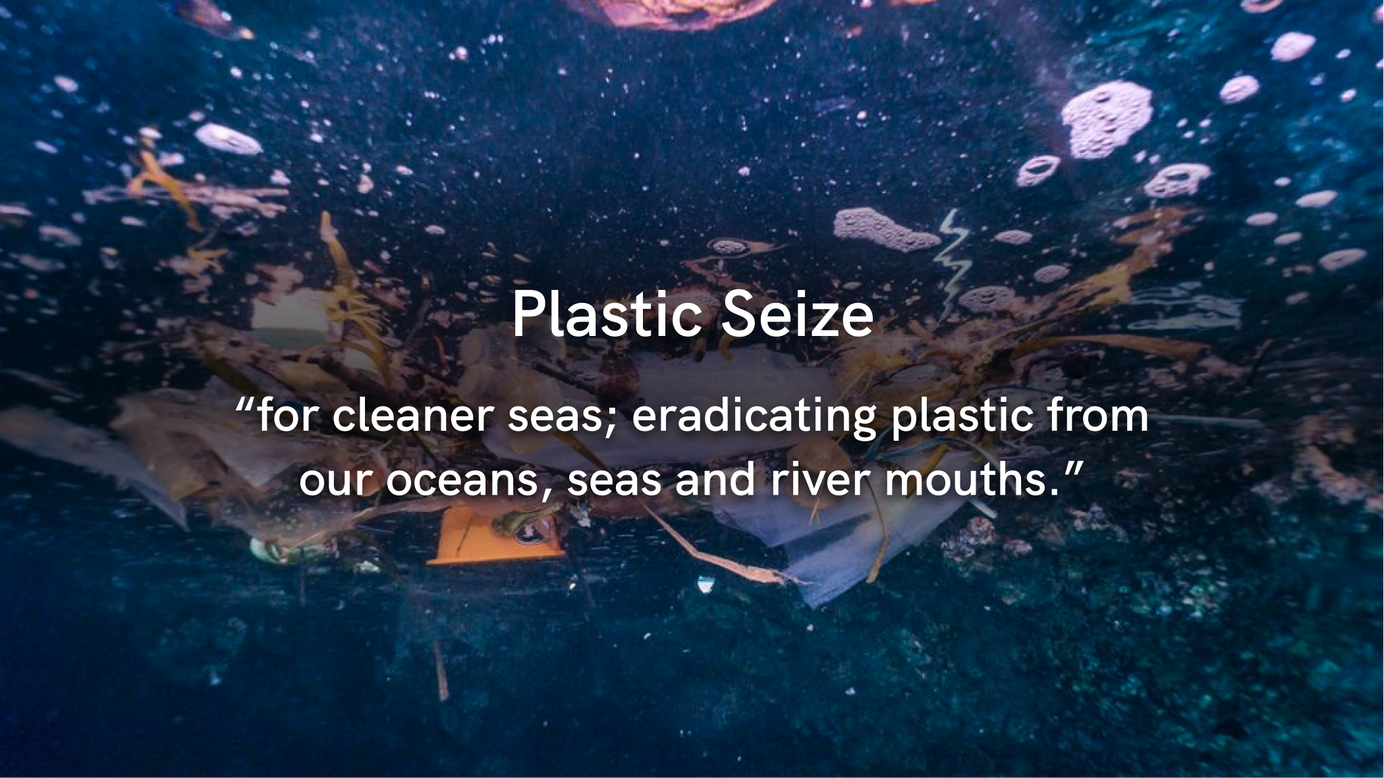 Scouring the World's oceans and seas to collect floating plastic. All to prevent harm to our beautiful birds and marine life!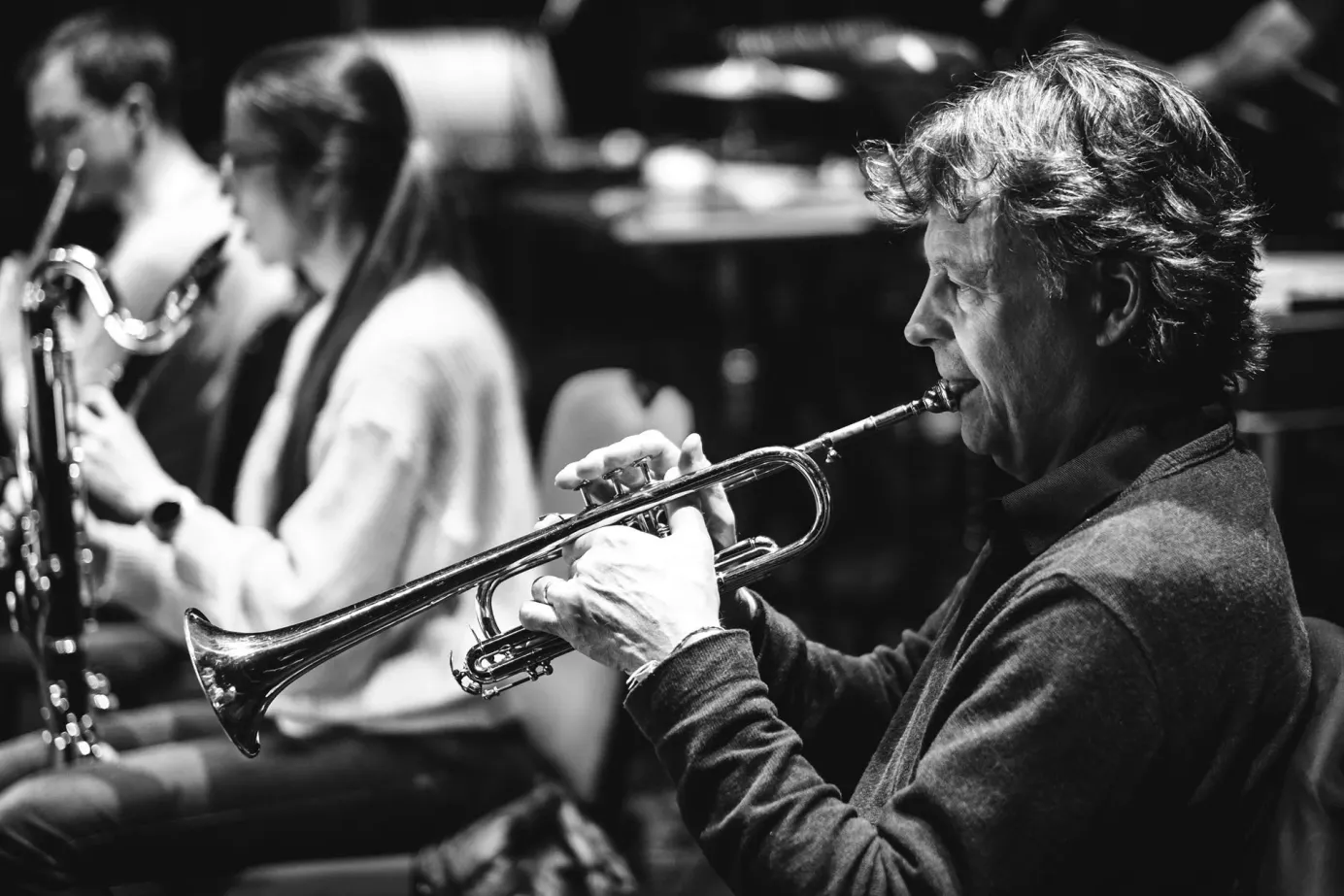 Bringing adventurous new music from Welsh and international composers to audiences in Wales and the UK.

The Joely Bear Appeal was launched in 1995 in memory of Joel Renak, who died aged 4 from a rare form of liver cancer.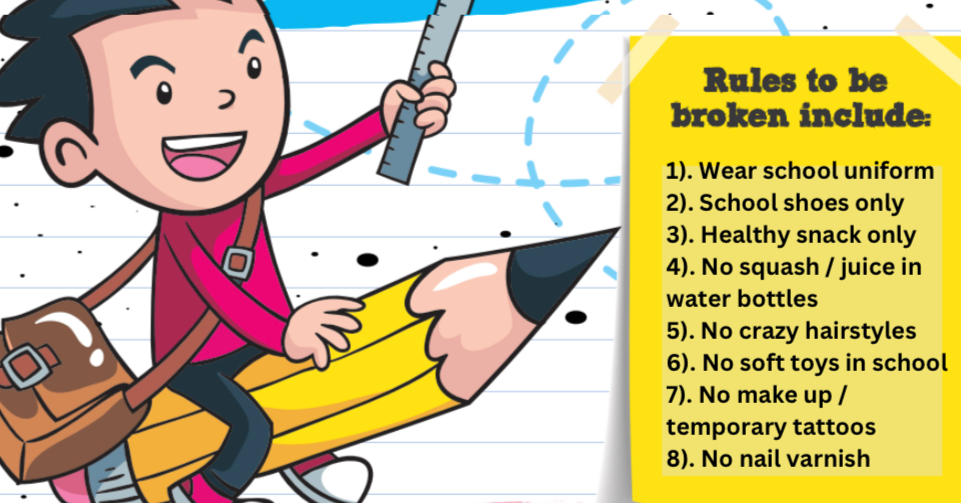 The PTA of Worplesdon Primary School will be allowing the children to break the rules for one day only!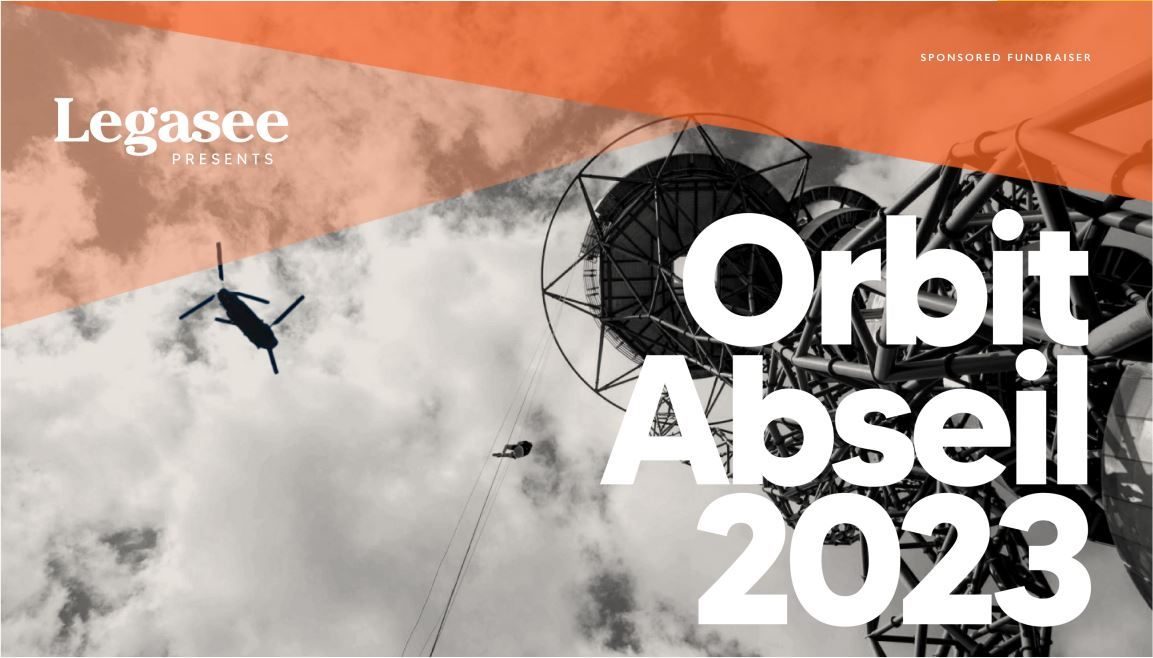 Conquer your fears on this legendary abseil and defy gravity.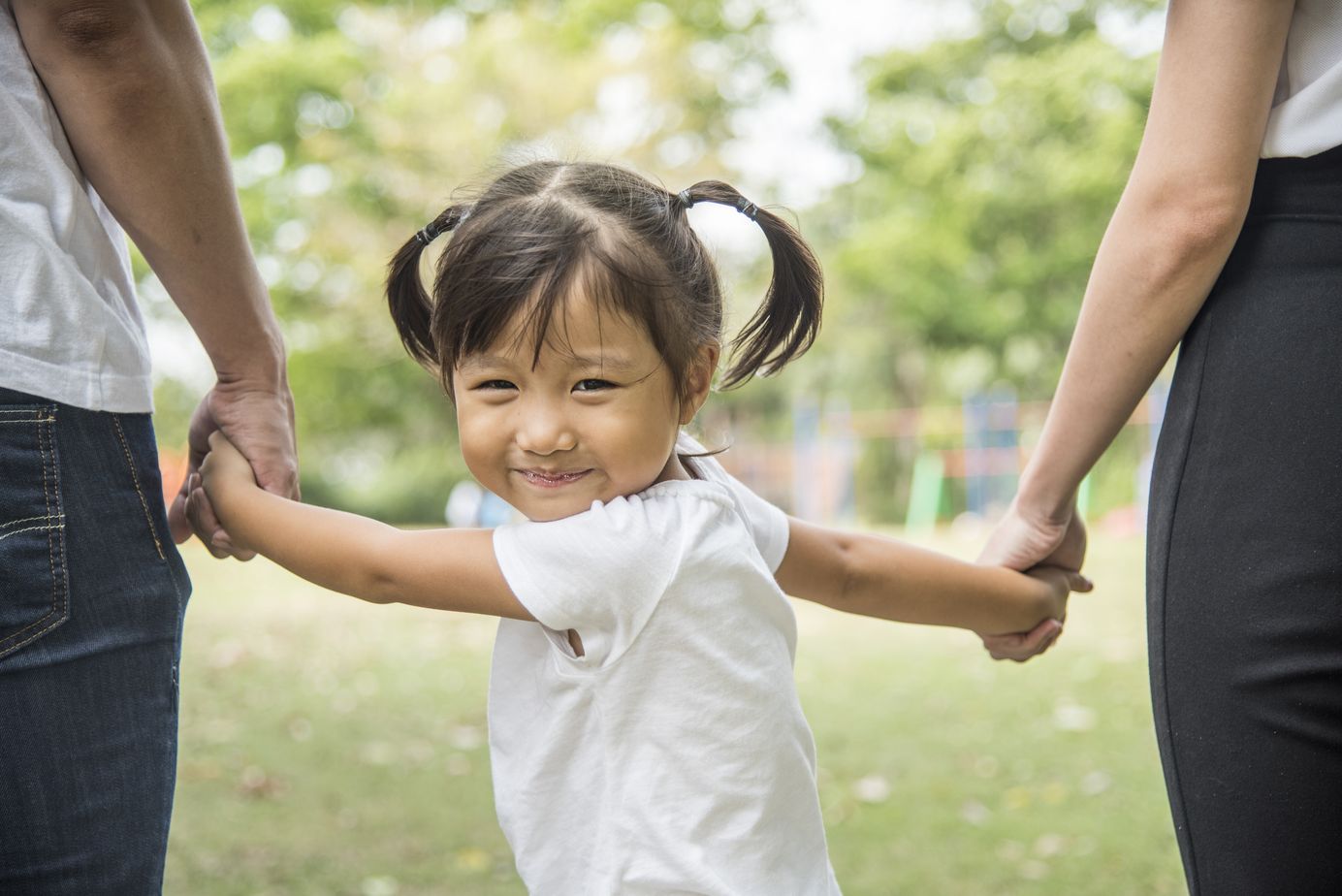 Children and Families Across Borders (CFAB) identifies and protects children who have been separated from their families in complex and often dangerous situations due to conflict, trafficking, migration, family breakdown or asylum-related issues.