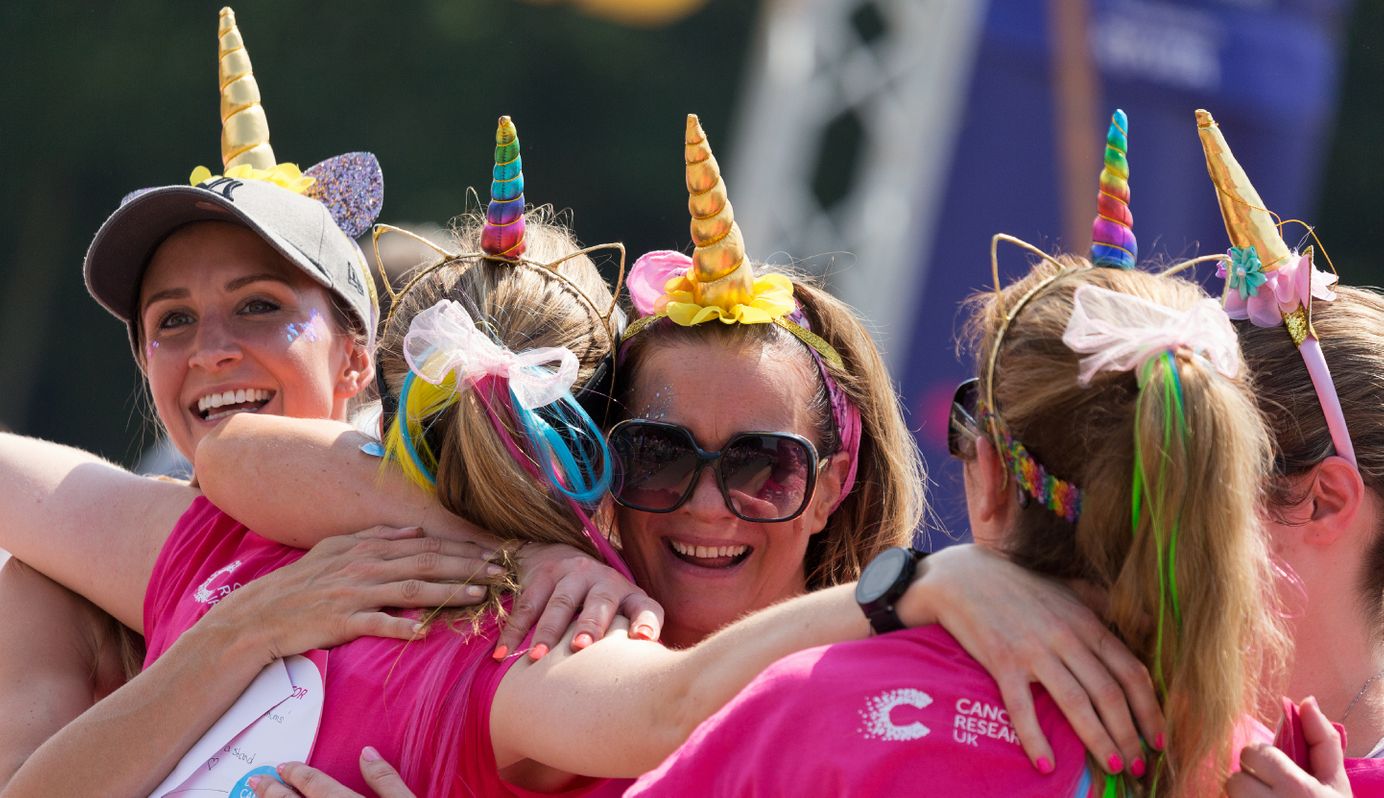 Get up to speed with the range of online giving platforms available to UK charities today. Here, we compare key features, platform fees and more.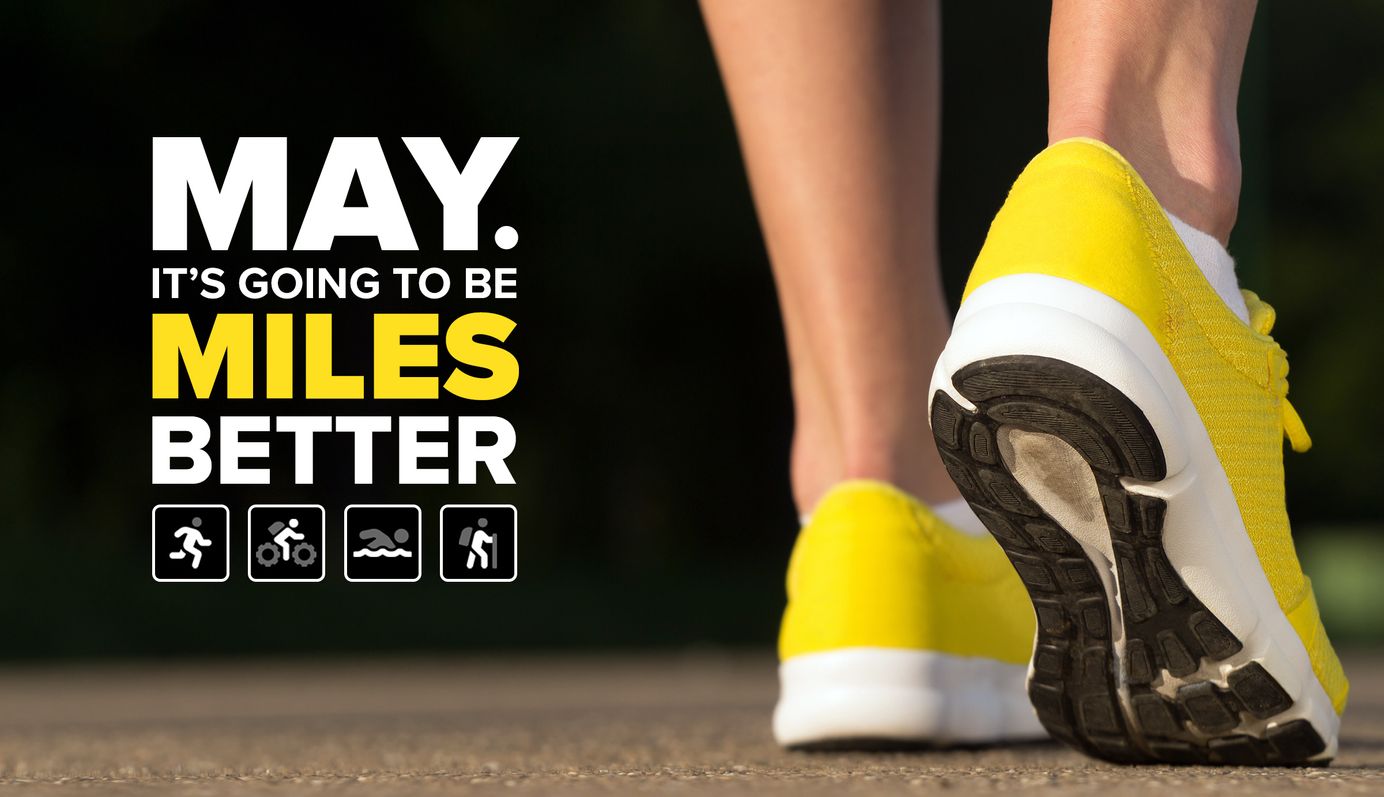 After a tough winter, it's time to get out there, get moving and make the miles count. How far can you go, when it really matters?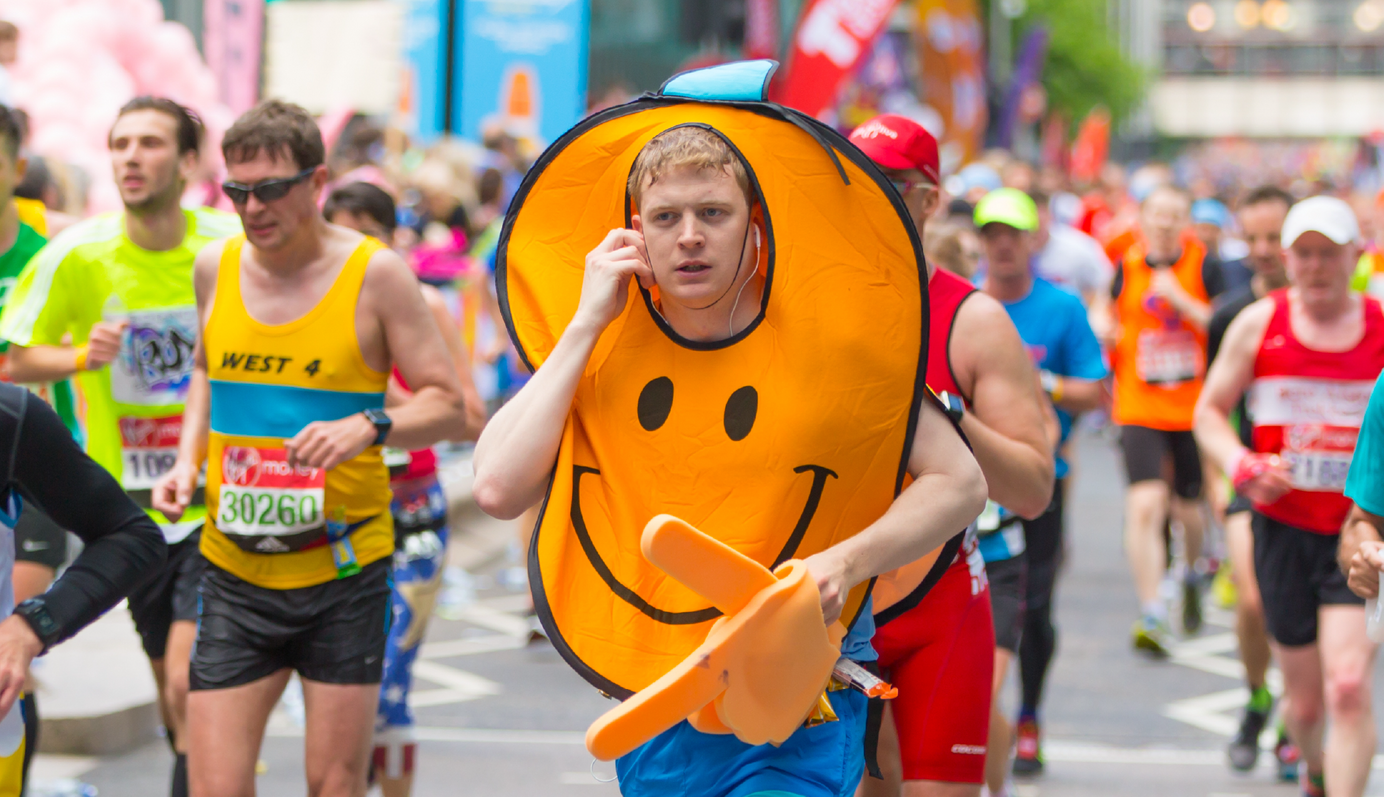 It's been a difficult year for charities. Now it's time to kick public fundraising back into gear. Read our top tips for engaging and supporting fundraisers.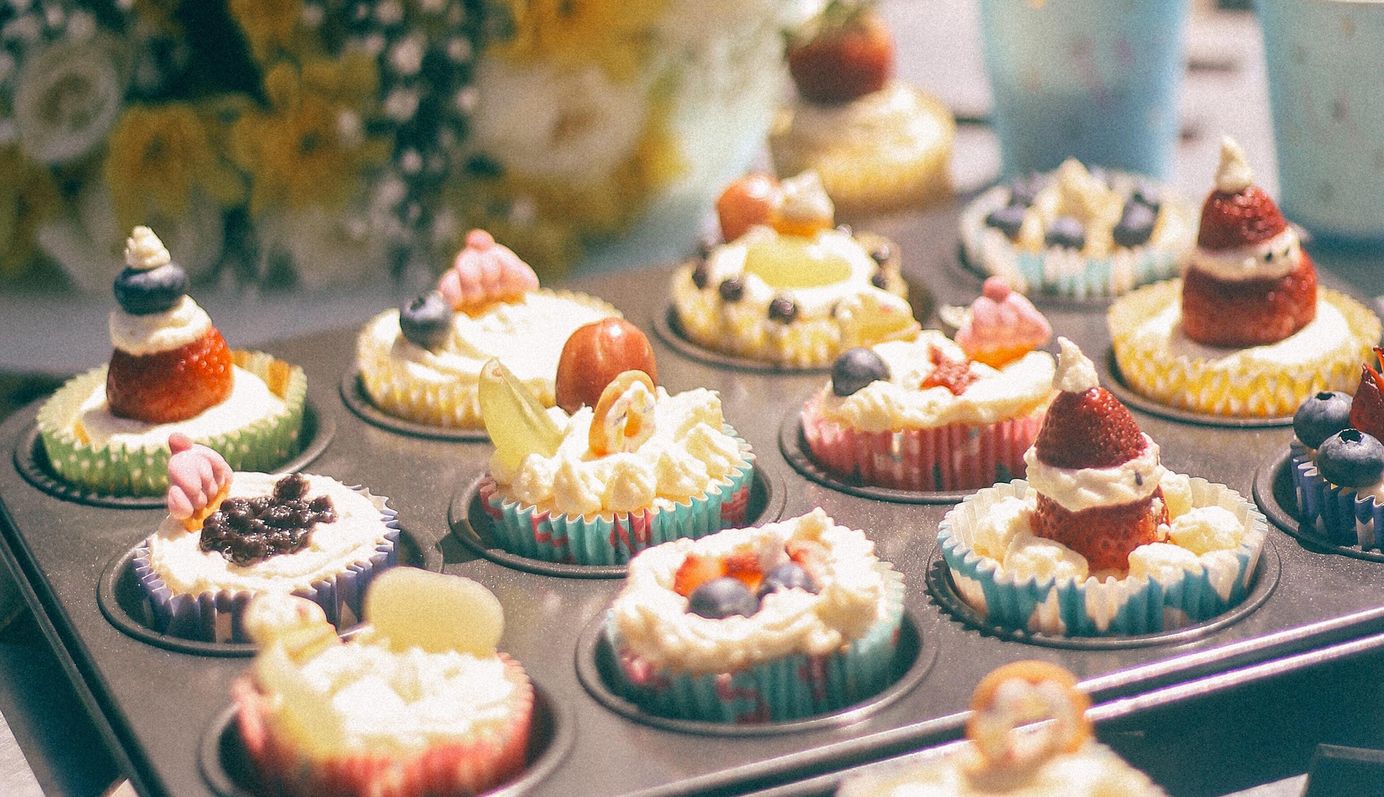 Starting a team fundraising challenge is the perfect virtual group activity to raise people's spirits. Find out why, and get some inspiration for yours.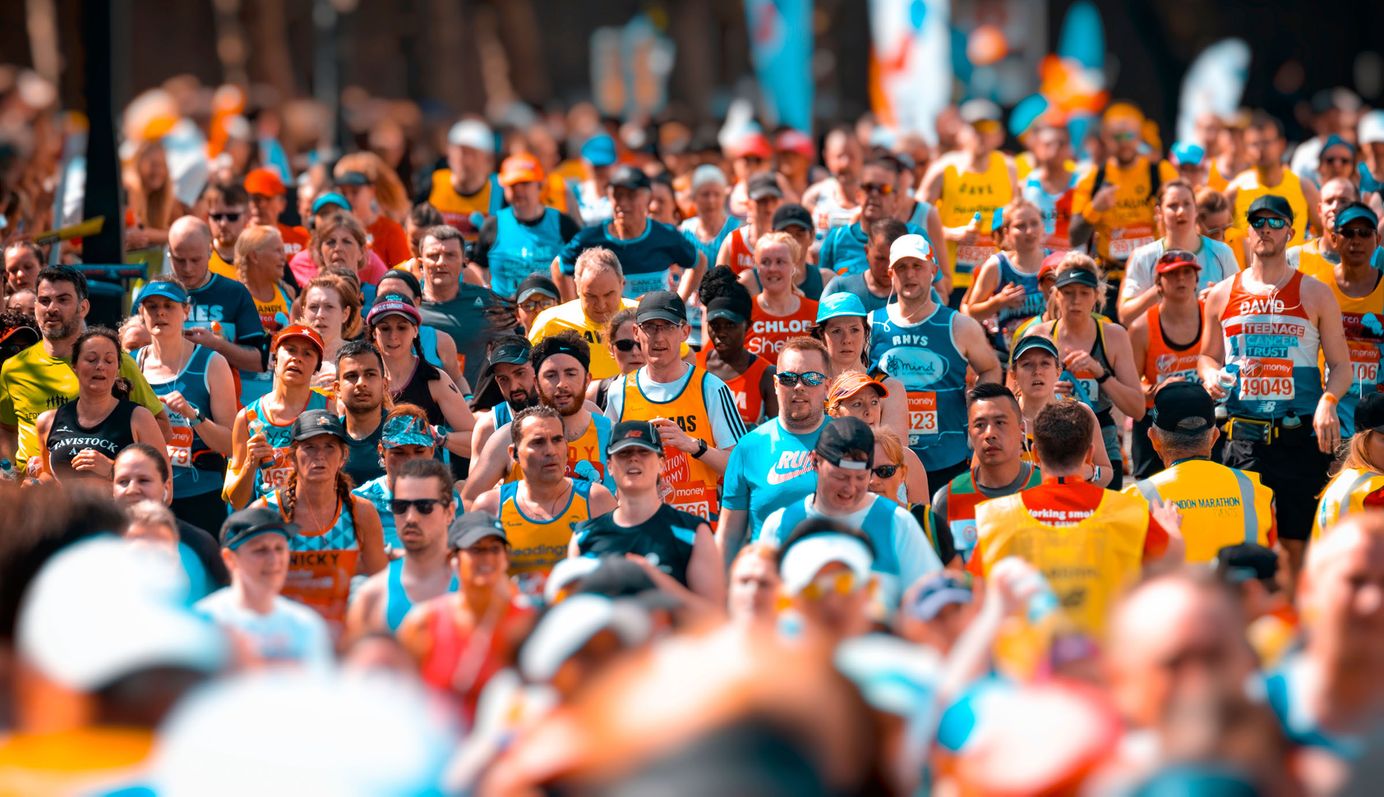 Looking to create a fundraising page for a charity close to your heart? Discover our top tips to help you widen your reach and send donations through the roof!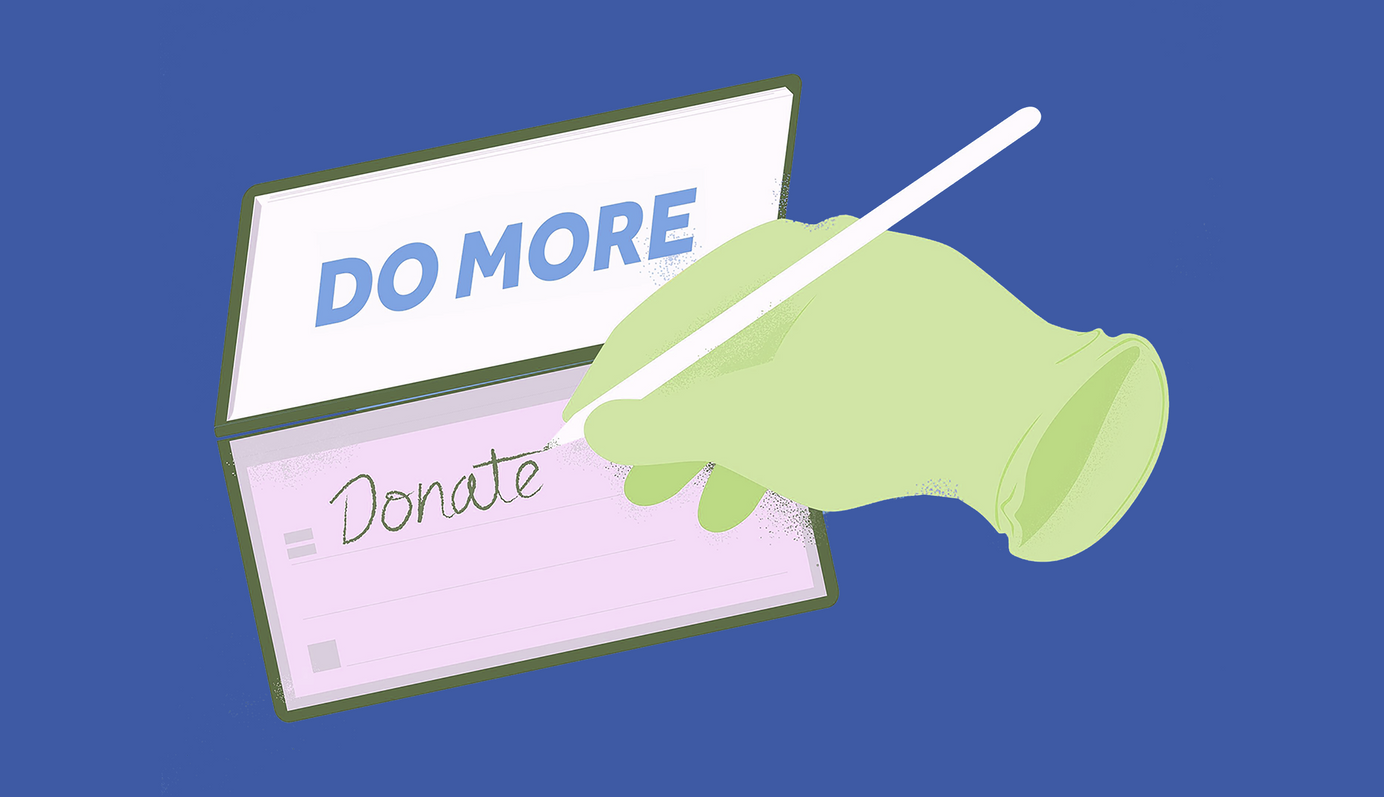 After twelve months in lockdown, hand-washing and face-covering are becoming habits. But questions remain about fundraising. Can we do good from a distance?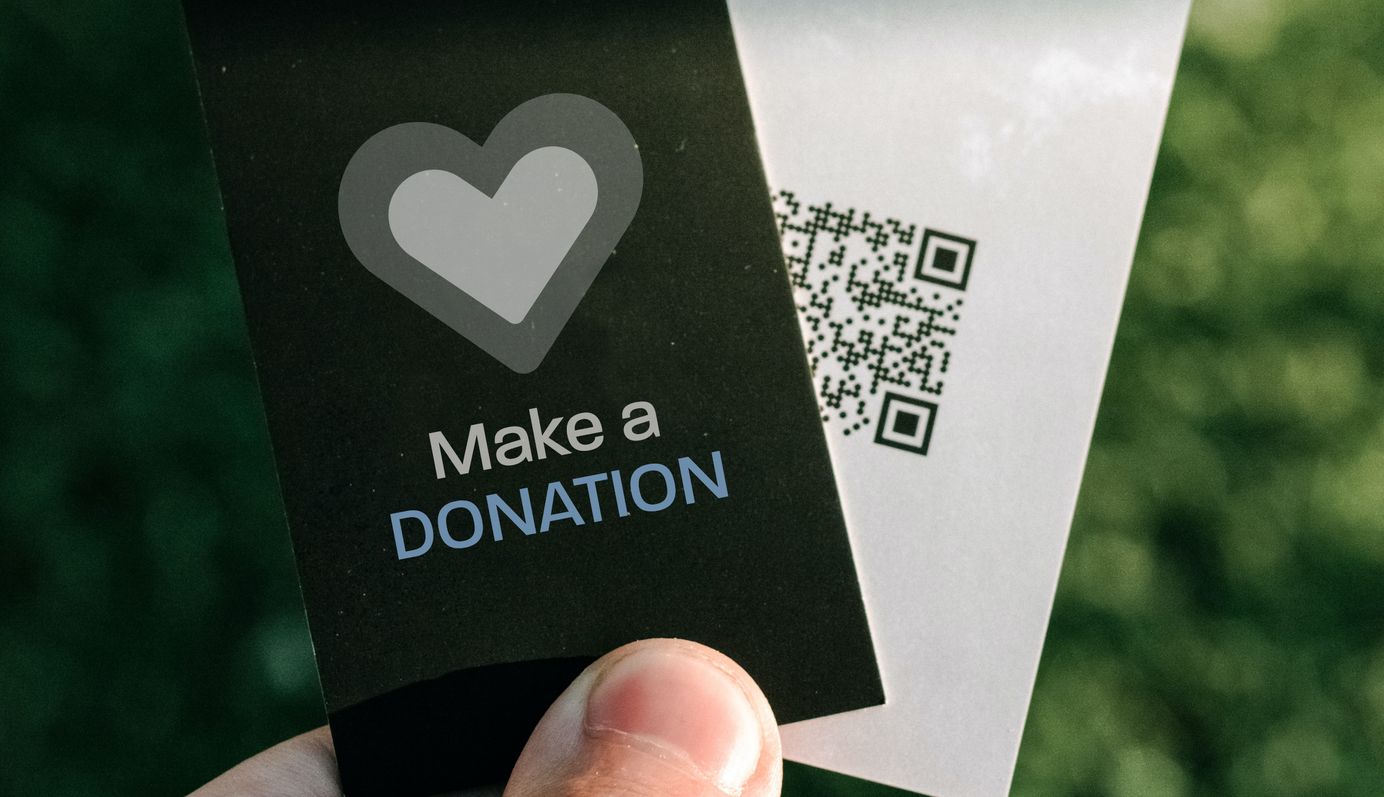 As new FinTech continues to emerge and consumers' lives become increasingly 'cashless' we explore how the Third Sector can adapt and thrive.