Featured Fundraisers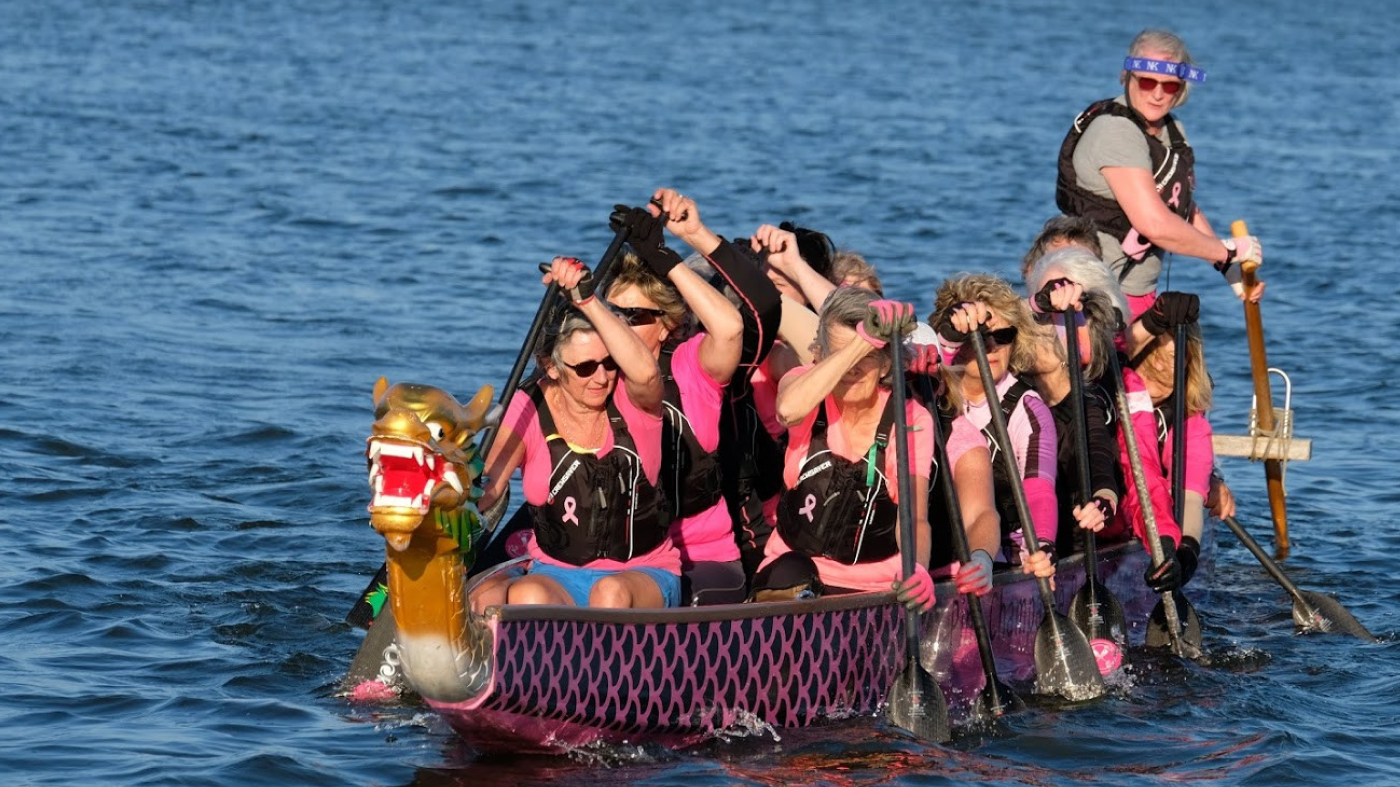 After pausing activities in response to Coronavirus, this strong-armed gang of breast cancer survivors are raising funds to keep their dragon boat afloat.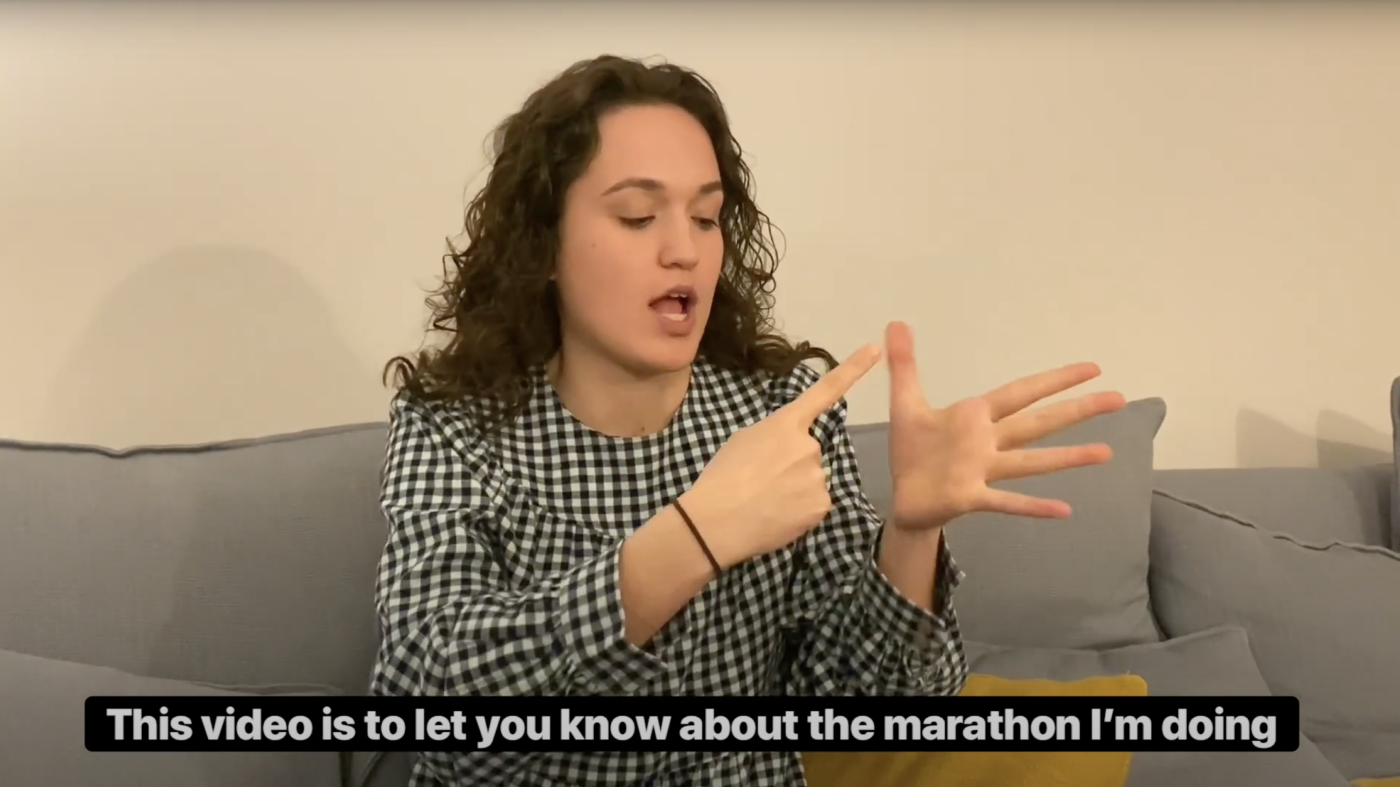 On 29th May, wonderful fundraisers Harriet and Annabel are running the Edinburgh marathon for Deaf EXperience (DEX) - because fostering deaf indentities matters.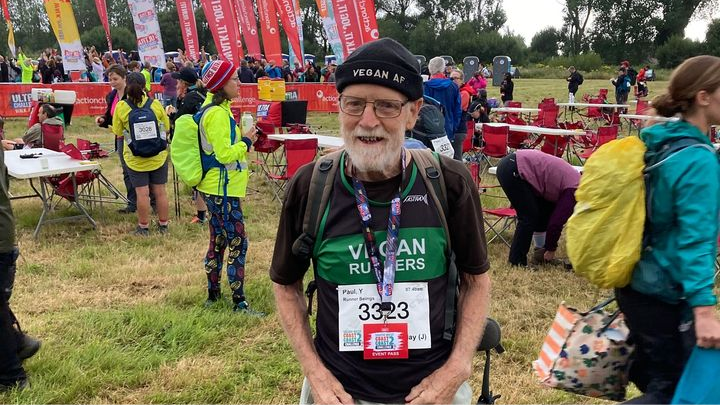 Inspirational vegan endurance runner, Paul Youd is proving we can all be fit, healthy and strong into old age - should he ever get there! Follow Paul's epic journey...