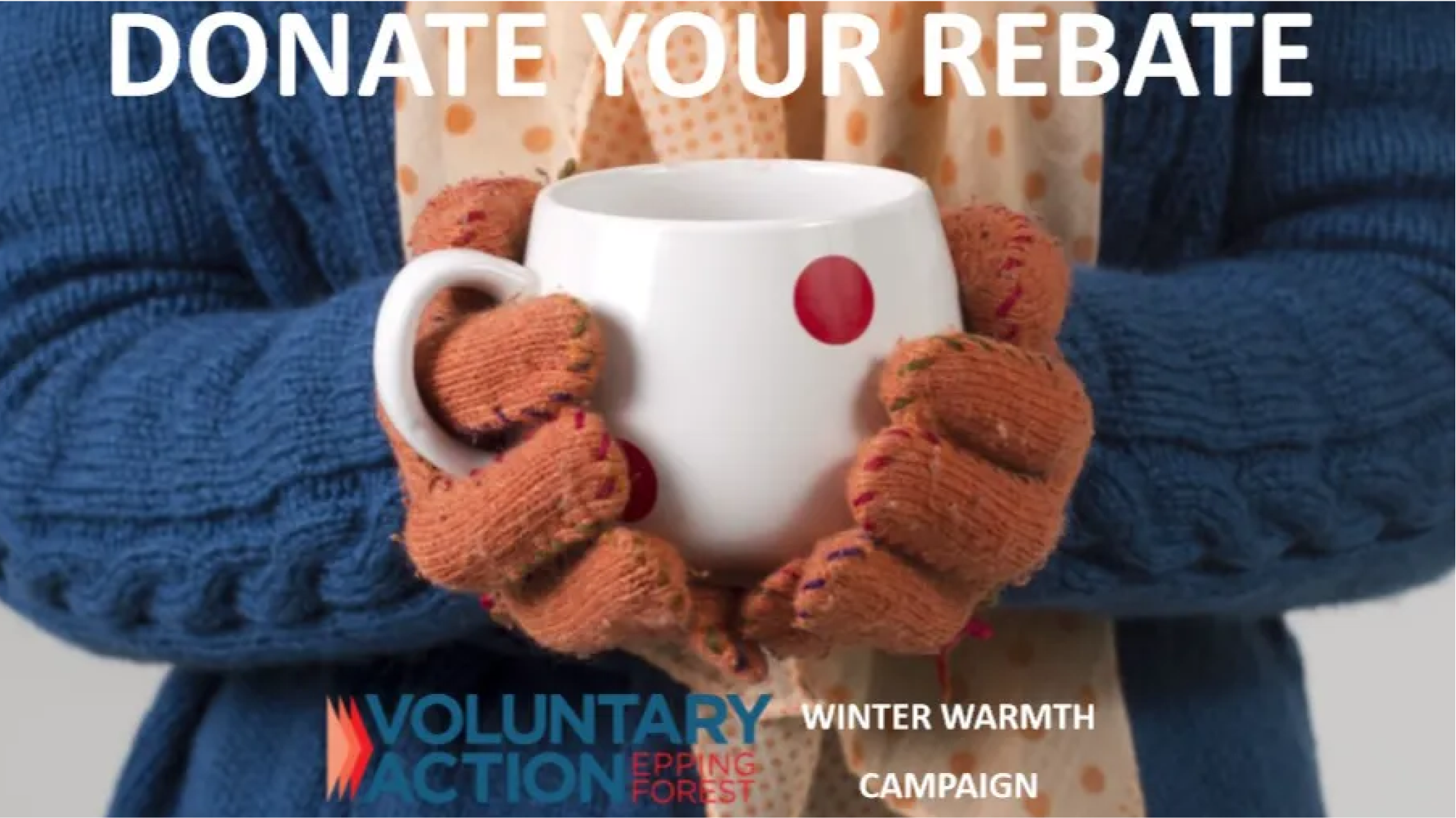 Winter energy donation scheme: Donating your energy rebate to those in need
Voluntary Action Epping Forest are running a campaign to support those in need with the rising cost of energy bills.
"As the cold weather sets in, there are thousands of households in Epping Forest that are living in fuel poverty. Voluntary Action Epping Forest have been operating a Winter Warmth scheme for a number of years where we assist agency referred individuals and families who are vulnerable and in need, to keep warm during the winter."
Background
Voluntary Action Epping Forest are an independent charity that supports the residents of Epping Forest through a range of voluntary services.
Some of these services included befriending, benefit advice, gardening, weight loss, and winter warmth.
You may learn more about the unique range of support services that the charity offers on their website.
With the rising cost of energy bills, the charity are determined to help households that need it the most this winter.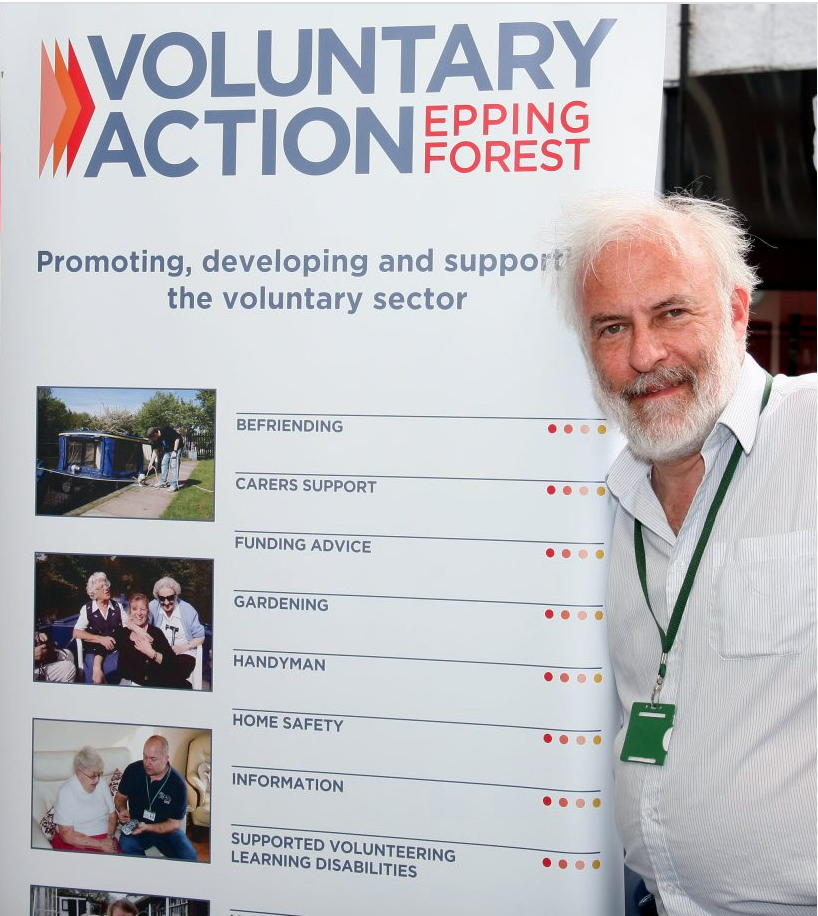 Donate Your Rebate
Millions of households across Great Britain will receive discounts on their energy bills this winter.
The £400 discount will be paid to consumers over 6 months with payments starting from October 2022, to ensure households receive financial support throughout the winter months.
With every household and circumstances having the potential to differ, some may be in much more need.
Voluntary Action Epping Forest are encouraging others to support the most vulnerable, so that they can manage during these testing times.
Donations will help provide support through: food boxes, contributions to their fuel, warm clothing and bedding, small heating appliances or essential household items which many of us take for granted, such as hot water bottles and warm blankets.
"We have been supporting residents and not for profit organisations in Epping Forest for more than twenty nine years.  Our core work is aimed at helping local charities and community groups to achieve their full potential. Services offered help to improve people's quality of life and health & wellbeing."
Any donations offered will go long way to helping Voluntary Action Epping Forest support the most vulnerable this winter. You may contribute to the cause on their donation page:
---