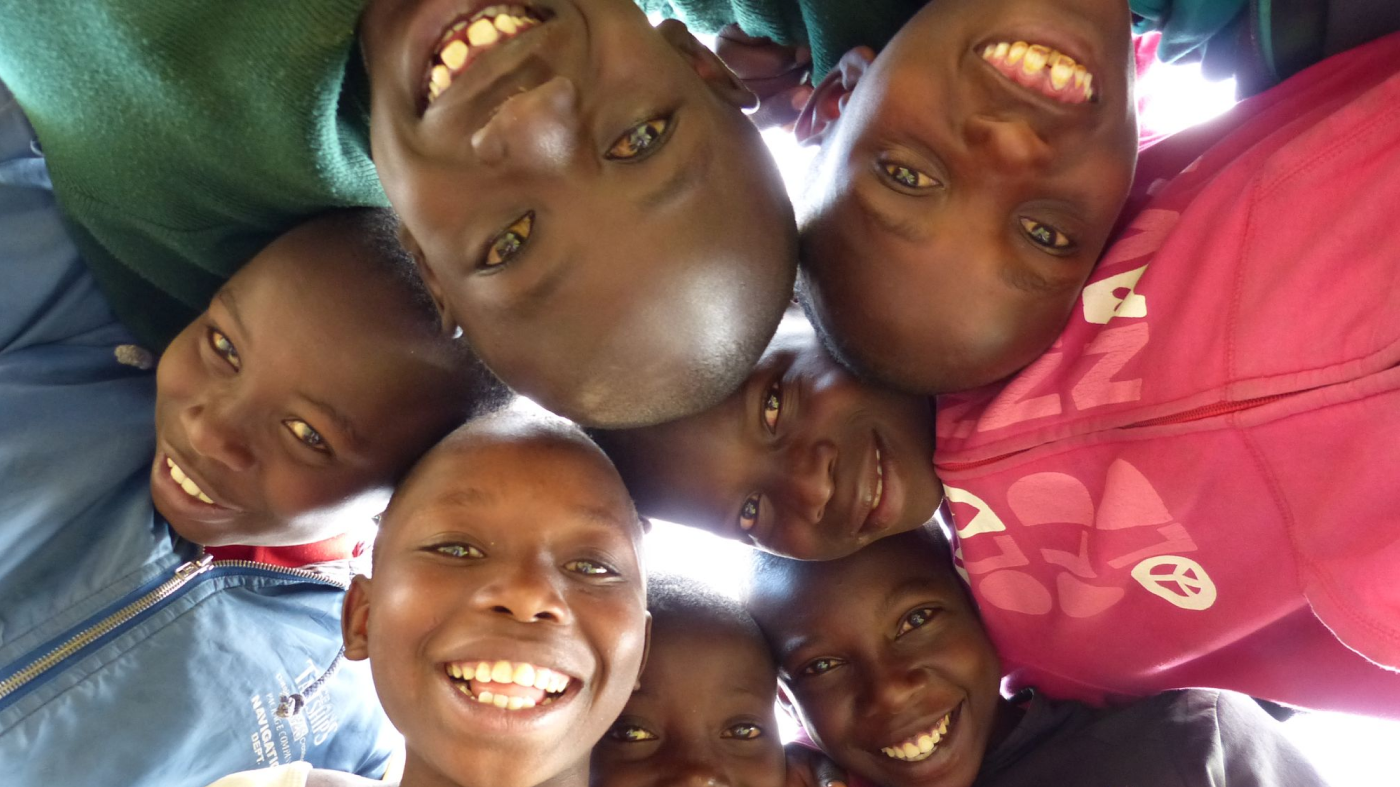 5k, every day, for a year! All in support of Footsteps International
Christopher will be using his lifelong passion for walking and running to support Footsteps International, a charity that helps children in Kenya.
"I started walking regularly again and have been getting a real buzz out of it in the midst of the British winter, so I decided to set myself a daily fundraising challenge to keep me motivated to walk or run each day for the next year." - Christopher
Christopher has been an active runner since he was at secondary school, but unfortunately an ankle injury temporarily prevented him from embracing his love of the outdoors. Turning a negative situation into a positive one, Christopher decided to make his return to activity be in support of Footsteps International. He will be walking and running 5k every day for the next year, setting daily fundraising targets to give him the extra boost of energy to keep him going.
Footsteps International
Footsteps International work in partnership with local people in Kenya to help children in need and to support them against poverty, disease, and hardship. They offer care homes for children and provide educational facilities for those who otherwise would not have access to these basic rights. The charity looks after street children and orphans, and offers school meals, education sponsorship, and training.
Aims
Reduce poverty and hardship.
Provide homes for children on the street.
Raise orphaned children.
Provide education and qualifications.
"My mother was very poor and couldn't care for me so I went to live on the streets. To survive, I started to steal. In 2004 I was offered a place at the Sunshine Centre where I was very happy to find a new home with plenty of food which I didn't have to work or beg for. It was also a clean food not like the leftovers in the streets. There was also a good place to sleep at Sunshine - a bed with blankets, not like the cold streets. And I could sleep without fear." - Edward Makori, a child cared for in one of Footsteps International's homes
Christopher has a fantastic target to reach over the next year, and your support will undoubtedly keep him motivated to continue running and walking 5k every day. You may support him via his fundraising page:
You can also learn more about Footsteps International on their website.
---