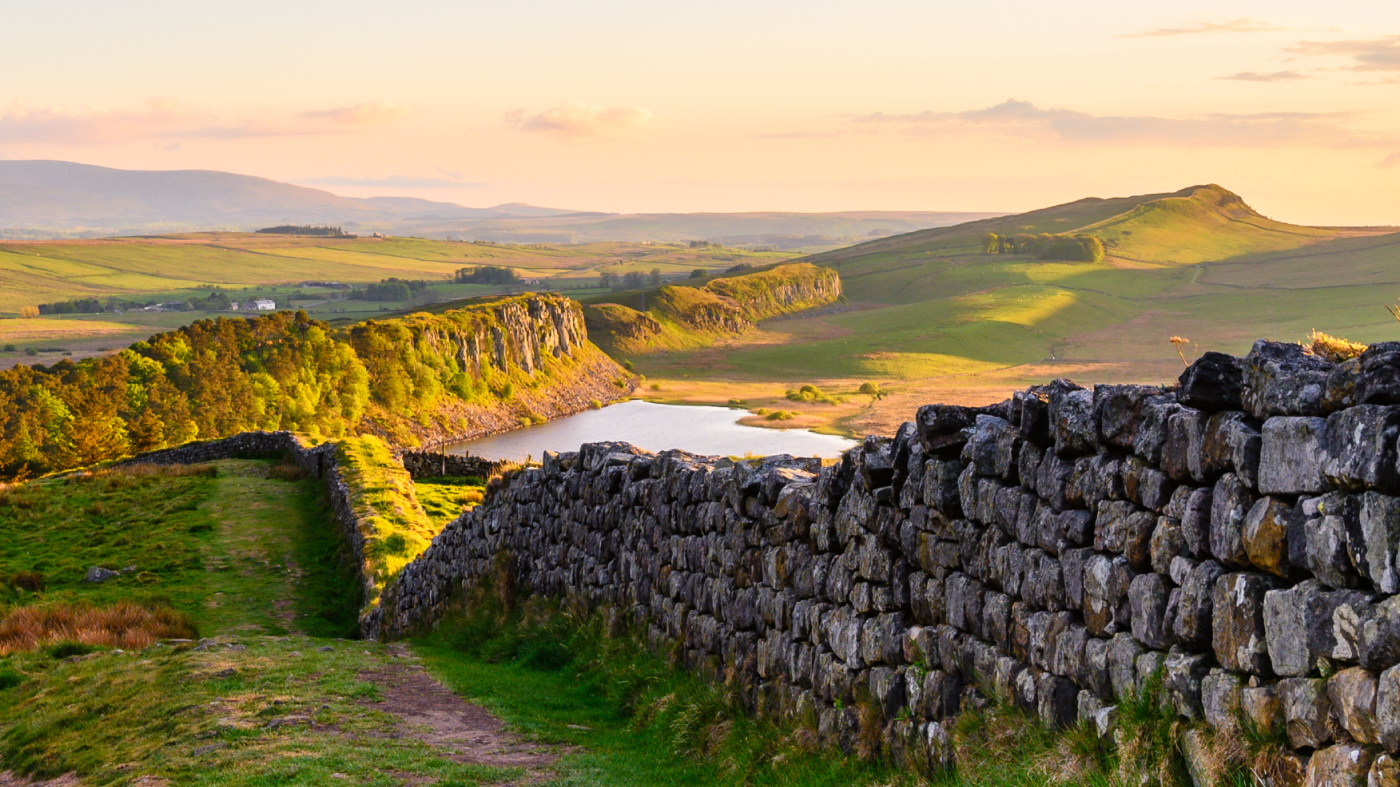 Walking the Hadrian's Wall Path in support of mental health
Gary will be walking coast-to-coast with a group of friends, fundraising for his charity, Havering Mind.
"Hadrians Wall was always something to aspire to, both for the history and the sense of achievement of travelling coast to coast across our great country." - Gary
About
Gary has never shied away from a challenge. He thrives off responsibility and overcoming obstacles. He will be aiming to test himself again when he and his group take on the great challenge of the Hadrian's Wall Path in September 2023. The path stretches along the coast from the North of England, from east to West.
This 84 mile trek will be a fantastic experience for all involved, and Gary's determination to overcome this challenge is fuelled by his motivation to support a charity that he proudly represents. Havering Mind provides support to anyone experiencing a mental health problem. Gary will be hoping to overcome this challenge, and the determination he and his group will demonstrate can make a huge difference to those in need.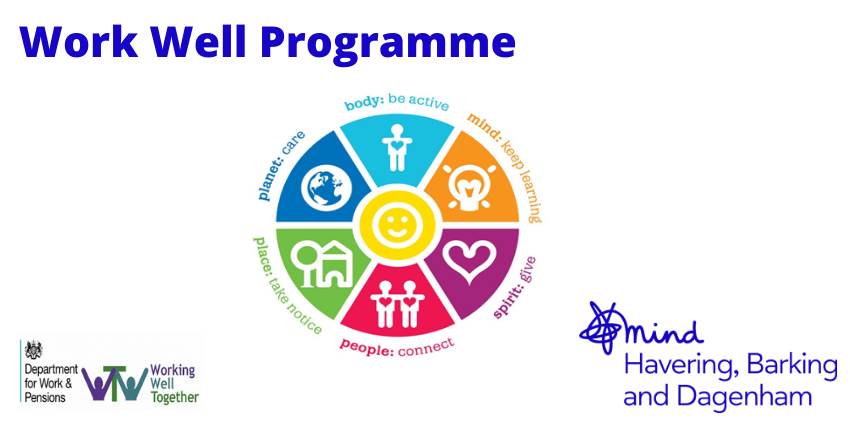 "Our mission is to provide advice and support to empower anyone experiencing a mental health problem. We provide services, raise awareness and promote understanding." - Havering Mind

Havering Mind
Havering Mind supports people in and around Havering that are experiencing mental health problems. They wish to ensure that anybody experiencing a problem with their wellbeing receives support and respect. The charity is also determined to improve the provision of services for people and help to develop greater understanding of mental health.
Havering Mind offers a number of support initiatives. These are aimed to cover a wide range of mental health issues that people experience. The wide range of services on offer demonstrates the charity's excellent understanding of how diverse and unique people are. They proudly champion World Mental Health Day, and encourage people to embrace the importance of reaching out.
You can learn more about Havering Mind and the amazing services and support they offer on their website.
Aims
To provide advice and support to all people experiencing mental health problems.
To make it easier for people to reach out and ask for help.
To promote a greater understanding of mental health.
To improve the provision of services.
To work in partnership with other services and agencies
Show Gary some support
Gary and his team will be planning meticulously for the challenge ahead, as they aim to complete the 84 mile journey of Hadrian's Wall Path. Support for them will provide a huge boost as they look to make a difference. You can support Gary and Havering Mind by sharing and donating to wonderful his fundraising page:
---