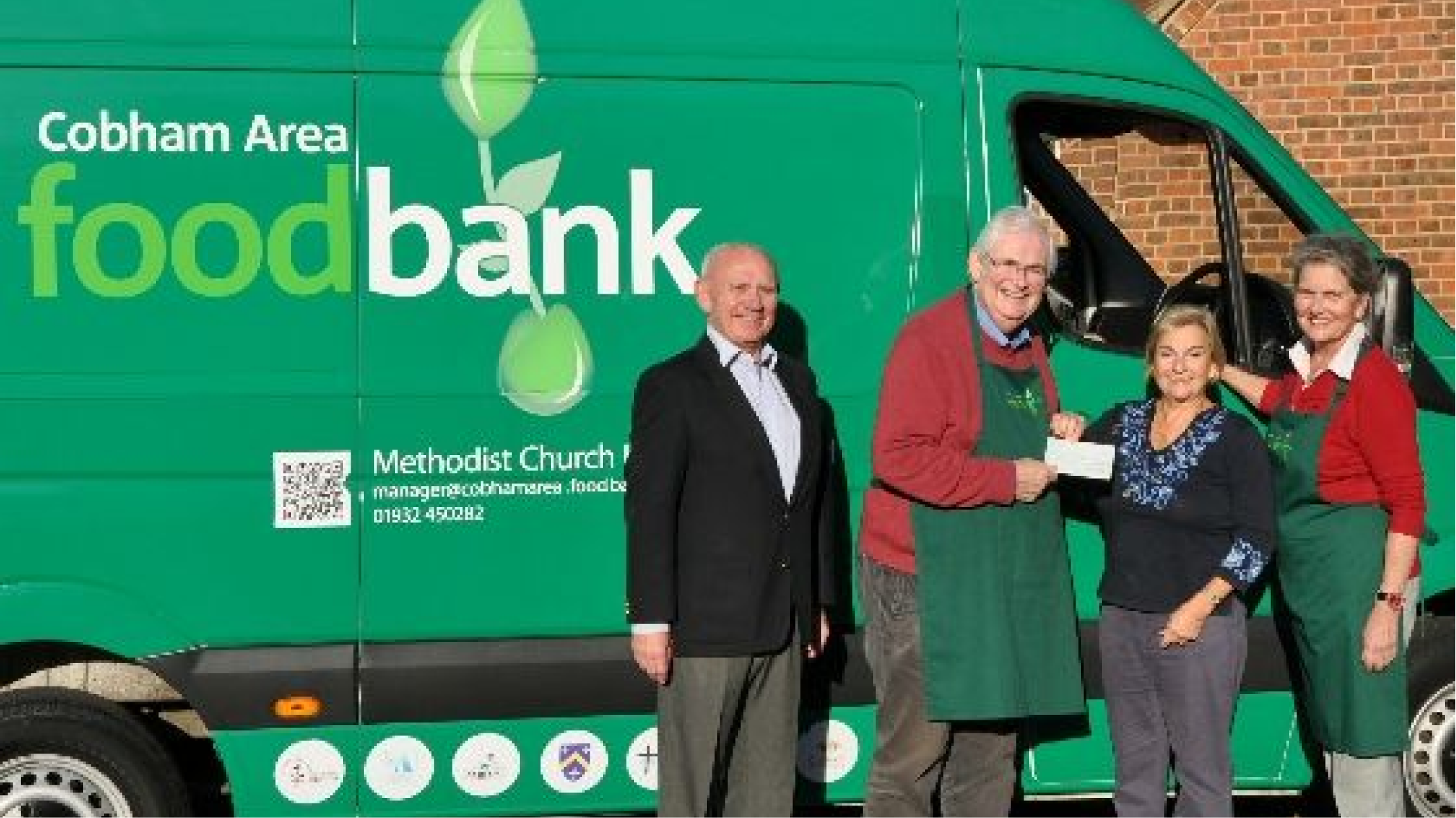 Vanilla Bean Event Catering: Supporting foodbanks in Surrey
Vanilla Bean Event Catering are fundraising for local foodbanks in and around Cobham, Surrey. It's a fitting cause for a business so passionate about food!
Vanilla Bean Event Catering deliver exquisite event services for all kinds of occasions, taking pride in the level of detail and standards they adhere to. Being responsible for aspects such as venue hire, equipment rental, music, and transportation, their pride in service begins with food.
This is what drives Founder, Gareth Palmer, who decided to ensure that Vanilla Bean Event Catering could support local foodbanks with the help of the Cobham Area Foodbank charity. Gareth has great appreciation of the value of food, and is putting this understanding towards helping those who need it the most.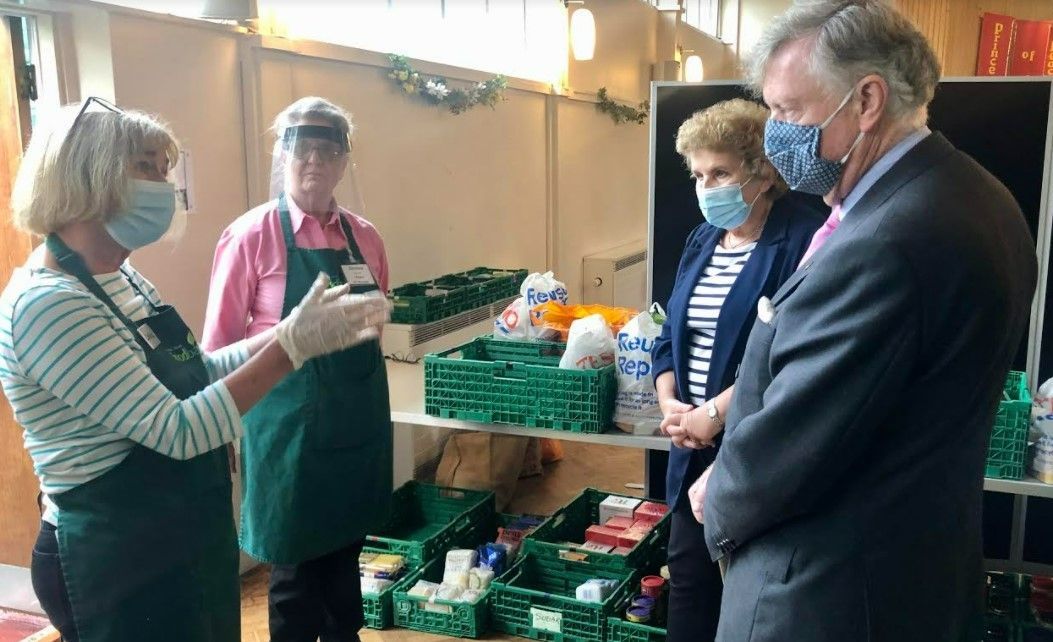 Cobham Area Foodbank
"We don't think anyone in our community should have to face going hungry. That's why we provide a week's nutritionally balanced emergency food and support to local people who are referred to us in crisis."
Cobham Area Foodbank was created in 2013 through churches and members of the community. Any user of the service is given a week of food for their family. This is handled by local agencies, who can also offer more tailored support to each individual family.
Most of the food that the charity distributes is contributed from the public, and this highlights how important working with the community is for both the foodbank and Vanilla Bean.
Cobham Area Foodbank works hand in hand with a wider Foodbank Network, spearheaded by The Trussell Trust. Any support the charity receives enables them to help on a larger scale.
You can learn more about Cobham Area Foodbank and get involved with their amazing work via their website.
Vanilla Bean want to make a difference to those in need, and foodbanks have become an invaluable source of food for so many people. You can help support the efforts of Gareth and Vanilla Bean for Cobham Area Foodbank via their fundraising page:
---