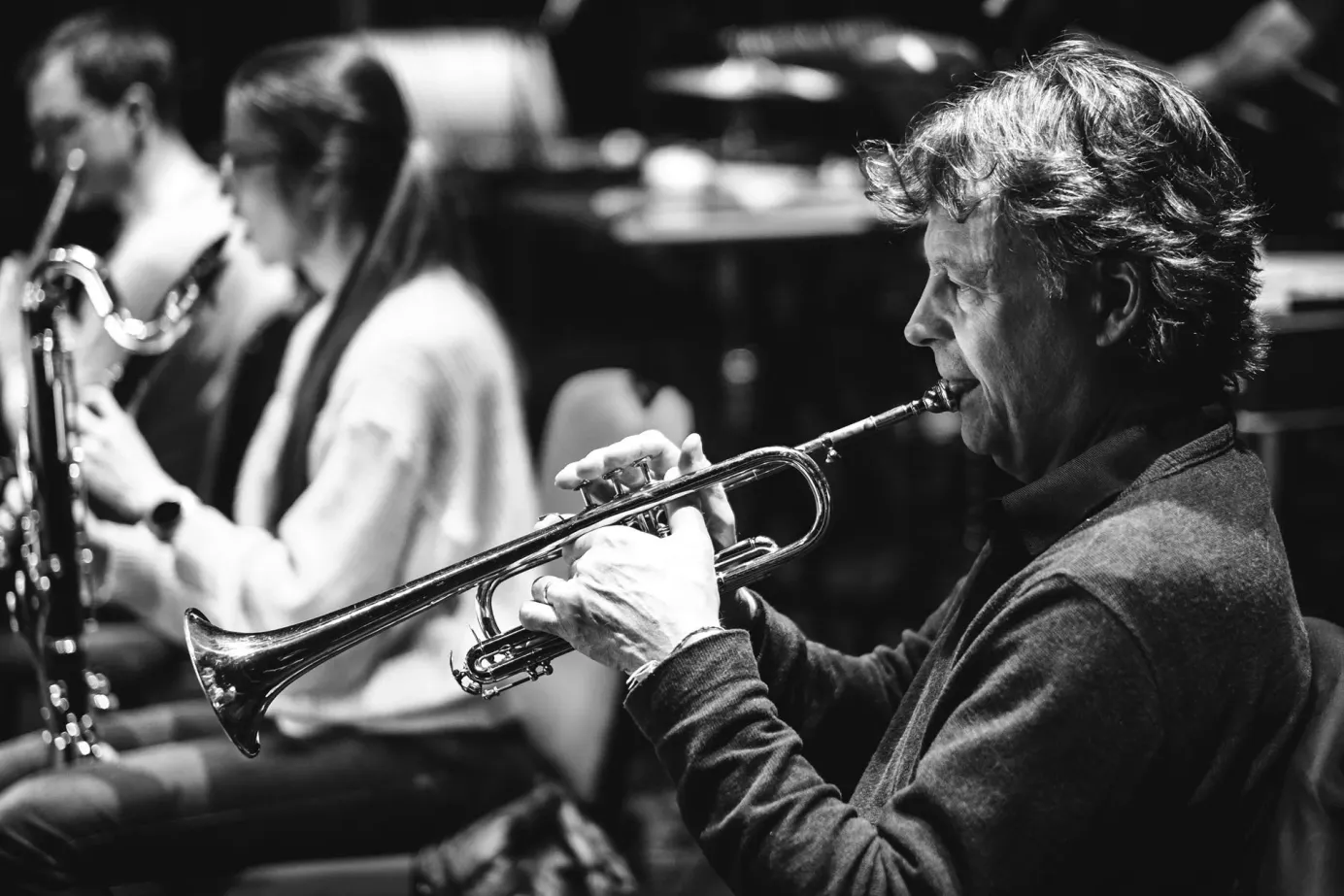 UPROAR: Pushing Boundaries in Welsh Contemporary Music
Bringing adventurous new music from Welsh and international composers to audiences in Wales and the UK.
UPROAR is Wales' new contemporary chamber ensemble, dedicated to doing just that - they push and progress new music in Wales through new opportunities and experiences for composers and audiences alike. Led by conductor Michael Rafferty, the Ensemble features some of the UK's most accomplished musicians who specialise in playing new music. Together, they are passionate about introducing their audiences to the most raw, adventurous and imaginative new music from Wales and the rest of the world.
The ensemble will reinvent concert presentation for visually minded audiences, often performing in inspiring and unusual locations. Its multimedia collaborations with dance, theatre, film, visual arts, video and live electronics will push the boundaries of these forms, providing unforgettable experiences. UPROAR will nurture new generations of composers working in Wales, providing performance and development opportunities for composers at every stage of their careers.
If you'd like to make a donation to support Uproar's work, head to their Wonderful profile page. You can also fundraise for Uproar using Wonderful, safe in the knowledge that every penny you raise will reach the charity with no deductions or fees whatsoever:
---