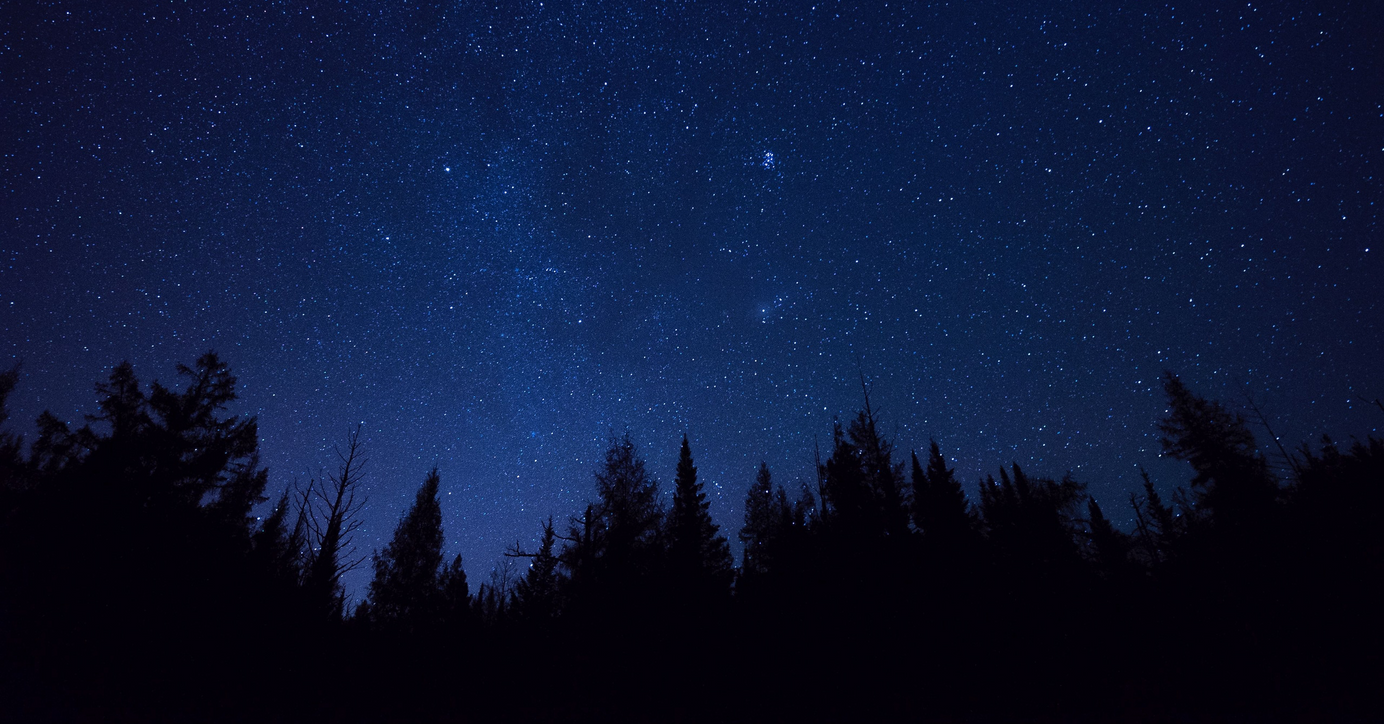 Sleeping under the Stars
This summer, 2nd Horsham Scout Group braved the elements and slept outside to help raise funds for their community work.
"I promise to sleep in a shelter of my making all night, braving the elements and testing my skills. I would be very grateful for your sponsor, that will go towards another great activity of our own choosing"- 2nd Horsham Scout Group
The night was filled with unforgettable moments, as the brave scouts embraced the open sky and shared stories by the campfire. Their resilience and dedication truly paid off, making it a night to remember for a lifetime and they managed to raise 154% of their donation goal!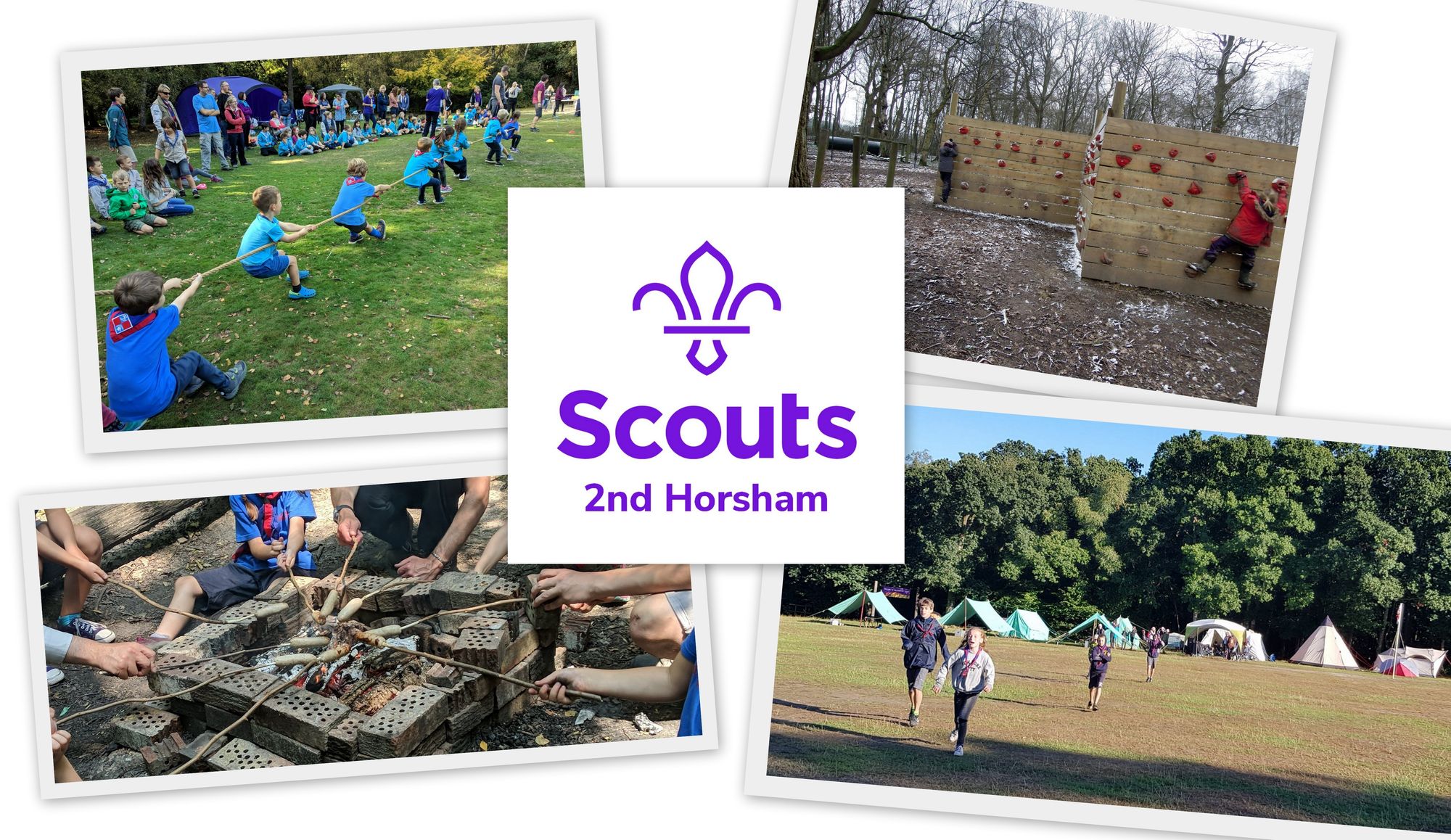 Scouts are do-ers and give-it-a-go-ers. They go camping, hiking, swimming, abseiling, cycling and canoeing. But they also get to hang out with their friends every week – having fun, playing games, working in a team and taking on new challenges.
The 2nd Horsham Scout Group, established in 1927, brings Skills for Life to over 110 local young people aged 4-14. From age 14, their young members have the opportunity to continue their Scouting at Apollo Explorer Scout Unit which is based at their Scout Hut. Their well-equipped Scout Hut has a large outdoor space and facilities on-site for adventurous activities like archery, indoor climbing, campfire cooking, shooting, fencing and axe-throwing. They meet outdoors as much as possible, camp regularly at their campsite at Beacon Hill, as well as trips further afield.
If you'd like to support any of the 2nd Horsham Scout Group's fundraisers with a donation, head to the charity's Wonderful profile page:
---