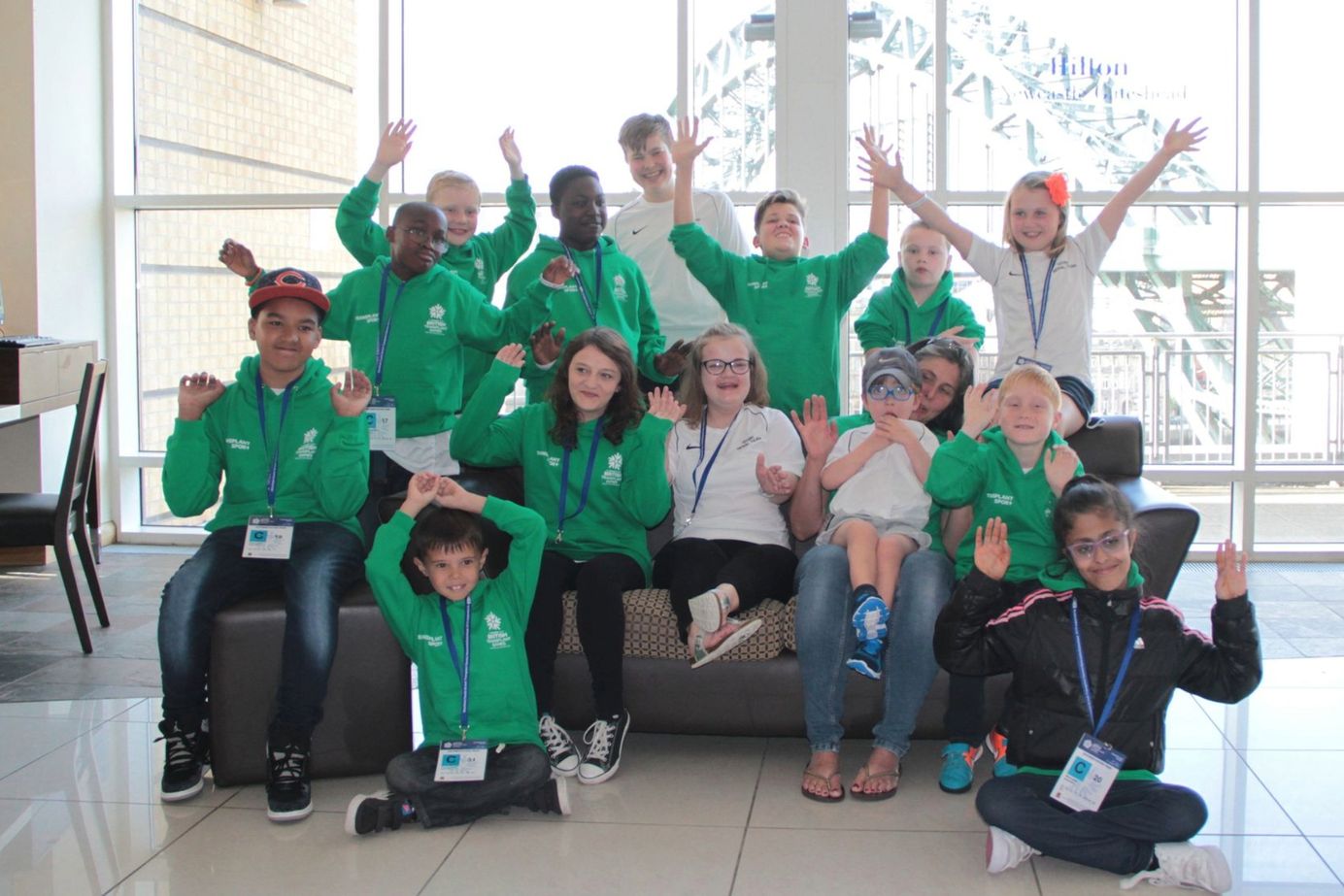 Transplant Games & Recreational Fund: Where Every Participant Inspires a Life-Changing Journey.
The Transplant Games & Recreational fund enables the Great Ormond Street Renal Transplant Patients to the Transplant Games each year
The British Transplant Games serve as a dynamic platform encompassing a diverse array of sporting and leisure activities catering to all age groups, essentially constituting a mini Olympics exclusive to individuals who have undergone organ transplants, both children and adults alike. Spanning four days during the summer, the event changes its venue annually, culminating in the selection of a team to represent Great Britain in the prestigious World Transplant Games.
Designed to encourage transplant recipients to reclaim their fitness and foster camaraderie and collaboration among those involved in transplantation, The Games also play a pivotal role in enhancing public awareness regarding the significance of organ donation. Participants, ranging from children to adults, vie for medals, while others join to engage at their own pace, rekindle friendships, and relish a few days of enjoyment and shared experiences. These individuals, once grappling with debilitating illnesses, now stand as vibrant testaments to the transformative power of successful transplants.
If you'd like to make a donation to support Transplant Games & Recreational Fund, head to their Wonderful profile page. You can also fundraise for Transplant Games & Recreational Fund safe in the knowledge that every penny you raise will reach the charity:
---