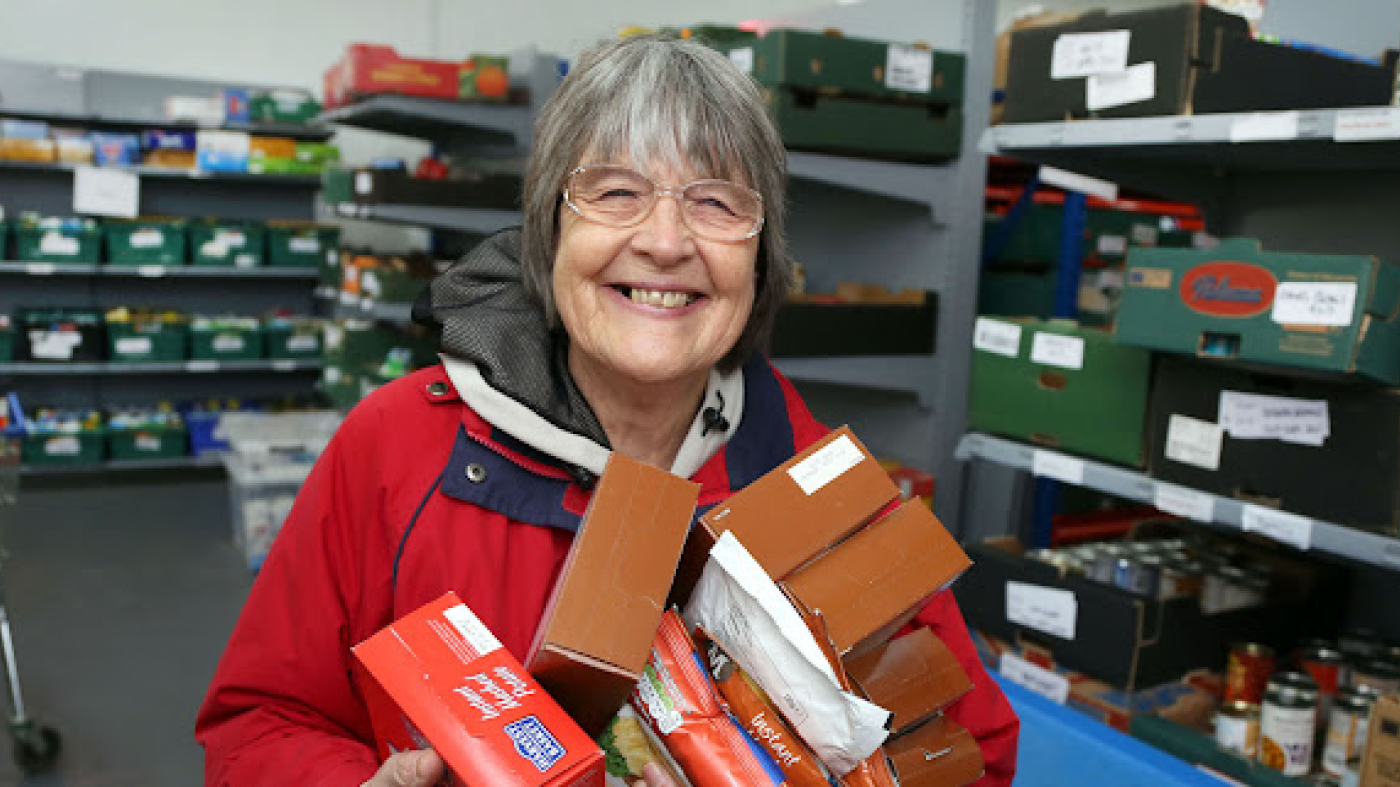 Jo & Ian: Supporting Braintree Area Foodbank for their wedding gift
Jo & Ian are getting married and are generously asking people to donate to Braintree Area Foodbank instead of providing gifts for them.
"We know this request might not be for everyone, but instead of presents we would prefer if you donated to our local foodbank to help them bring a bit of cheer to someone who may be struggling." - Jo & Ian
A wedding is a time for celebration and for loved ones to come together and have a special time. Weddings also come with a lot of planning to ensure the day goes perfectly. Despite all of the details that are going into the planning of their wedding, Jo & Ian have still taken the time to consider supporting those less fortunate.
In a unique gesture, the couple are asking people to not provide wedding gifts to them, but instead to support wonderful charity, Braintree Area Foodbank by making a donation. This truly generous decision will undoubtedly make a great difference to the charity during the current cost of living crisis.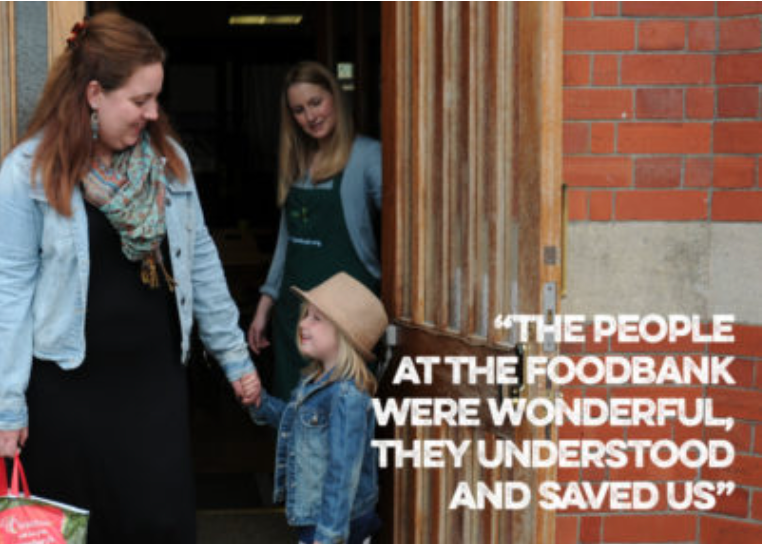 Braintree Area Foodbank
Braintree Area Foodbank have been providing people in need with food for 10 years, and they are driven to prevent everybody going hungry. The charity fed almost 6000 people last year, and almost half of those benefitting from their service were children.
This highlights how much of an issue poverty is. Braintree Area Foodbank offers a person-centred approach, with appreciation that every individual's circumstances and reason for being in need are different. Using a voucher system, the charity takes on referrals from different agencies and then provides food parcels to service users.
The food bank also actively encourages members of the public to donate food at different donation points, in line with a necessity shopping list that they outline. Monetary donations are equally important, and enable the selfless staff and volunteers to source essentials that contribute to invaluable food parcels.
Aims
Reduce those in need going hungry.
Provide food to those in need.
Work in partnership with other agencies to ensure a holistic approach to each individual's circumstances.
Encourage members of the public to donate both food and money to their cause.
Jo & Ian have a special day ahead. It would be a huge bonus to their big day to see people supporting a generous cause for their wedding gift. You may support their fundraiser here:
You can also learn more about Braintree Area Foodbank on their website.
---