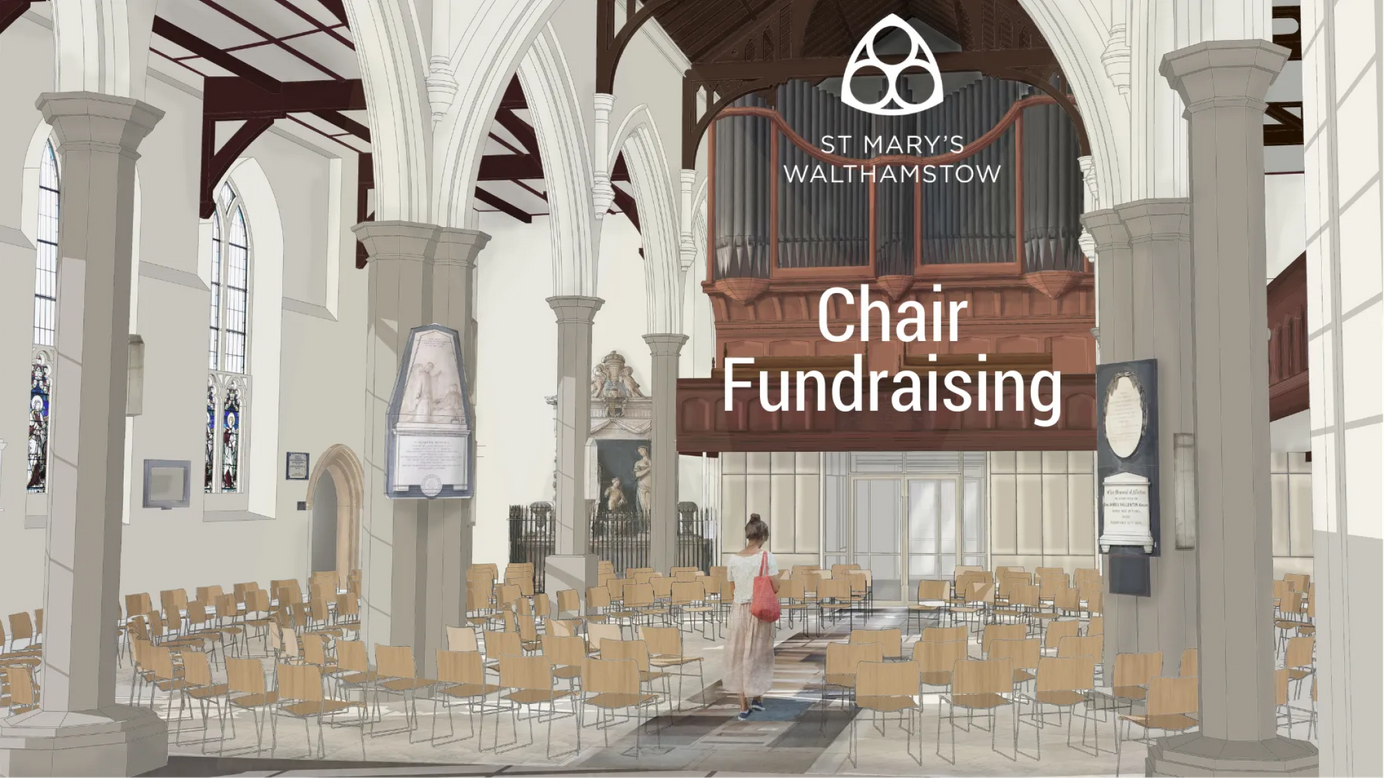 St Mary's Walthamstow chair fundraiser: Helping renovate Walthamstow's oldest building
St Mary's church is Walthamstow's oldest building and is undergoing major renovations to make it an inclusive, accessible space for the entire community.
"We are an inclusive congregation where all are welcome"
Background
As a church, St Mary's have done some amazing work for the community. A founding member of Waltham Forest Citizens, they have enabled positive change. This includes: working with councillors to ensure affordable housing, liaising with businesses to pay a living wage, and helping create a Youth Safety Commission.
You may learn more about St Mary's over on their website.
The charity takes immense pride in positively impacting the lives of the wider community, and these values are driving their goal of renovating their church building.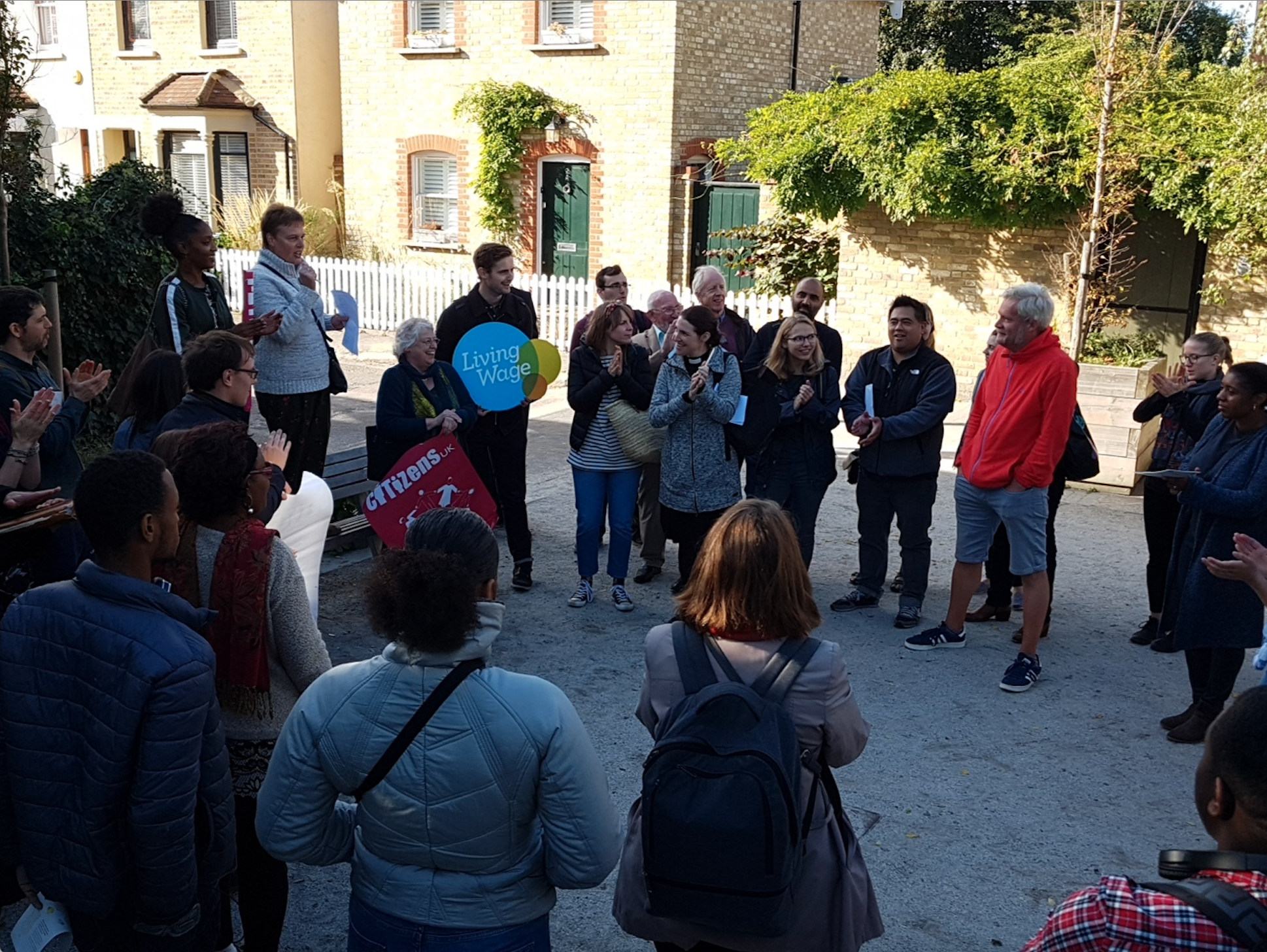 Project
The wider church renovation project will involve the creation of a museum and cafe, but this campaign focuses on replacing pews with chairs, which can be moved and adjusted to accommodate all manner of events. Any kind of generosity would go a long way to ensuring the project can be a success.
A sponsorship of £250 would even enable you to submit a message that will be engraved permanently on the chair.
"We are pioneering what churches can do once again with our Creative Church project, which will see our building transformed with a café, gallery space and more. Our regenerated church building will be known for art and music, and as a peaceful, creative place where people can connect with others and with God throughout the week."
You can learn more about this unique fundraiser and support it here:
---