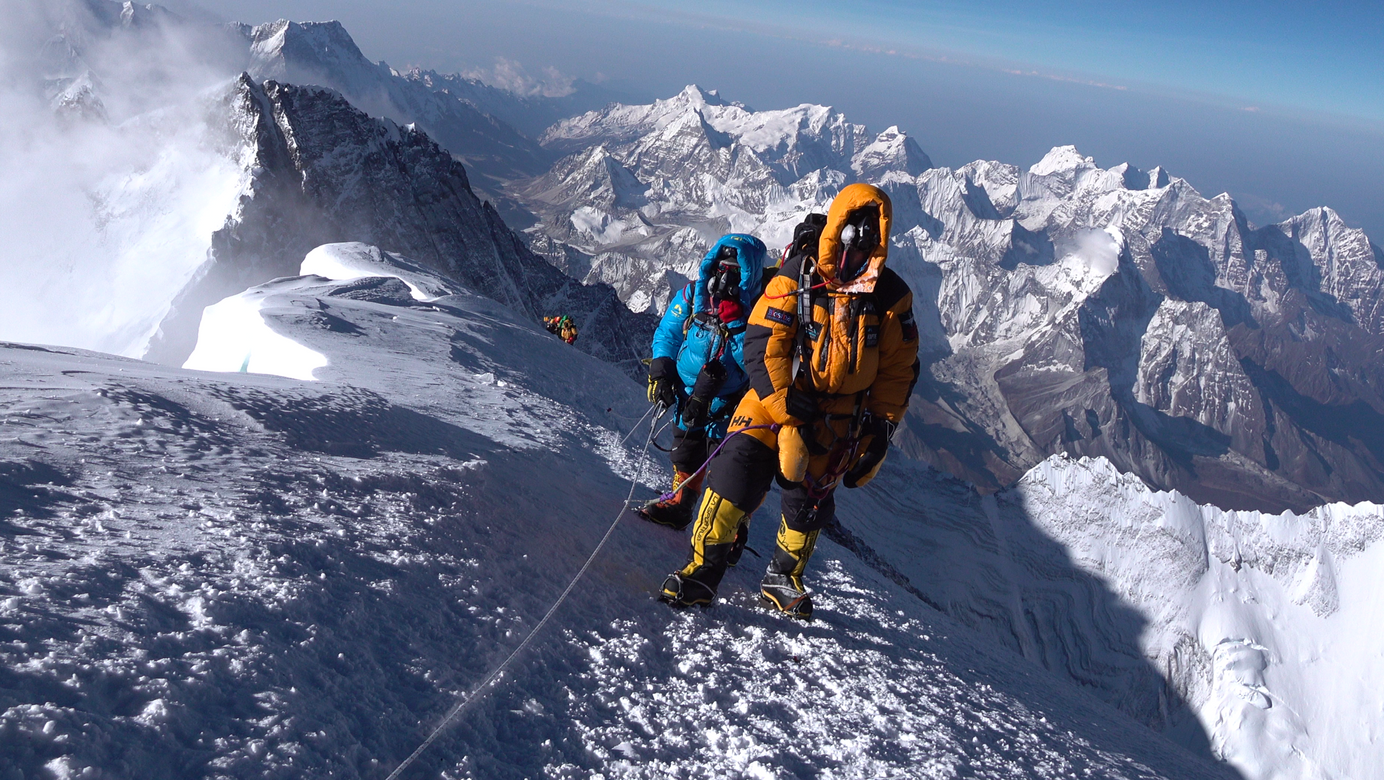 Solo Summit for a Cause!
Jacob Takes on Ama Dablam to Elevate Support for the AGS Foundation
Embarking on a daring solo expedition, Jacob sets his sights on scaling the majestic Ama Dablam mountain in Nepal. His awe-inspiring journey is not only a personal challenge but a noble endeavour to raise funds for the AGS Foundation. This remarkable charity tirelessly inspires and supports members of the disabled community, championing inclusivity and empowerment. As Jacob conquers the heights of Ama Dablam, each step serves as a testament to the strength of the human spirit and a commitment to making a positive impact on the lives of those in need.
All of the funds raised by will go directly to the AGS Foundation. If you'd like to support them with a donation, head to their fundraising page:
More about Adaptive Grandslam (AGS) Foundation:
"Through our endeavours we can demonstrate that one can still achieve great things. If one has support, drive and determination, a debilitating injury should not stop you from reaching your goals". Martin Hewitt, AGS Team Leader.
In this world first series, the Adaptive Grand Slam challenge aims to select, train and enable disabled adventurers to take on some of the most extreme expeditions and testing challenges on the planet and inspire others with life-long injuries and disabilities to achieve their goals.
If you'd like to support The AGS Foundation with a donation, head to the charity's Wonderful profile page, safe in the knowledge that every penny you raise will reach the charity with no deductions or fees whatsoever.
---