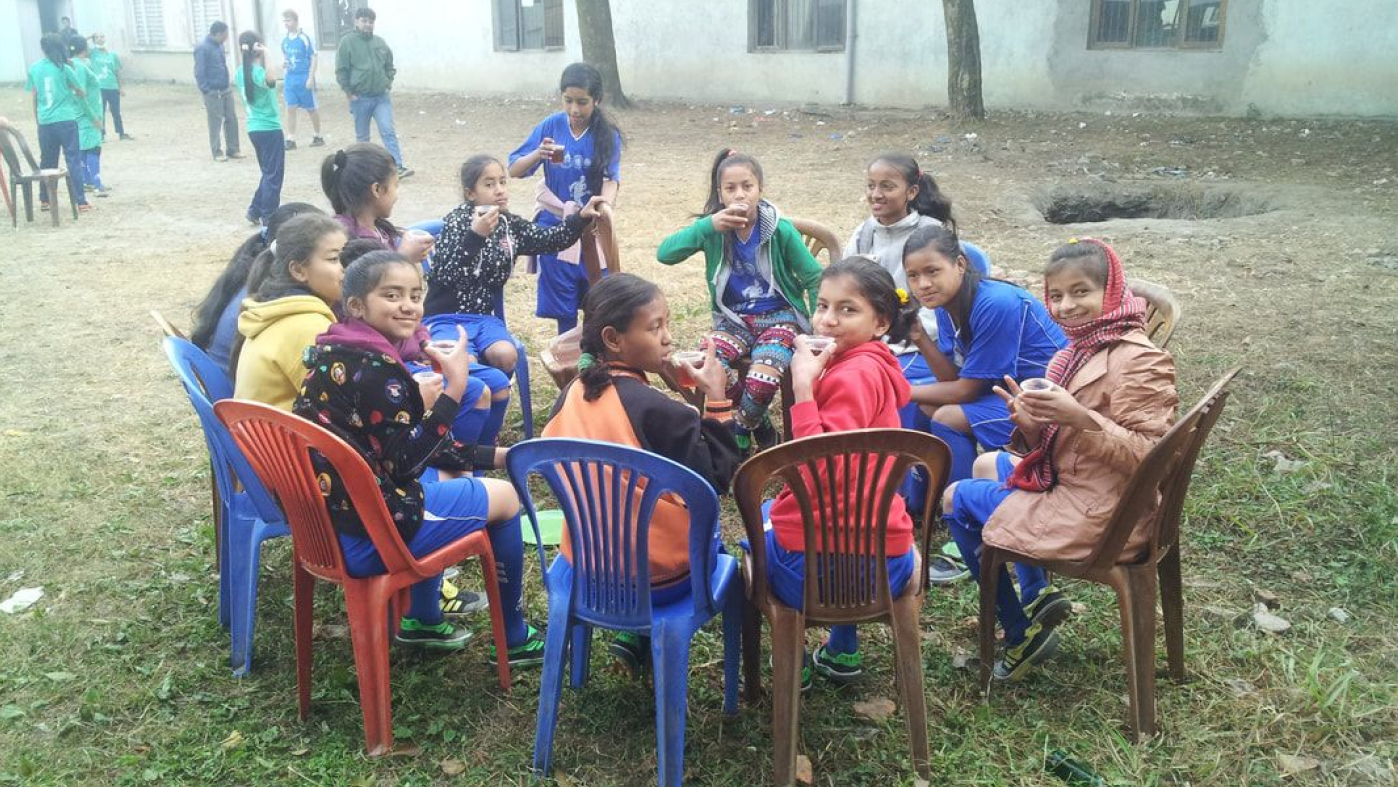 Small Acts of Kindness: Supporting young people in areas of extreme poverty and conflict
Small Acts of Kindness works on projects with local schools and other organisations, focusing on developing leadership and life skills.
"We may not be able to control the world around us, but we can choose how to react.  We can choose to respond with love, compassion and kindness." - SAOK
About
Small Acts of Kindness (SAOK) strives to help young people in various countries around that the world that have been affected by poverty and conflict. Working closely with local schools, the children develop life skills through tailored support programmes. Liaising with different countries around the world, the charity was founded from a sport coaching venture in Thailand in 2006. They have since branched out to numerous countries, including: Sri Lanka, Nepal, Rwanda, and Greece.
With a diverse leadership team, SAOK are currently focused on development and growth through sport. Sports include cricket, football, and rugby. Volunteers with SAOK help with these sporting projects, and also support with English classes and building projects. New projects are continuously in development as the charity's mission to help develop life skills for young people continues.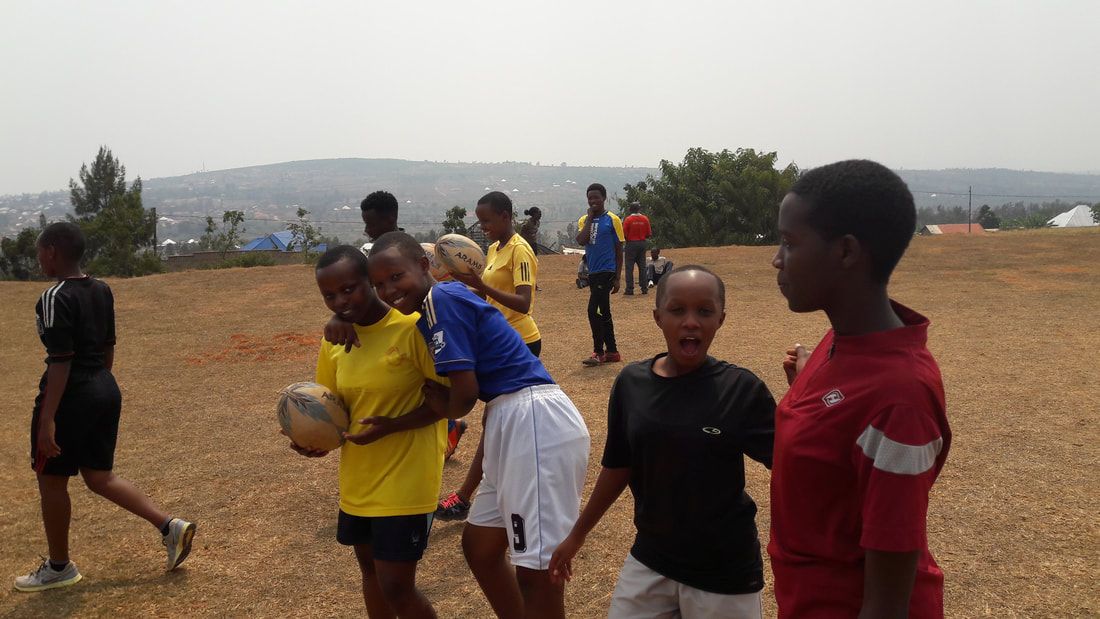 Aims
Support young people to develop life skills amid poverty and conflict;
Improve life prospects;
Make a difference in various parts of the world;
To develop new projects that will enhance the charity's overall goals.
"My idea or dream, is to bring a greater awareness and understanding of our nature into the way we educate our children and our youth. To develop within them a greater sense of morality built on the principles of light and love, of fairness and justice, of consideration and responsibility for all life." - SAOK
SAOK continue to enhance the lives of young people around the world. You can help support them and their ongoing projects via their Wonderful donation page:
Y0u can also learn more about SAOK's work on their website.
---