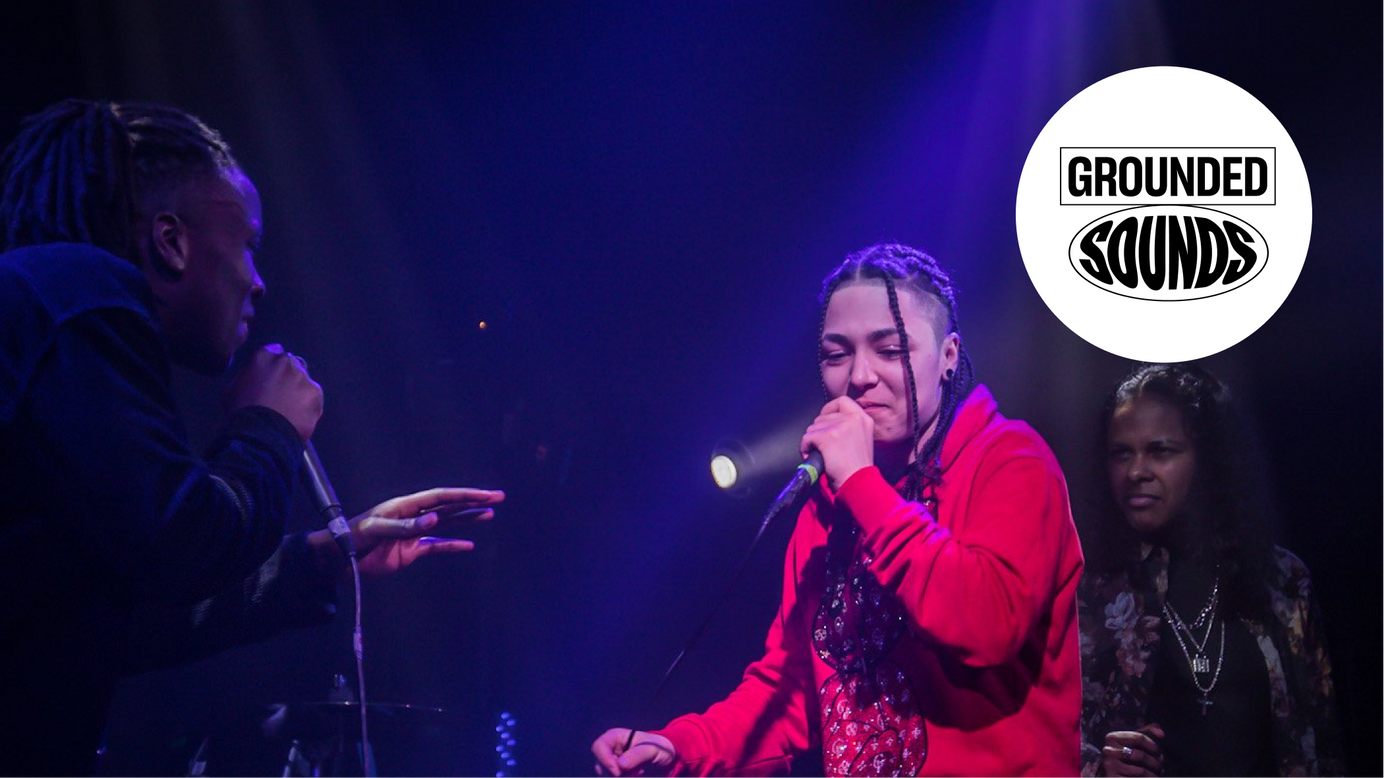 School Ground Sounds: inspired by music
School Ground Sounds uses the power of music to support young people and help them navigate life's challenges.
School Ground Sounds (SGS) is an exciting music education charity based in Brixton, London - home to a bustling multicultural music scene.
The charity's mission is to provide young people with access to high quality music education, opportunities, and resources.
SGS offers a variety of programs, including:
Songwriting Workshops - These workshops are designed to develop young people's songwriting abilities, improve their confidence, and encourage collaboration. Participants also have the opportunity to record their songs in a professional studio.
Music Production Workshops - These workshops focus on teaching young people how to produce music. Participants learn how to create and arrange music, as well as mix and master tracks.
Live Performance Opportunities - SGS provides opportunities for young musicians to perform their original music in front of live audiences, helping them gain valuable performance experience.
Mentoring - SGS offers one-on-one mentoring sessions with industry professionals, giving young people the chance to learn from experienced musicians, songwriters, and producers.
Resources - The charity also provides a range of resources, including free studio time, access to instruments and equipment, and financial support for music courses.
By offering these programs and resources, School Ground Sounds aims to help young people develop their musical talents and build a brighter future.
Take a look at this video where students of SGS's programmes talk about the positive impact the charity has had on their lives.
If you'd like to find out more about this fantastic charity you can head to the School Ground Sounds website. You can also make a donation or support the charity by fundraising here on Wonderful.org:
---