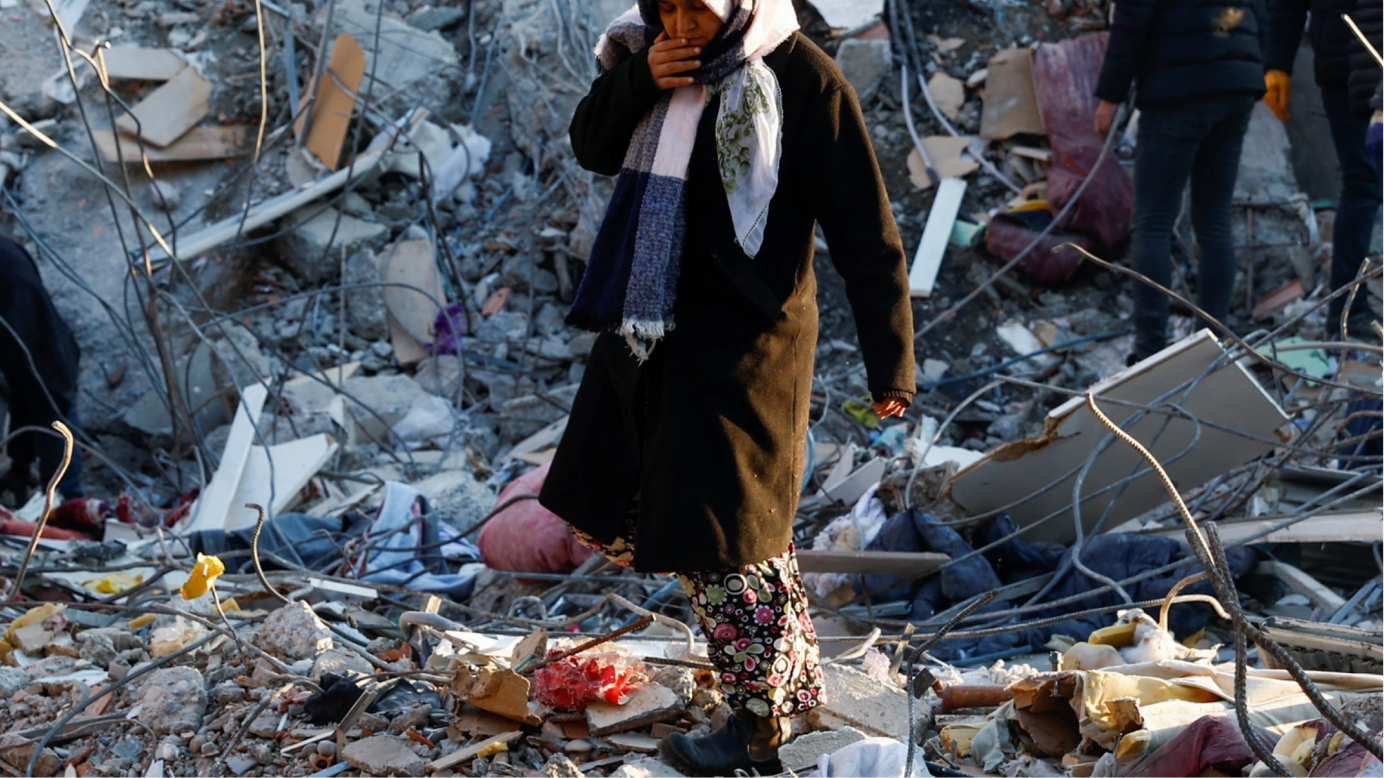 Fundraising in response to the devastating earthquakes in Turkey and Syria
Safa will be fundraising for Ihsan Global Relief, who are supporting local recovery efforts in Turkey and Syria.
"We urgently need your support to save as many lives as possible. Please donate generously to our Turkey-Syria Earthquake Appeal and help make a difference." - Safa
About
News of the earthquake that hit Turkey and Syria has spread globally, and the world has pulled together to support those impacted across both countries. With more than 47,000 people sadly lost, the recovery will be lengthy and challenging. Positively, nations from all over the world have pulled together in unison, and Safa wishes to contribute to the provision of local aid via a fundraiser.
With hundreds of thousands of people still missing or displaced, the support provided is invaluable towards helping the recovery process. Ihsan Global Relief (IGR) is currently providing support on the ground in Turkey and Syria. Their mission is to provide essential relief with food, medical supplies, and shelter.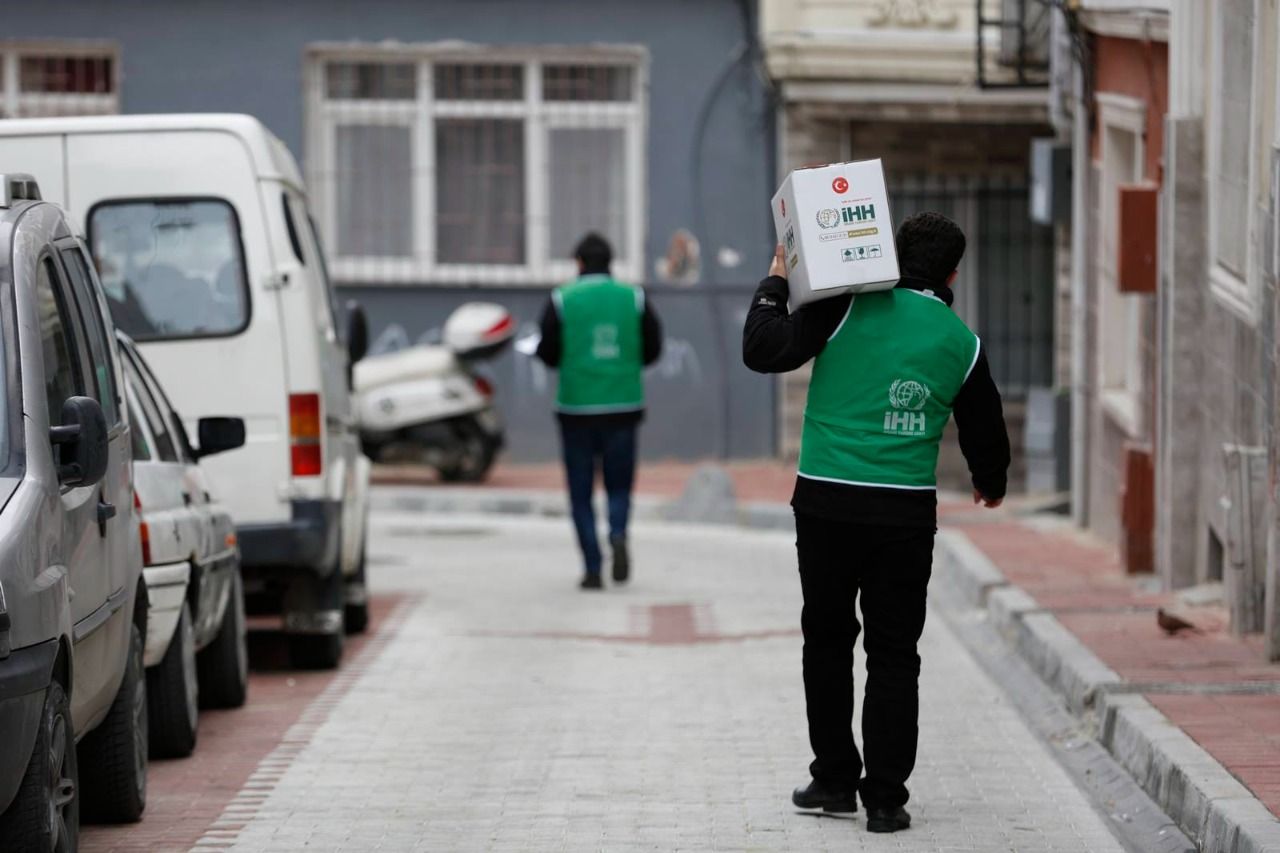 Ihsan Global Relief
Ihsan Global Relief is a global relief organisation that strives to reduce poverty and alleviate the impacts of natural disasters and conflicts. They aim to make longstanding differences through both emergency relief and longer term projects. The charity's team are committed to changing lives for the better across various parts of the world.
Aims
To reduce the poverty and suffering of people affected by natural disasters and conflict.
To provide emergency relief.
To produce local programmes aimed at improving quality of life.
To create long term change.
"IGR aims to bring about a lasting change in the lives of people by implementing long term sustainable development programmes as well as emergency relief." - IGR
Safa is one of many individuals determined to generate support for Turkey and Syria. It will be a long journey of recovery for both nations and their citizens, and every piece of aid provided to them makes a difference. You can support this campaign via Safa's fundraising page:
---