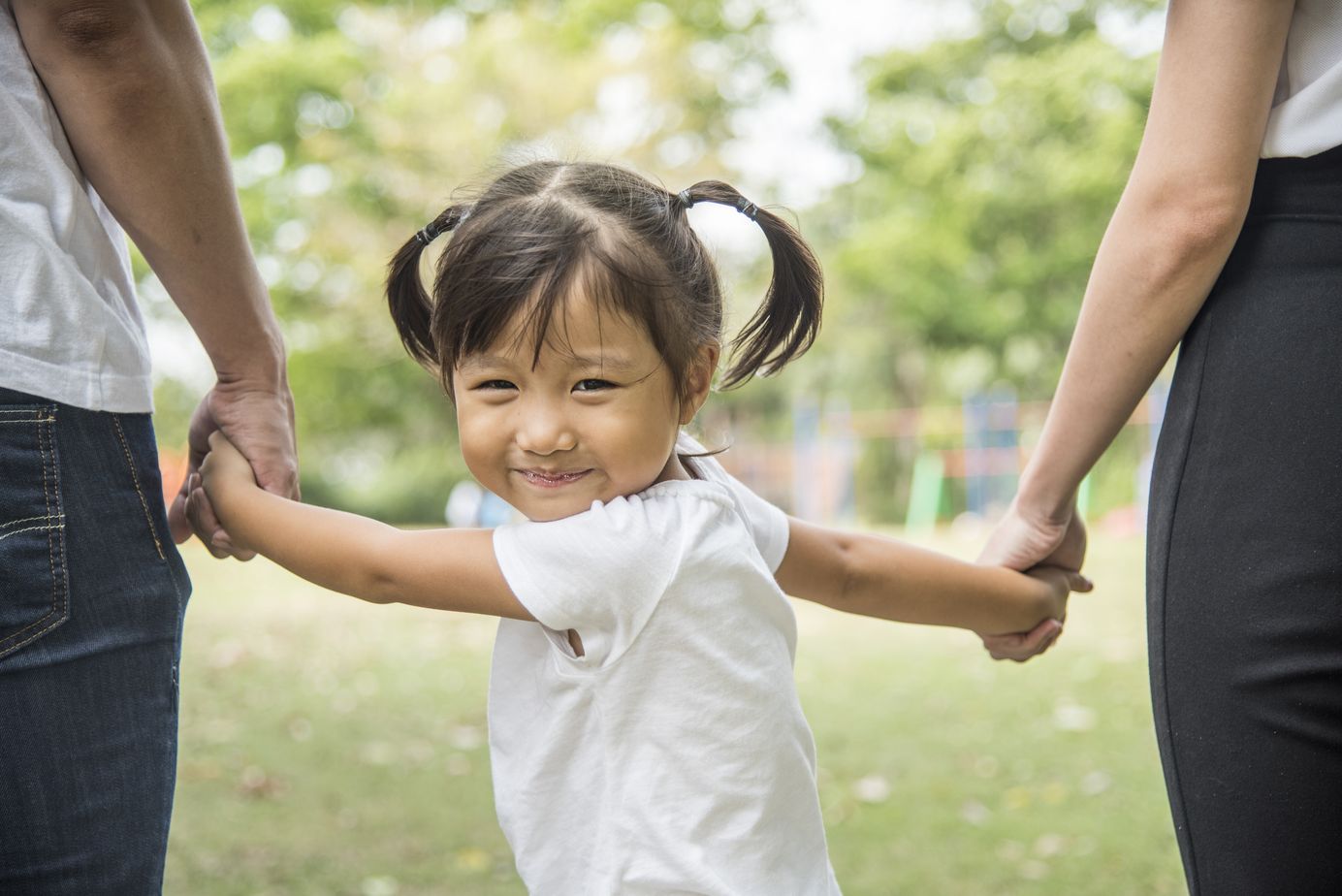 CFAB: Protecting Children and Uniting Families
Children and Families Across Borders (CFAB) identifies and protects children who have been separated from their families in complex and often dangerous situations due to conflict, trafficking, migration, family breakdown or asylum-related issues.
''Working with partners in 130 countries, we are experts in social work in an international context, cross-border child protection cases, care proceedings requiring cross-border cooperation and overseas placements. As well as offering a wide range of case management services, we run a free national Advice Line to provide guidance and practical support on child protection issues. We also deliver specialised training in the field of international social work'' - CFAB
As the only UK charity with a qualified team of international child protection professionals and the only UK member of the International Social Service (ISS) network, CFAB can protect children where others can't. In an increasingly globalised world, greater numbers of children are finding themselves separated from their families across international borders. They provide their expertise and experience to local authorities, the courts and other public agencies to help ensure the best possible outcomes for children through their Advice Line, casework services and specialist training. Since they were founded in 1955, they estimate that they have helped almost 300,000 children through their Advice line and almost 30,000 through their casework. CFAB exists to ensure that every child in the UK has the right to care, protection and family life, no matter where they come from.
If you'd like to make a donation to support CFAB's work, head to their Wonderful profile page. You can also fundraise for CFAB using Wonderful, safe in the knowledge that every penny you raise will reach the charity with no deductions or fees whatsoever:
---