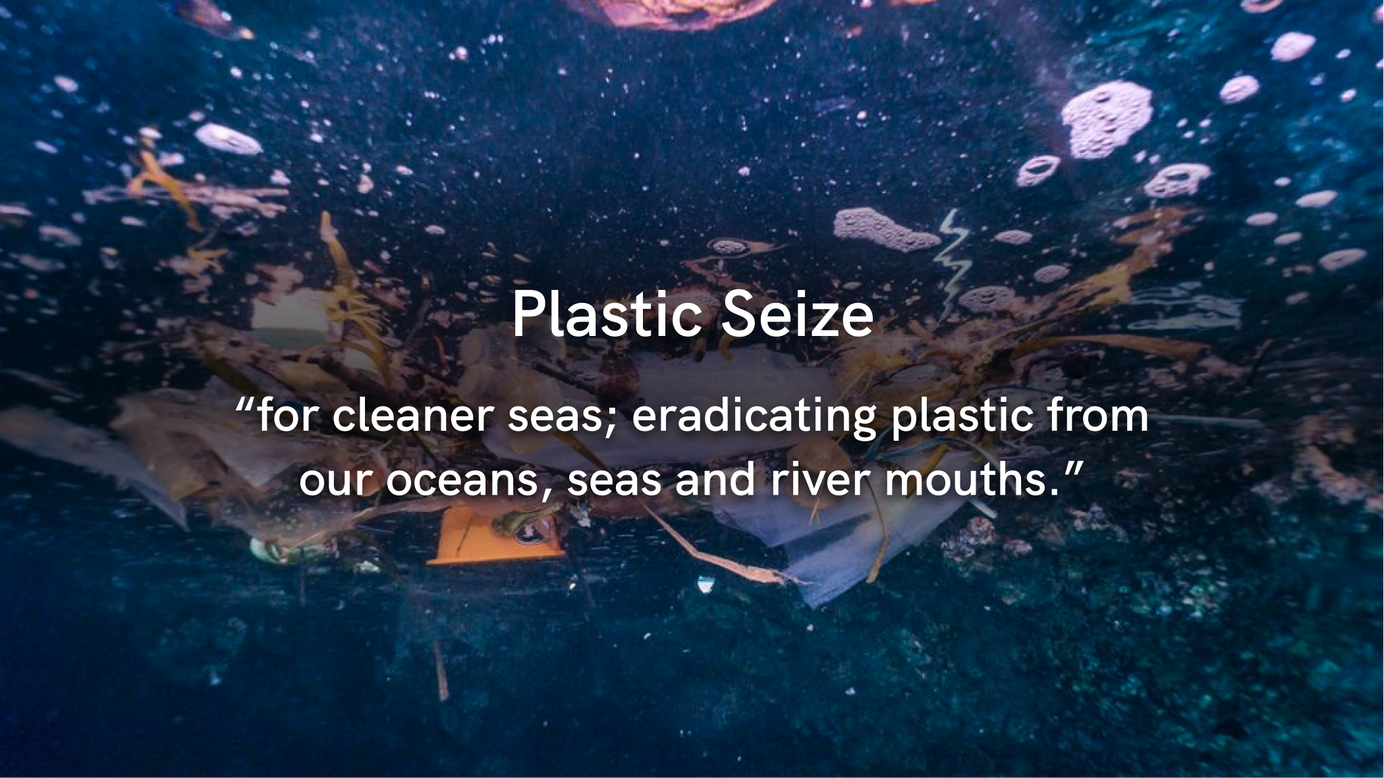 Plasticseize: Safeguarding Oceans & Wildlife Through Plastic Collection
Scouring the World's oceans and seas to collect floating plastic. All to prevent harm to our beautiful birds and marine life!
"The level of plastic pollution in our oceans is rising. This plastic gets trapped in the 5 ocean gyres - huge currents that swirl round our seas. One is the North Atlantic gyre which is now home to the North Atlantic Garbage patch. We want to try and do something about this before the plastic becomes smaller and smaller and an even greater danger to marine wildlife. With the funds raised, we would like to purchase a second hand ship, customise it so it can collect as much of this plastic debris as possible" - Plasticseize
Plasticseize is run by a small team of trustees from Hampshire, UK. The founder is Peter Moore, a retired police officer who has been a passionate sailor from the age of 14, who wanted to do something practical in the worldwide war on plastic pollution.
In the Plasticseize family they have people with experience from multinational business, law, accountancy, marketing and sales as well as the shipping industry. They are a non-profit charity with the aim to raise enough funds to purchase a ship which will then be modified and deployed to seize plastic from the ocean gyres, seas and river mouths.
If you'd like to make a donation to support Plasticseize, head to their Wonderful profile page. You can also fundraise for Plasticseize, safe in the knowledge that every penny you raise will reach the charity:
---