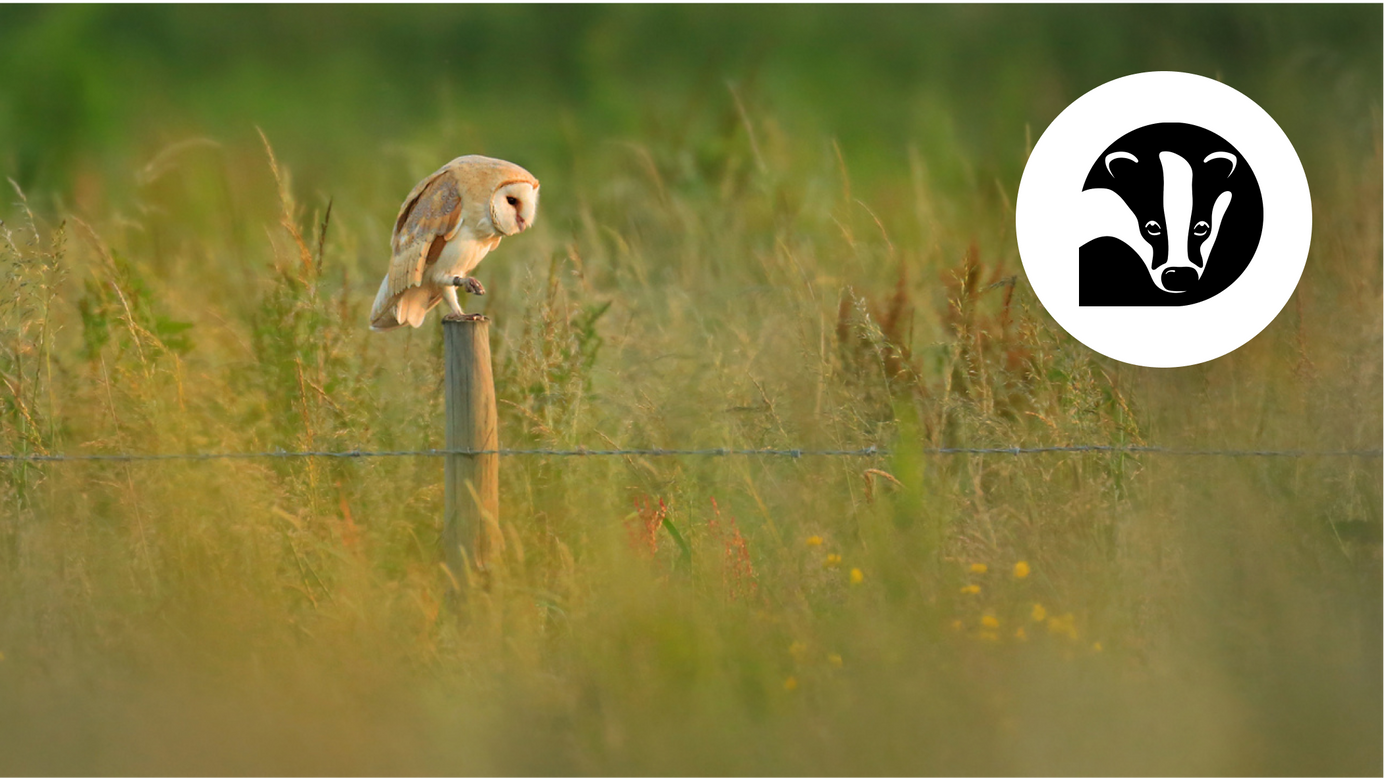 Leicestershire and Rutland Wildlife Trust: Making space for nature
At a time when nature needs our help more than ever in the UK, Leicestershire and Rutland Wildlife Trust works to protect and regenerate local ecosystems.
Leicestershire and Rutland Wildlife Trust is a local charity dedicated to protecting and enhancing the wildlife and wild places in Leicestershire and Rutland. The charity is a part of a national network of 46 Wildlife Trusts, working together to achieve nature's recovery on land and at sea. Some key aspects of the Trust's work include:
Reserves: The Trust manages 35 nature reserves, providing essential habitats for various wildlife species and opportunities for people to explore and enjoy nature.
Campaigns: working with local communities, landowners, and other partners to create a Nature Recovery Network.
Education: engaging in educational activities, such as school visits, events, and workshops, to inspire people of all ages to appreciate and care for wildlife and the environment.
Membership: Becoming a member of the Trust helps support their work to protect and restore local wildlife, as well as providing benefits such as a quarterly magazine and free access to their nature reserves.
Volunteering: The Trust offers various volunteering opportunities for individuals to contribute their skills and time to support the organisation's mission.
Wildlife Advice: The Trust provides expert advice on wildlife-related topics, including wildlife gardening, species identification, and reporting wildlife sightings.
Events: The Trust organizes a wide range of events like guided walks, talks, and workshops to engage the public in learning about and appreciating local wildlife.
By supporting the Leicestershire and Rutland Wildlife Trust, you can help protect and restore the natural environment for both wildlife and future generations to enjoy.
Recently, the Trust was able to film one of the UK's rare and special birds, an Osprey, as it fed its newly hatched chicks:
You can find out more about this charity on the Leicestershire and Rutland Wildlife Trust website.
You can also support the Trust directly by making a donation or starting a fundraising campaign through Wonderful below. Unlike other platforms, Wonderful ensures every penny reaches the charity, with no deductions, fees or tip jars.
---