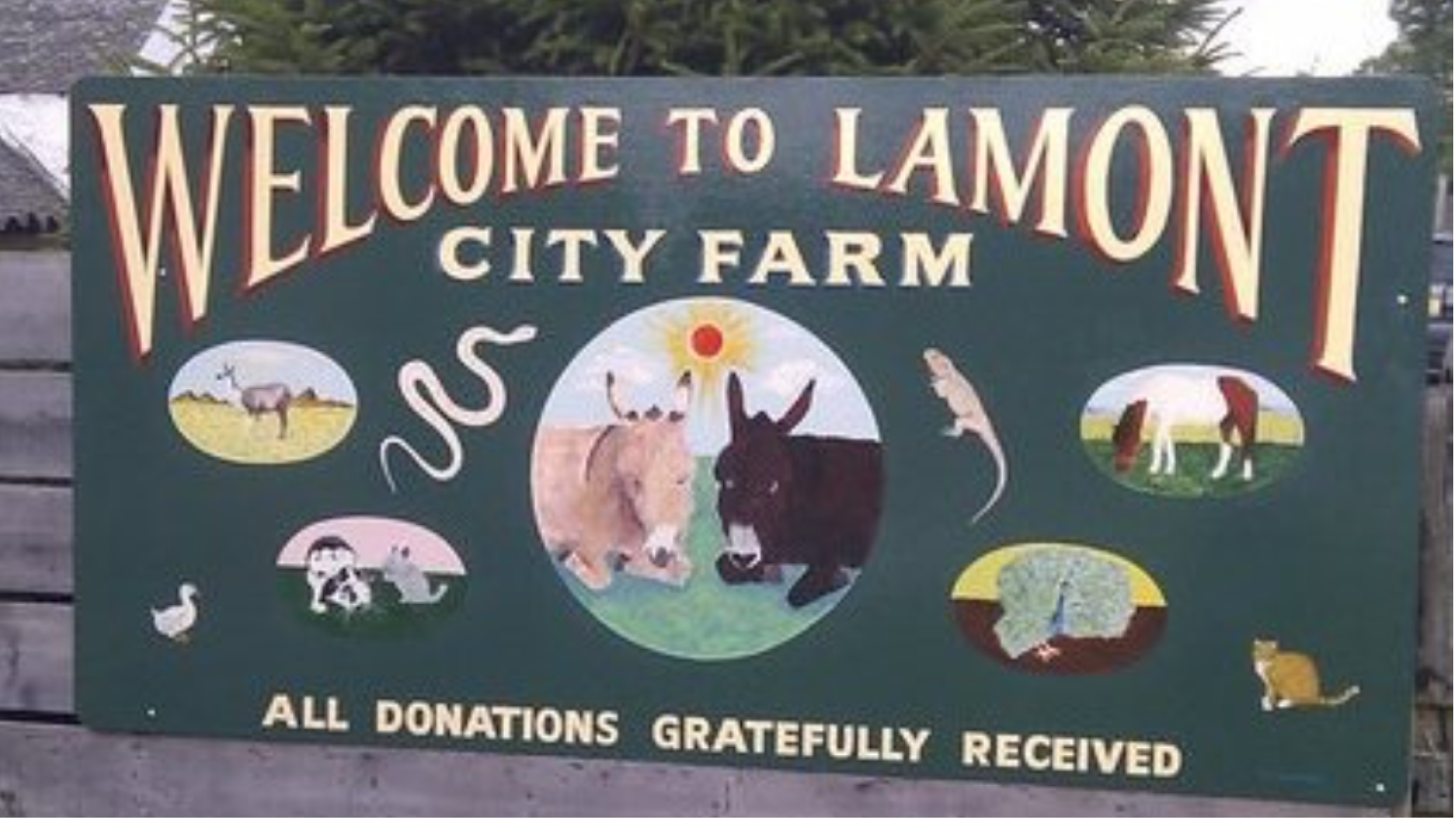 Lamont Farm Project: An animal welfare sanctuary
Lamont Farm Project is a close-knit community and animal welfare project. Their primary aim is to rescue, care for, and re-home animals.
"We try our best to rescue and re-home as many animals as we can. If we cannot find a suitable forever home for our furry friends they will continue to live with us"
Background
Lamont Farm Project's origins date back to 1977. It was established by a group from the local community who were determined to educate and bring people together. Being the first City Farm in Scotland, the project leads by example and has remained popular.
With around 10,000 people visiting every year, Lamont Farm Project continues to flourish and appeal to all different kinds of people. You can learn more about Lamont Farm Project and the animals they have in their care over on their website.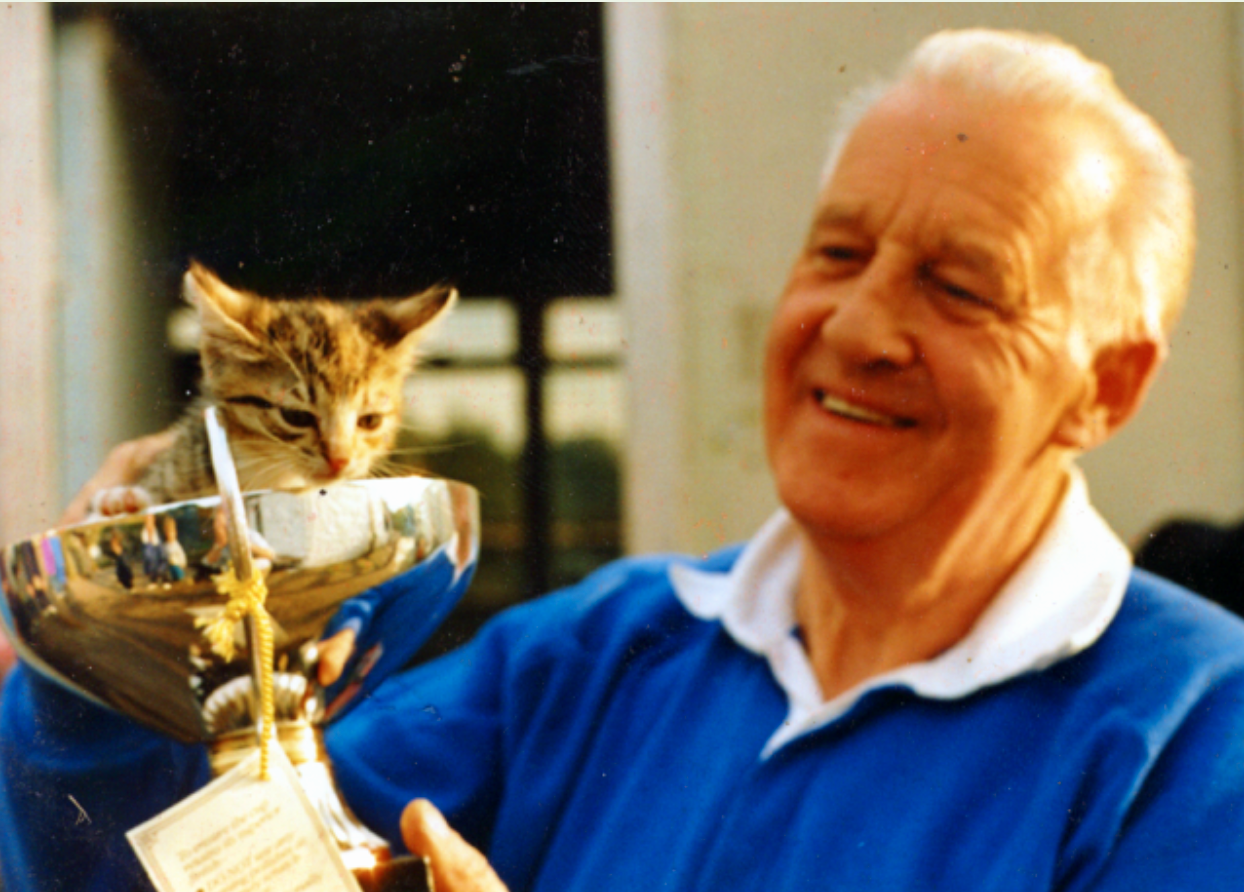 "We actively promote animal welfare and advise and educate people, where we can, in animal care and husbandry."
Goals
Rescue animals
Re-home animals
Promote animal welfare
Educate on animal care
Provide a space for the community to visit and enjoy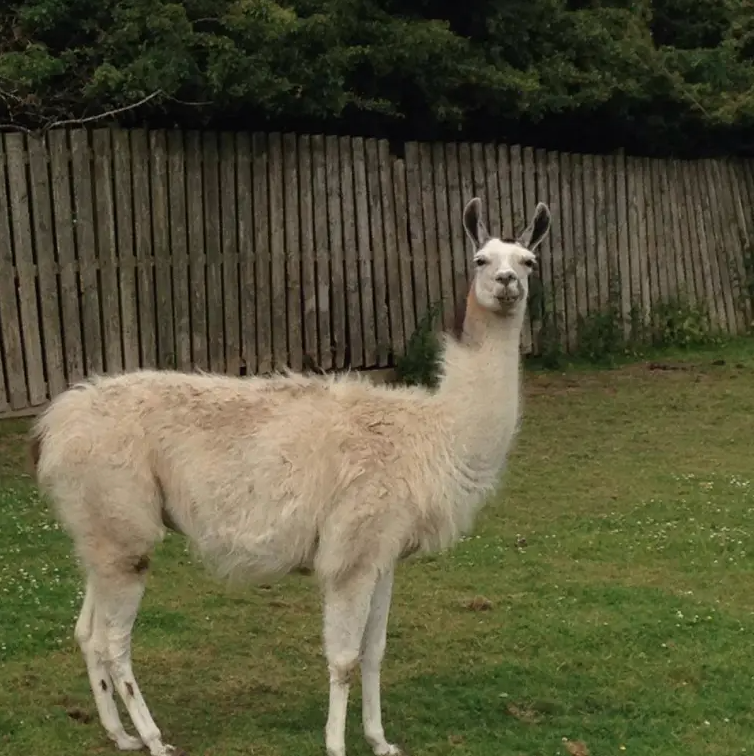 Lamont Farm Project relies on donations to maintain operations. To help ensure their selfless work continues, you can support them by donating here:
---