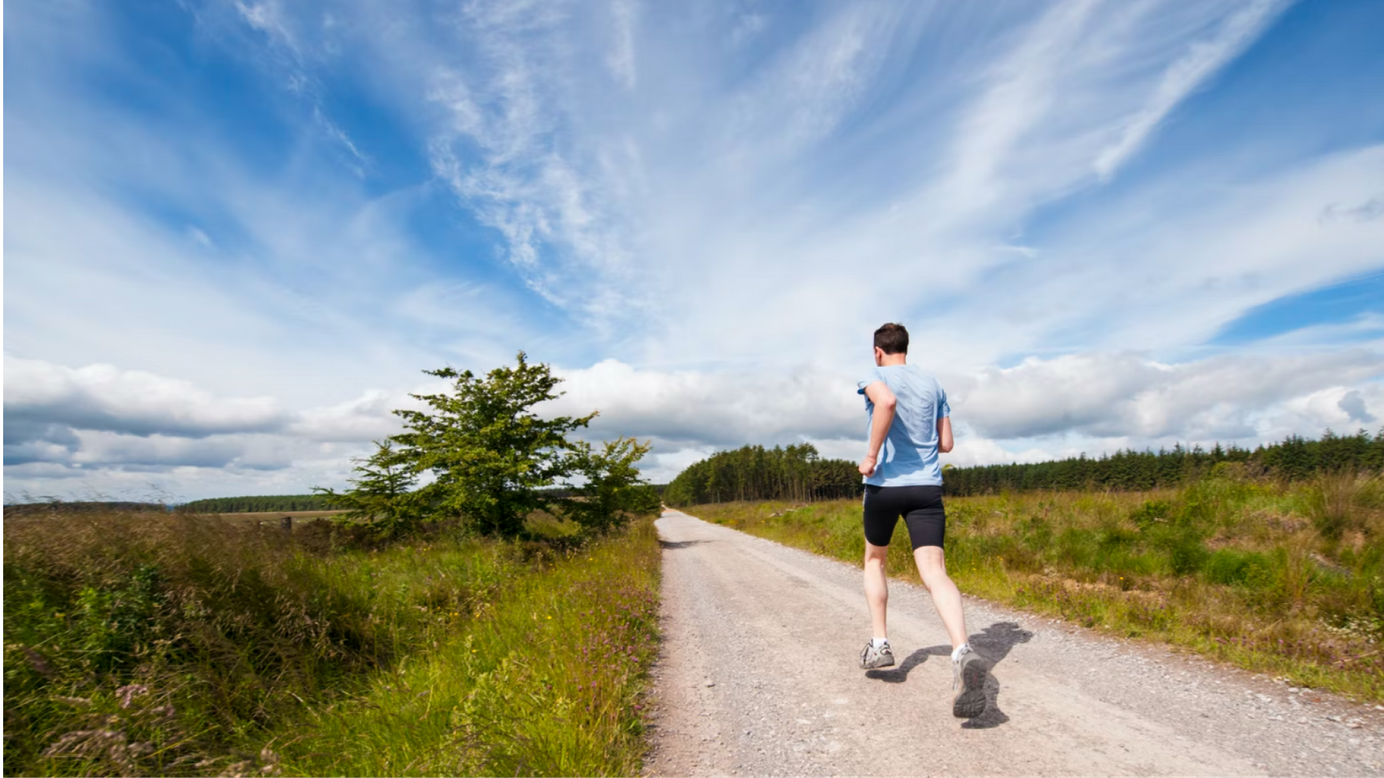 Jed's incredible 50km running adventure in support of Challenge MND
Jed has set himself the goal of running 50km around the beautiful Suffolk countryside. His motive is a personal one.
This highly ambitious runner is tacking the Suffolk footpaths in support of Challenge MND, a charity that supports individuals and their families where somebody is diagnosed with Motor Neurone Disease.
Story
"In January my family were rocked with the news that my mother was diagnosed with Motor Neurone Disease (MND). So i have decided to challenge myself and run 50 km around the Suffolk countryside." - Jed
Showing amazing courage and spirit during such a testing time, Jed has channelled this to generously support a charity that strives to create lifelong memories for people and their families.
Challenging MND
Challenging MND are a charity founded by Alex Gibson, an ex-GB Decathlete post his diagnosis of Motor Neurone Disease and in his mid-thirties. His positive approach has inspired many, and you can read more about him and this charity at www.challengingmnd.org.
The aim of Challenging MND is to provide financial support to sufferers of MND, and to help undertake any lasting memorable challenges or events with friends and family. They also strive to raise awareness of the condition, hoping to increase the chances of a cure eventually being found.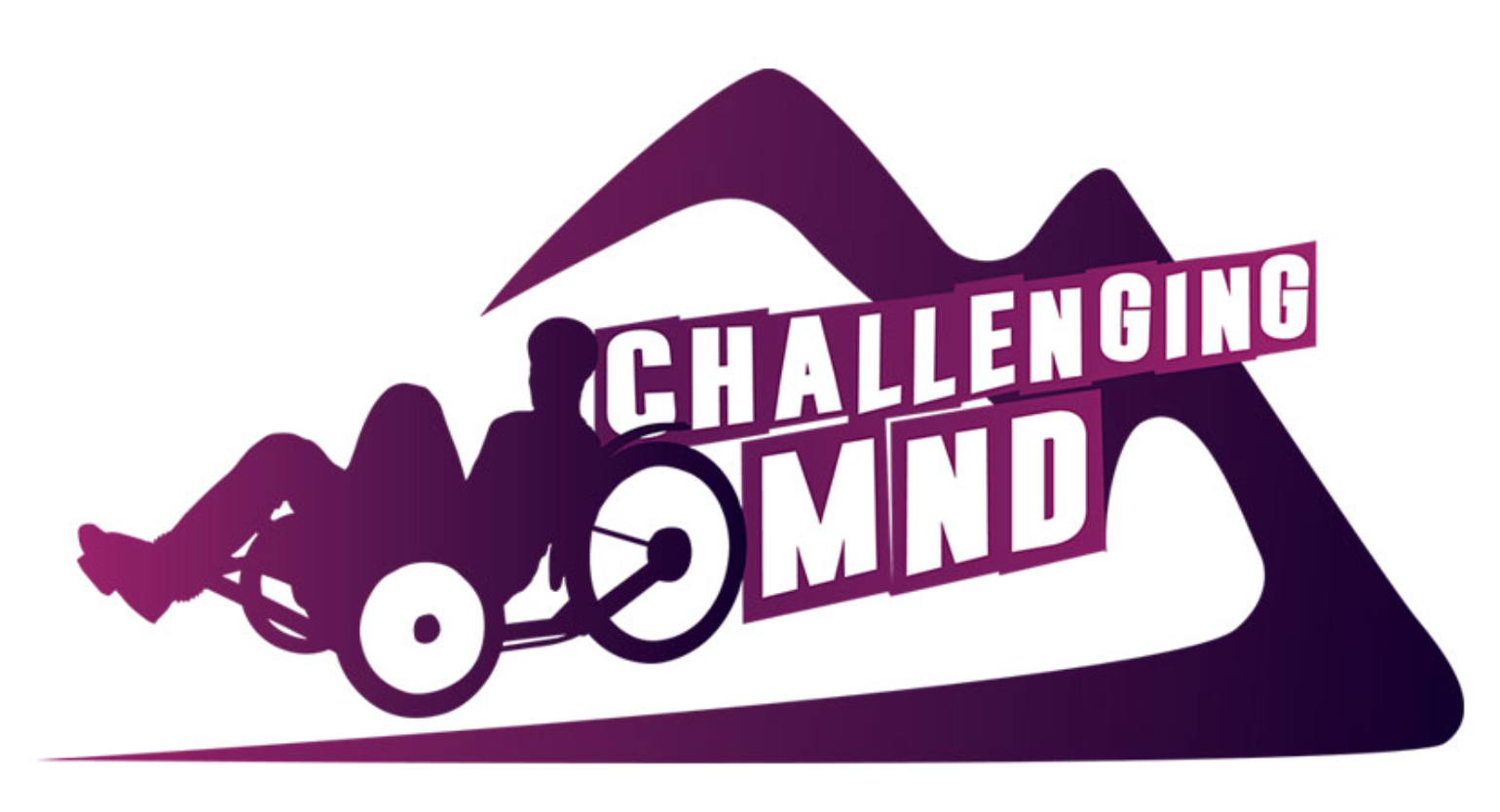 "We aspire to create lifelong memories for people living with MND. Motor neurone disease is a cruel progressive disease that attacks the muscles in the body preventing them from working properly, but the mind stays strong. Therefore, we want to affect the here and now of our beneficiaries' lives and ensure we add quality experiences to their life."
Support Jed
Jed has made an incredible effort to support Challenging MND, and you can show your support by sharing his fundraising page or making a donation:
---