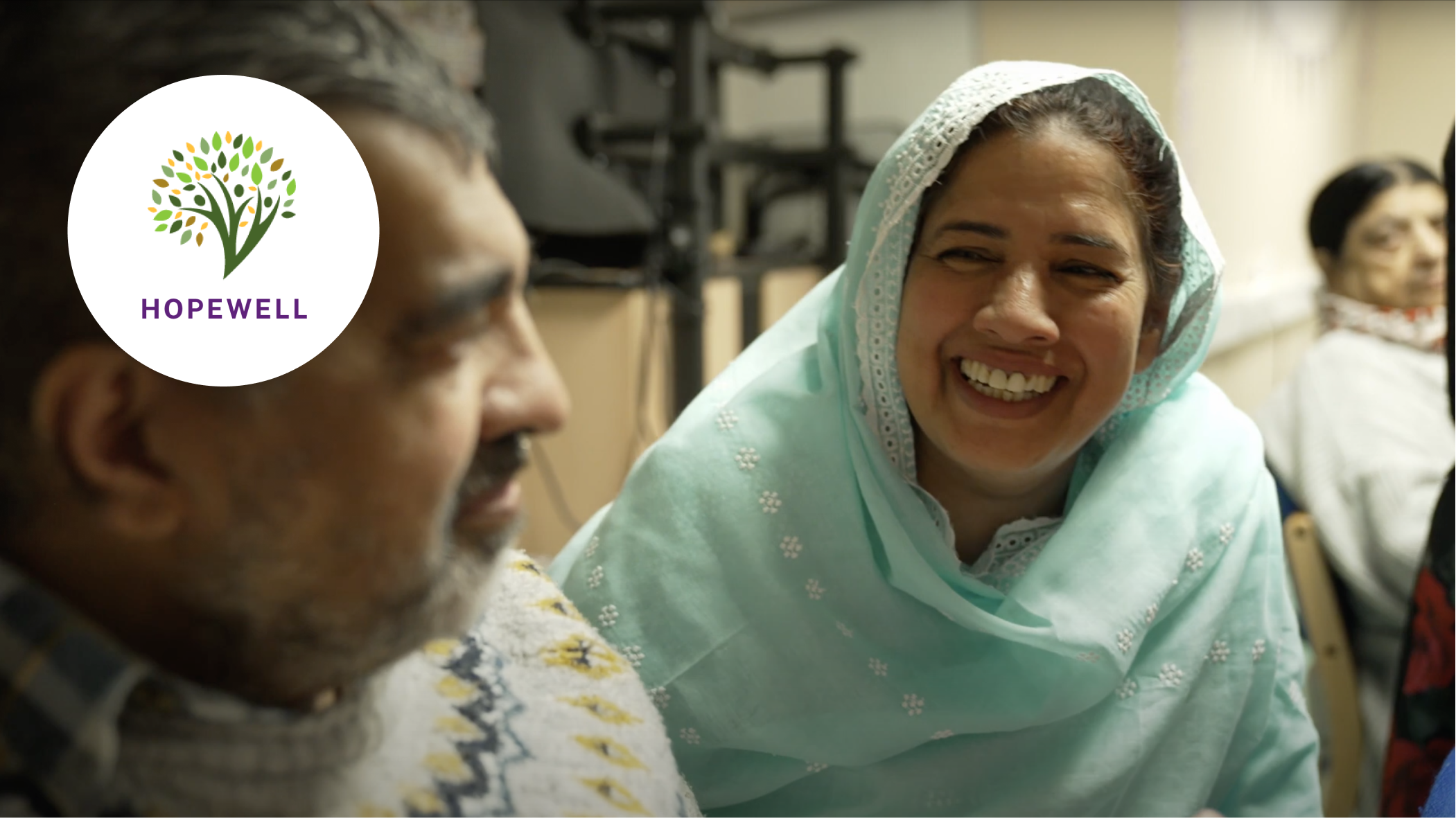 Hopewell: Working with communities for wellbeing
This Manchester-based charity provides a range of services at the neighbourhood level to support local people.
"We support people who are socially isolated or otherwise marginalised by reason (primarily, but not exclusively) of age; disability or long-term illness; ethnicity, language, or culture; gender; or education." - Hopewell
The charity provides a hub for individuals in the Cheetham & Crumpsall, North Manchester area  to meet, socialise and take part in health-promoting activities such as yoga and physical exercise.
Hopewell's work closely matches the Five Ways to Wellbeing, helping people to:
Connect with others;
Be physically active;
Learn new skills;
Give to others;
Be aware of their surroundings.
As a result of the charity's work, its beneficiaries become:
More resilient (able to bounce back from life's challenges);
More confident;
More informed;
More connected.
The charity also makes an important difference to the community more broadly by helping to break down barriers between different social groups.
Take a look at this video showing a local get together at a local community centre.
If you'd like to make a donation to support Hopewell's work, head to Hopewell's Wonderful profile page. You can also fundraise for Hopewell, safe in the knowledge that ever penny you raise will reach the charity:
---