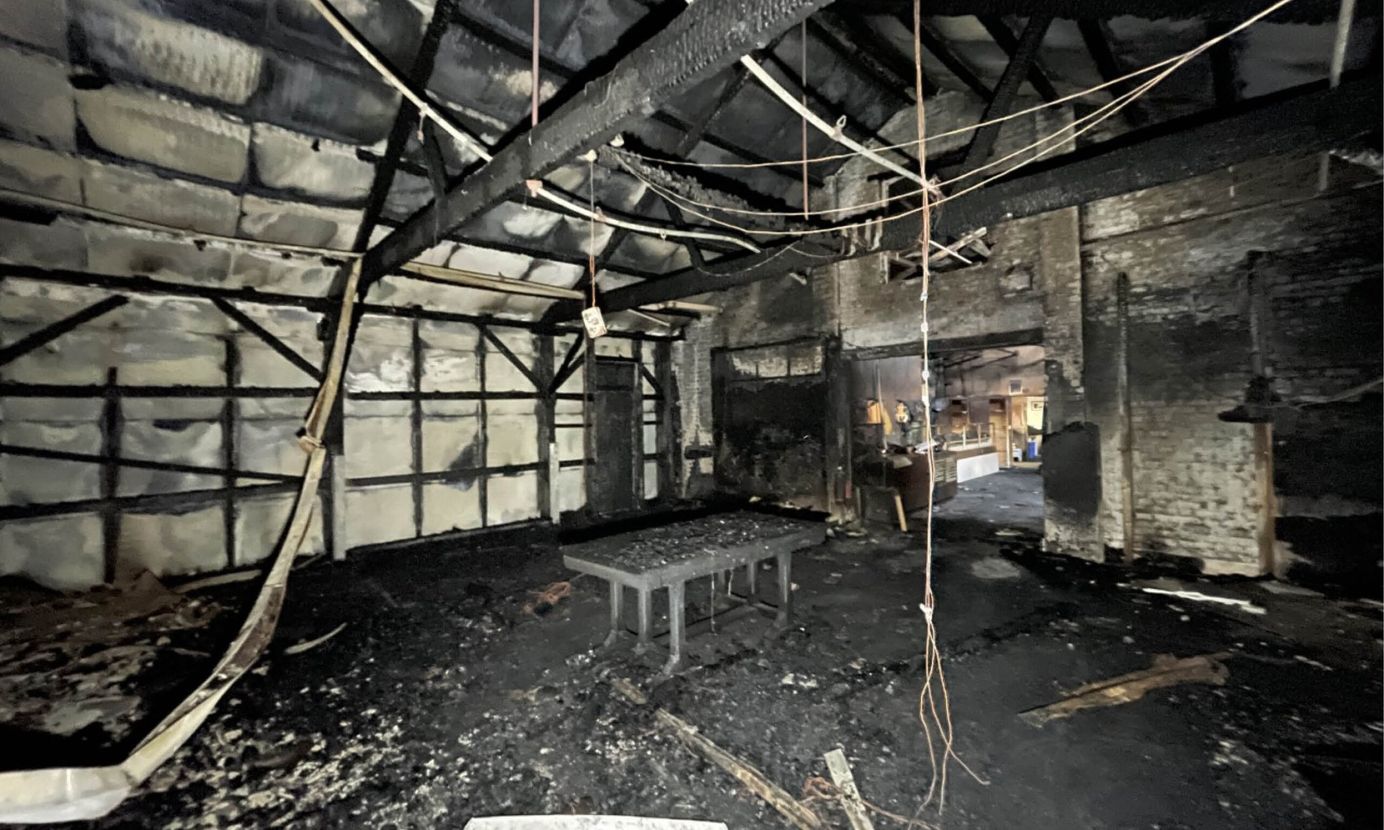 Help Save Frogmore Paper Mill
After a devastating fire in January 2022, significant damage was caused to the site's visitor centre which meant that they had to close.
Frogmore Paper Mill is operated by the Apsley Paper Trail, a charitable trust, founded to conserve the unique industrial heritage of this site in Hemel Hempstead. The Trust is entirely self-financing and not-for-profit, with all proceeds from its activities being re-invested in the repair, maintenance and development of the mill and its historic equipment.
Since the devastating fire in January, 2022 they had to close their doors and with every day that they remain closed they lose a huge amount of revenue. The next phase of their recovery is to re-open as soon as possible.  To do this, they need to create a new temporary exhibition space and visitor centre. This will let them get back to doing what we do best, inspiring and educating the community all about paper, sustainability and the unique place Frogmore has in world history!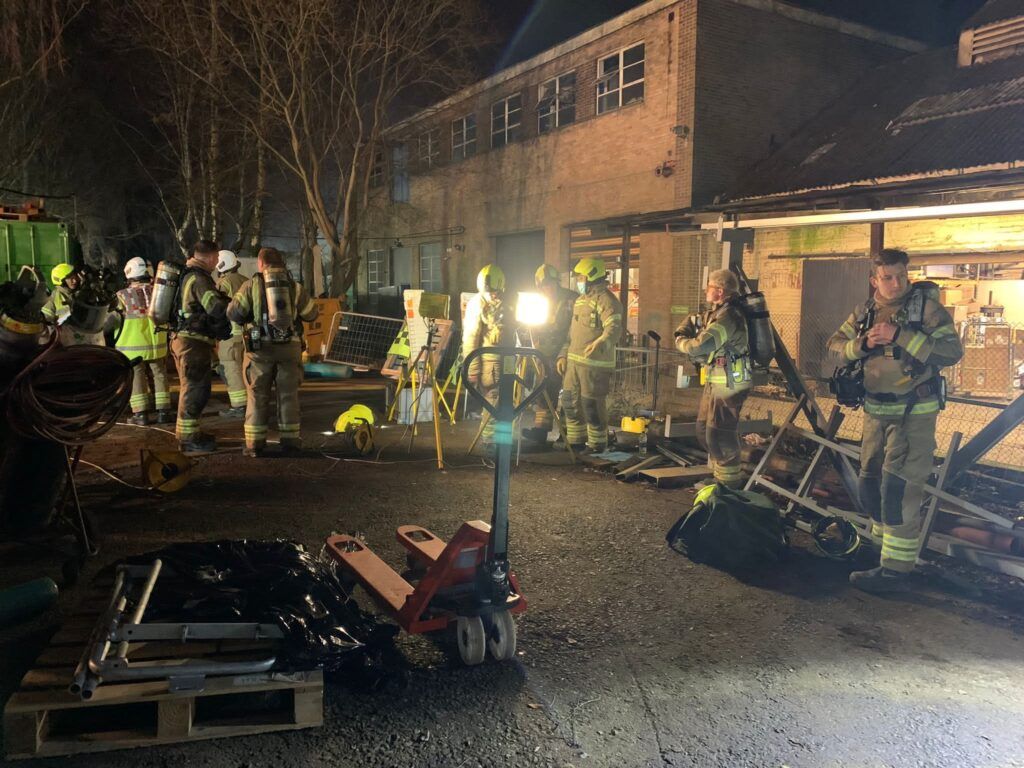 Donate today and help them achieve their goals by supporting their recovery plans. Be a part of their story! If you'd like to make a donation to Apsley Paper Trail to help Frogmore Paper Mill re-open as soon as possible, head to their Wonderful profile page. You can also fundraise for The Apsley Paper Trail using Wonderful, safe in the knowledge that every penny you raise will reach the charity with no deductions or fees whatsoever:
---