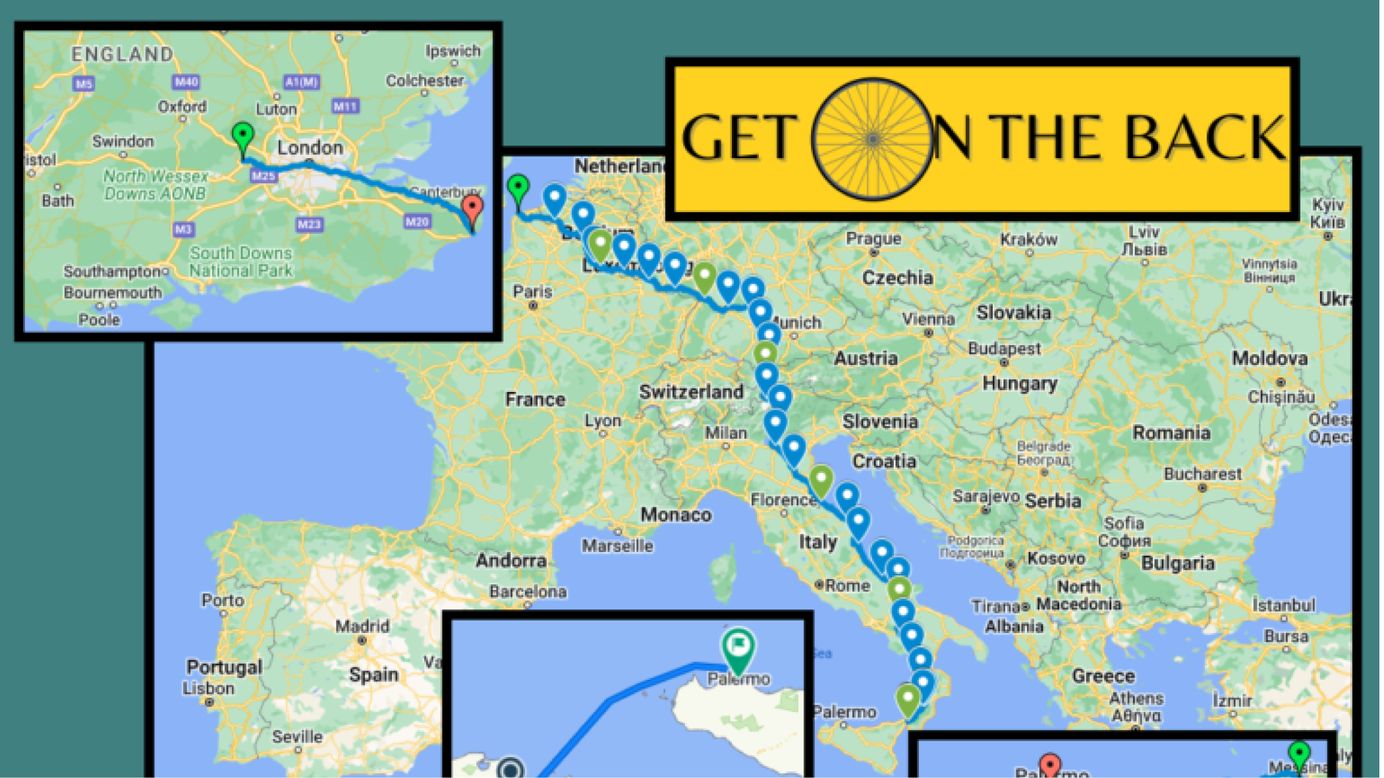 Get on the Back...
Yasmin is set to embark on an exciting expedition across nine countries in just four weeks on a stunning tandem bicycle.
Yasmin will be pedalling her trusty tandem alongside a rotating cast of wonderful people, starting from Maidenhead in Berkshire, UK, all the way to the captivating lands of Africa, with Tunis, Tunisia serving as her ultimate destination. This exhilarating adventure is not only a personal feat, but also a chance to make a difference.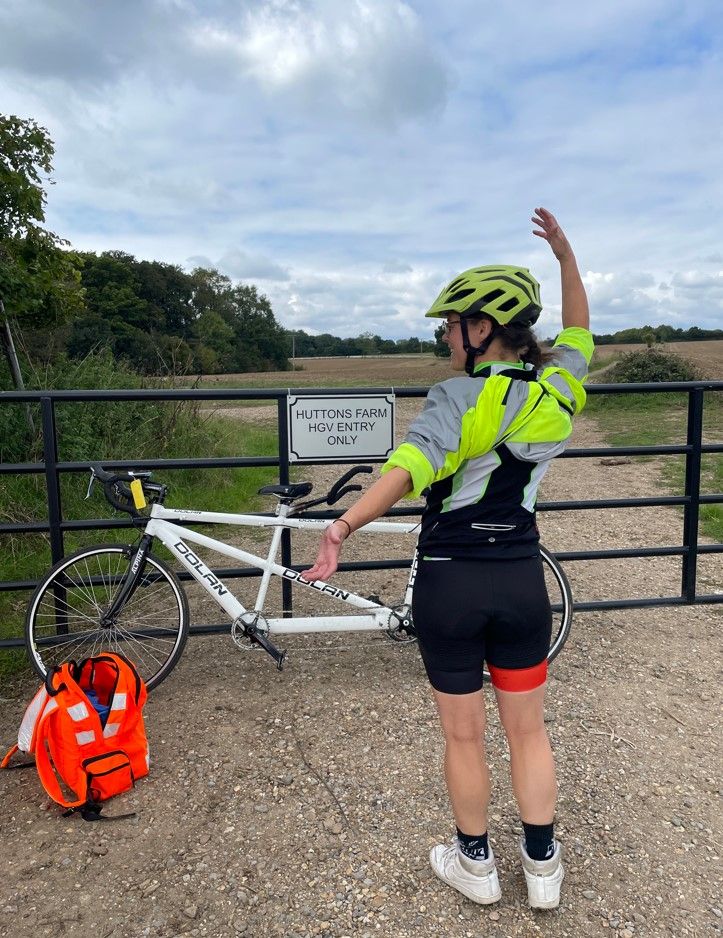 As she traverses the diverse terrains, she will be supporting the Mityana Charity, Phyllis Tuckwell Hospice, and The World Land Trust. If you'd like to support Yasmin with a donation, head to her fundraising page:
More about the Mityana Charity
''The Charity's aims are the relief of poverty, the advancement of education, the relief of sickness, the advancement of religion and the promotion of sustainable development in the area of Mityana (Kibogo & Mubende) Uganda. Sustainable development means "development which meets the needs of the present without compromising the ability of future generations to meet their own needs."
The Mityana Charity works in Mityana, Uganda. They transform the lives of those less privileged through education, water and health projects. If you'd like to make a donation to support their work, head to their Wonderful profile page. You can also fundraise for Mityana Charity using Wonderful, safe in the knowledge that every penny you raise will reach the charity with no deductions or fees whatsoever:
---