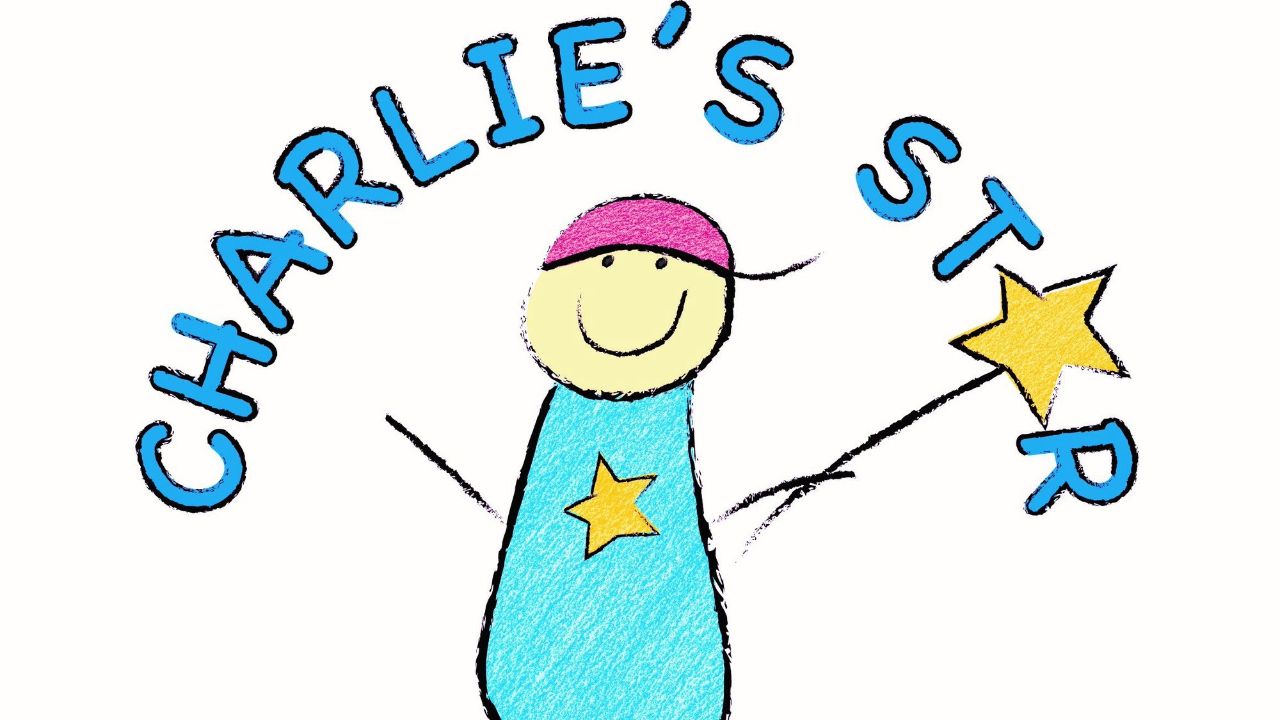 Charlie's Star: Illuminating lives & bringing comfort to bereaved families in the South West
Creating hope and smiles for bereaved families
Charlie's Star has been established in memory of Charlie Burns. Their aim is to 'Create Hope and Smiles' for bereaved families who live in the South West of England, that have lost a child under the age of 19, by providing them with a fully funded 7-day respite break in Cornwall.
Charlie died suddenly and unexpectedly a week after his 10th Birthday from SUDEP (Sudden Unexpected Death in Epilepsy).  No parent ever expects to lose a child, and yet it is the most traumatic and harrowing ordeal any parent will ever face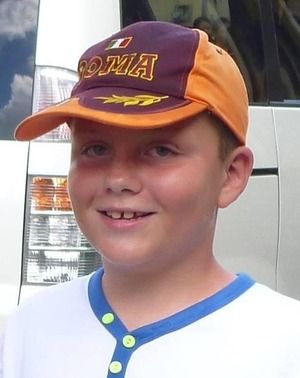 Holidays are a luxury many bereaved families will no longer be able to afford, and yet they are often the tonic needed to help provide a small sense of normality in a life that will never really be 'normal' again.  It's about gradually learning to move forward and face new chapters.  Charlie's Star offer a safe 'bubble' where families can ease some of the mental and physical emotions without causing any financial stress.  Somewhere they can come and spend invaluable time together.
If you'd like to make a donation to support Charlie's Star, head to their Wonderful profile page. You can also fundraise for Charlie's Star safe in the knowledge that every penny you raise will reach the charity:
---