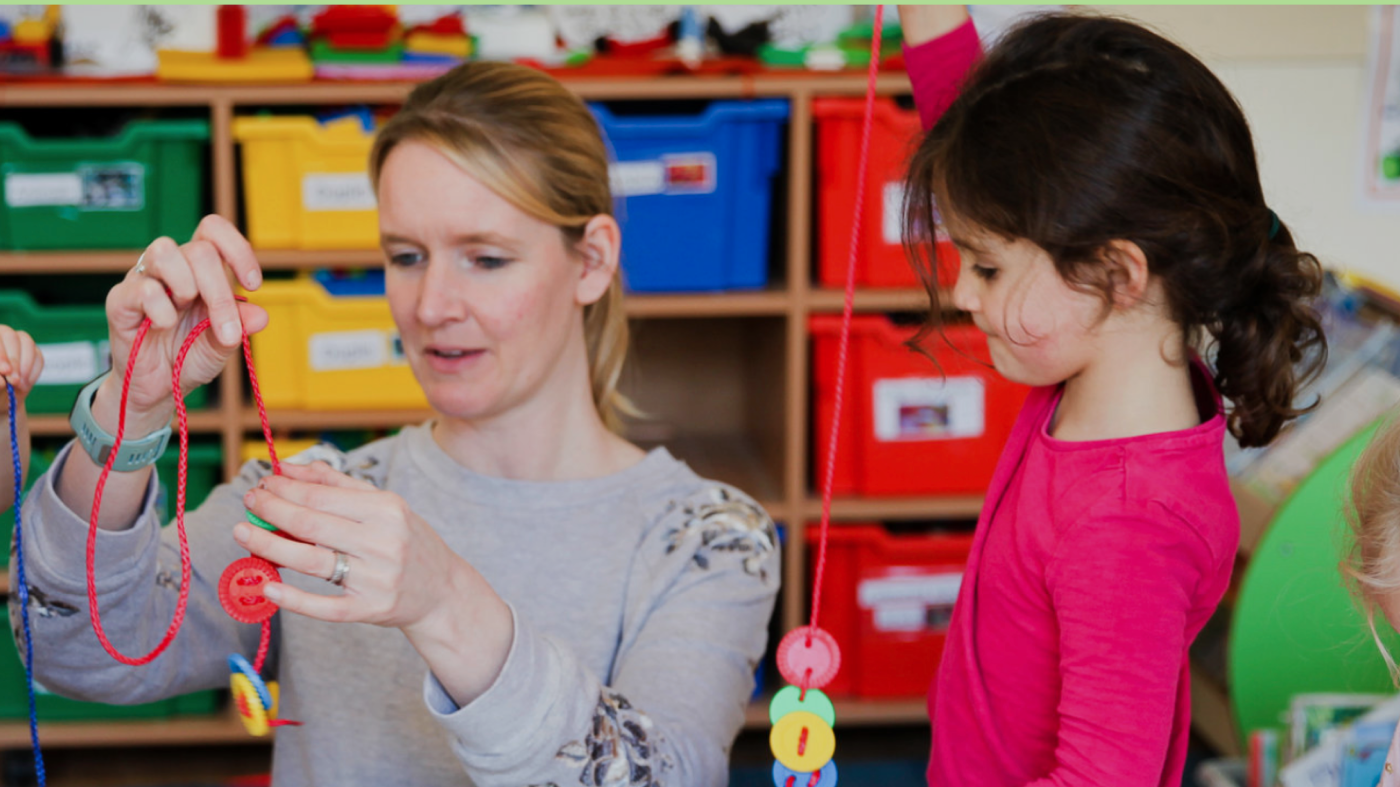 Freshford Pre-School: Offering early years education and care for children aged 2.5 - 5 years
Freshford Pre-School is based at Freshford Memorial Hall, near Bath. The school offers fun, creative and stimulating early years education and care.
"We give children opportunities to follow their fascinations and discover their capabilities, by planning our learning journey with them."
About
Being accredited as outstanding by Ofsted, Freshford Pre-School helps children uncover their potential, with an individualised child-centred learning plan for everyone. The intention is to utilise this in guiding them along the journey to school life; developing their confidence and abilities in the process.
The school's ethos of Explore, Create, Discover guides their approach, and ensures a holistic learning experience for every child. Their dedication to each child is demonstrated from the very start; with the offer of settling in, taster sessions, and even home visits to begin building relationships.
Fundraising efforts help to source new learning tools for the children, ensuring that they maintain free access to them. You can learn more about the school and what they offer on their website.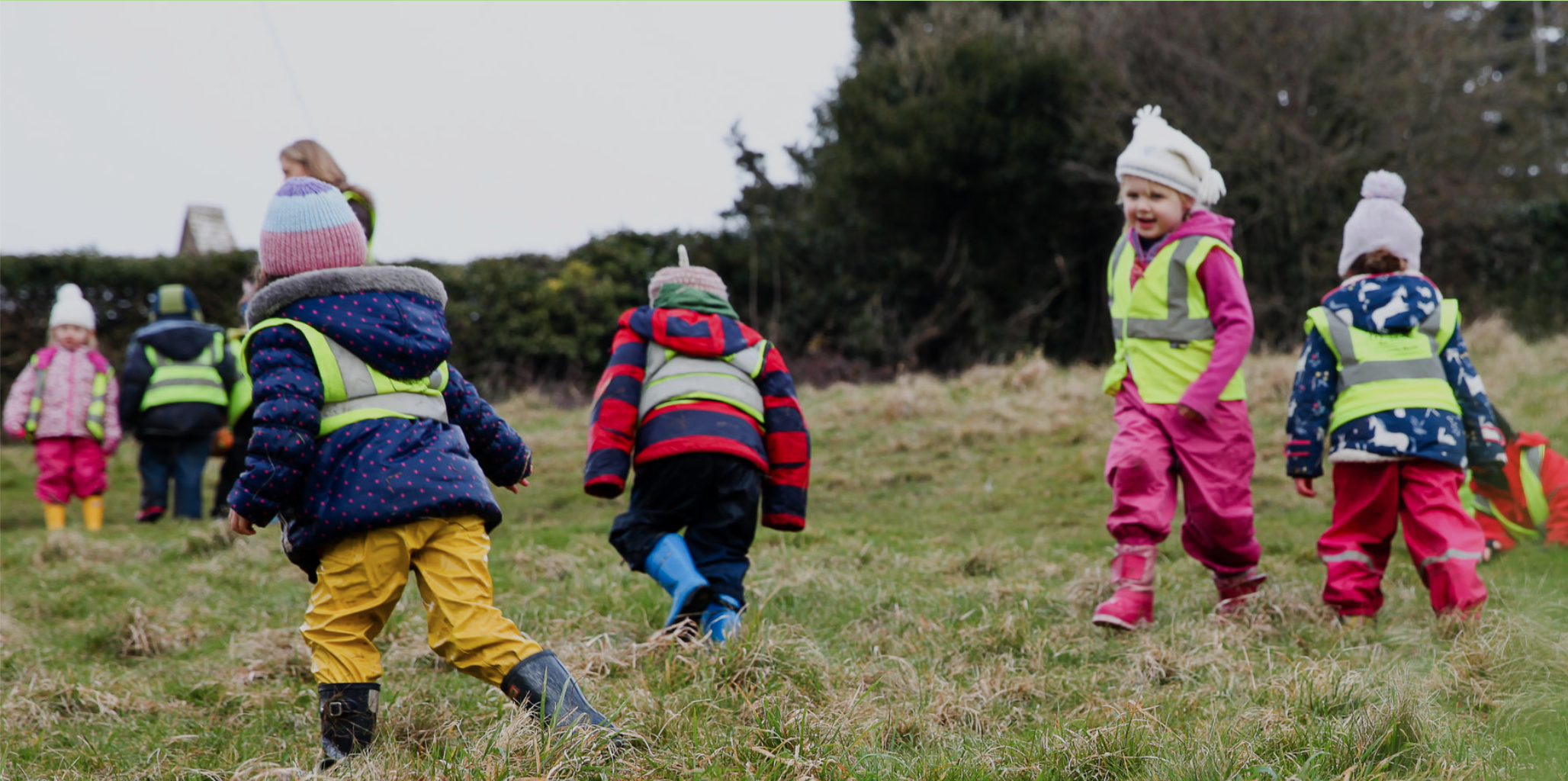 "We inspire creative and independent thinking through our open-ended activities, and by celebrating and listening to our children's ideas. Child-led play helps build self-esteem and confidence."
Aims
Develop language confidence.
Create a safe, fun, and stimulating space.
Provide a variation of activities to cater to different interests.
To give every child a unique kind of support.
Work closely with the child and their family to maximise their development.
As government funding for the pre-school is limited, support goes a long way to ensuring that it may continue to provide such a unique learning experience for children. You may donate to Freshford Pre-School here:
---