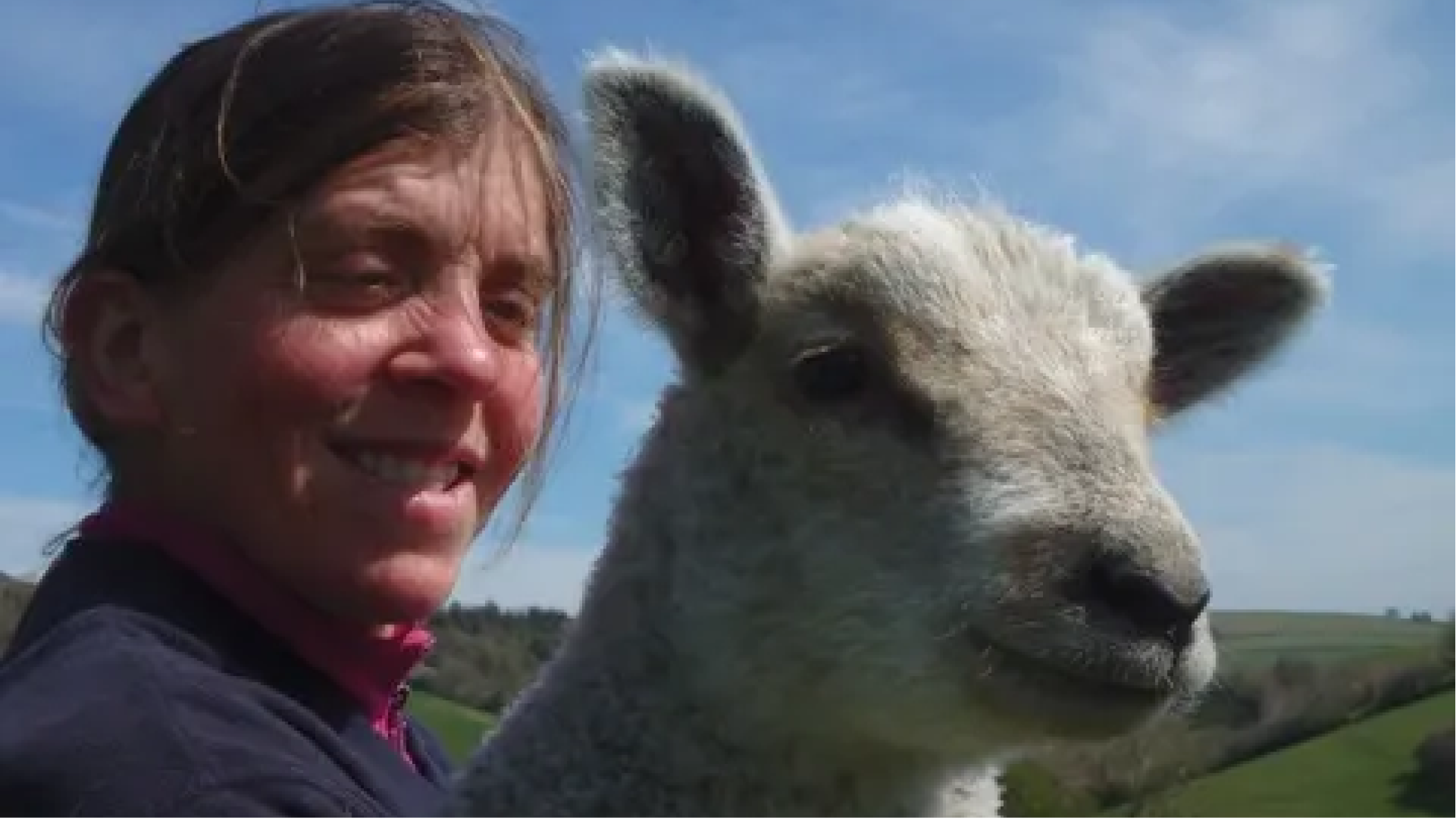 Fleecehaven: Providing permanent sanctuary for retired and rescued sheep
Fleecehaven homes more than 120 retired and rescued sheep. Every single sheep is given a permanent home and offered a life of high quality care.
"In the summer of 1995 our love affair with sheep began when, whilst holidaying in North Devon, we were asked to bottle feed three orphaned lambs."
Background
The story behind the creation of the Fleecehaven charity is inspiring and heartwarming. Not wanting the three orphaned lambs to be sent to market, Emma requested to keep and care for them. This wish was granted, and impact of rescuing the three orphaned lambs grew exponentially over time.
By 1999 the rescued numbers had grown every year, and in 2001 the flock reached an incredible 72 strong.
In 2005, the growth and awareness that this incredible safe haven had overseen led to the official creation of the Fleecehaven charity.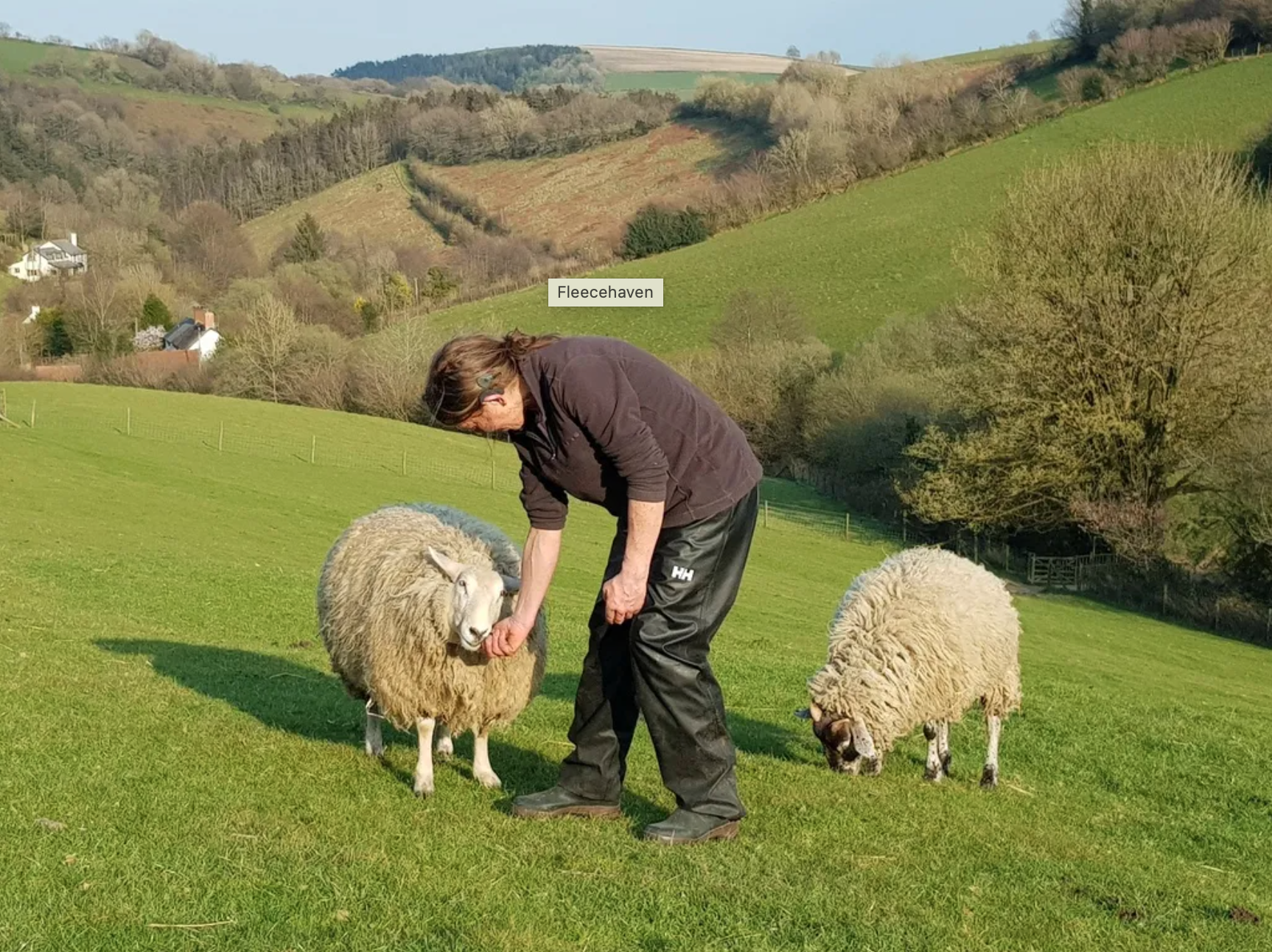 "Our only wish is that the work of Fleecehaven will allow us to continue promoting humane behaviour towards sheep and allows those sheep that come into our care to live out their natural life knowing nothing but love."
The selfless day-to-day running of Fleecehaven is carried out voluntarily by Emma and her Mum, Anne.
What They Do
Emma and Anne's day typically begins at around 7am, where some of the tasks they undertake includes:
Checking on the flock.
Attending to any sheep with medical or dietary needs.
Dung removal to ensure a clean and safe environment.
Hoof cleaning.
Ensuring the sheep are safe and warm during weather changes.
There is an incredible amount of dedication, love, and attention given to ensuring the flock live a happy and safe life.
You can support Fleecehaven and their amazing work here:
---