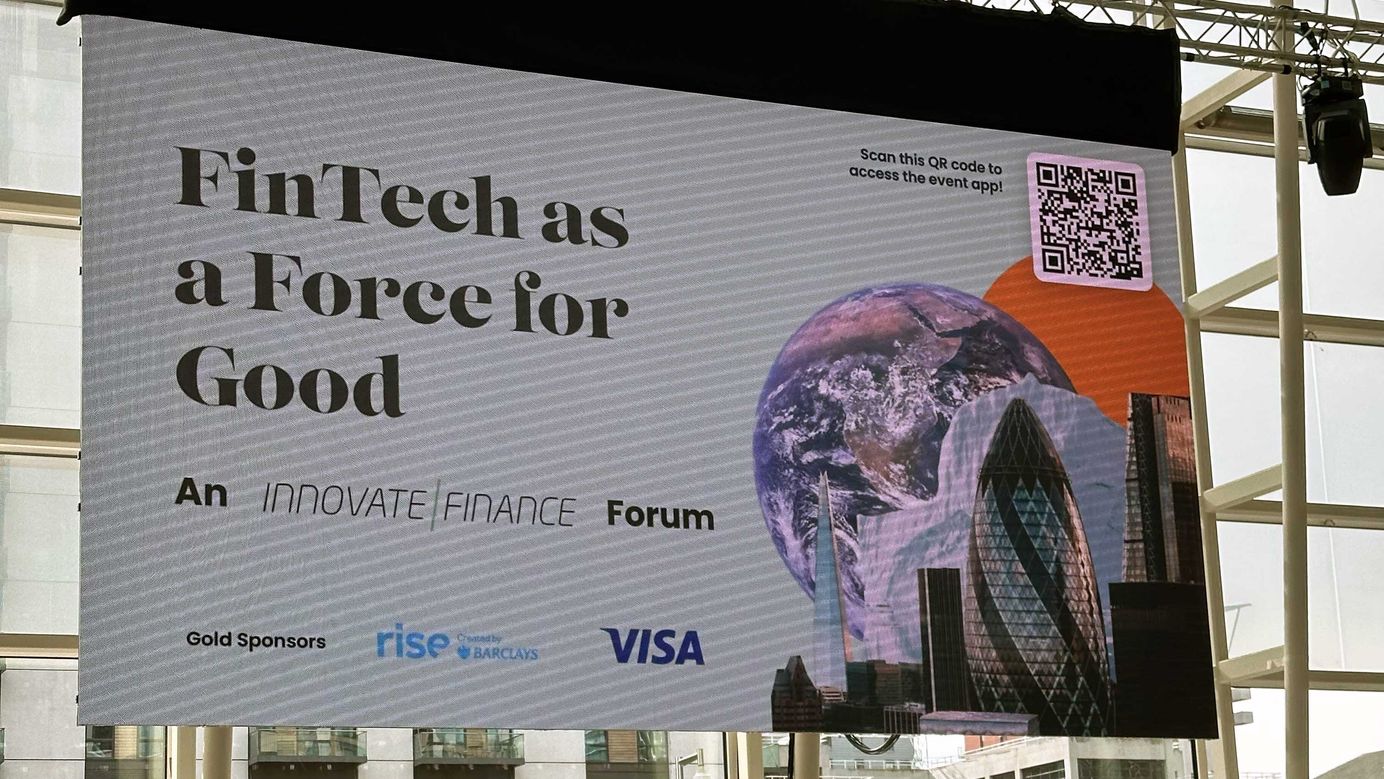 Fintech as a Force for Good
Today, we attended the Innovate Finance Fintech as a Force for Good event and what an excellent day it was!

As many of our charities, donors and fundraisers will be well aware, Wonderful was created to support the virtuous circle of charities, donors and fundraisers by introducing a completely free online giving platform. We've been honoured to do so since 2016, helping millions of pounds reach charities through the efforts of a vibrant network of supporters - and crucially with no deductions whatsoever.

Our only obstacle in the journey was the prohibitive cost of processing donations made by credit and debit cards, the tab for which has been picked up by our corporate sponsors.

But Open Banking helped us to first slash, then eliminate that cost, by becoming an FCA Authorised Payment Institution. And it is Open Banking which has allowed us to become a genuine Fintech Force for Good.

We continue proudly in our mission to do good - and to do right by our new commercial customers. In the midst of a cost of living crisis, we believe that now, more than ever, the cost of processing payments should not be punitive (how does 1p / transaction sound?).
We believe that making a payment should be simple, fast and secure, and that in a digital economy, getting paid should be instant.
We believe that Open Banking has made all of that possible (and much more) and so we were delighted to attend today to celebrate all that is good in the fintech community.

Why not help Wonderful continue to grow and to increase its reach and impact with thousands more charities, donors and fundraisers? If you are reading this post with your commercial hat on, take a look at Wonderful Payments to see how Open Banking can save your business a small fortune, take settlement times down to zero, reduce friction at checkout AND support an incredible charity sector at no cost to you or your customers.

That's wonderful!

---