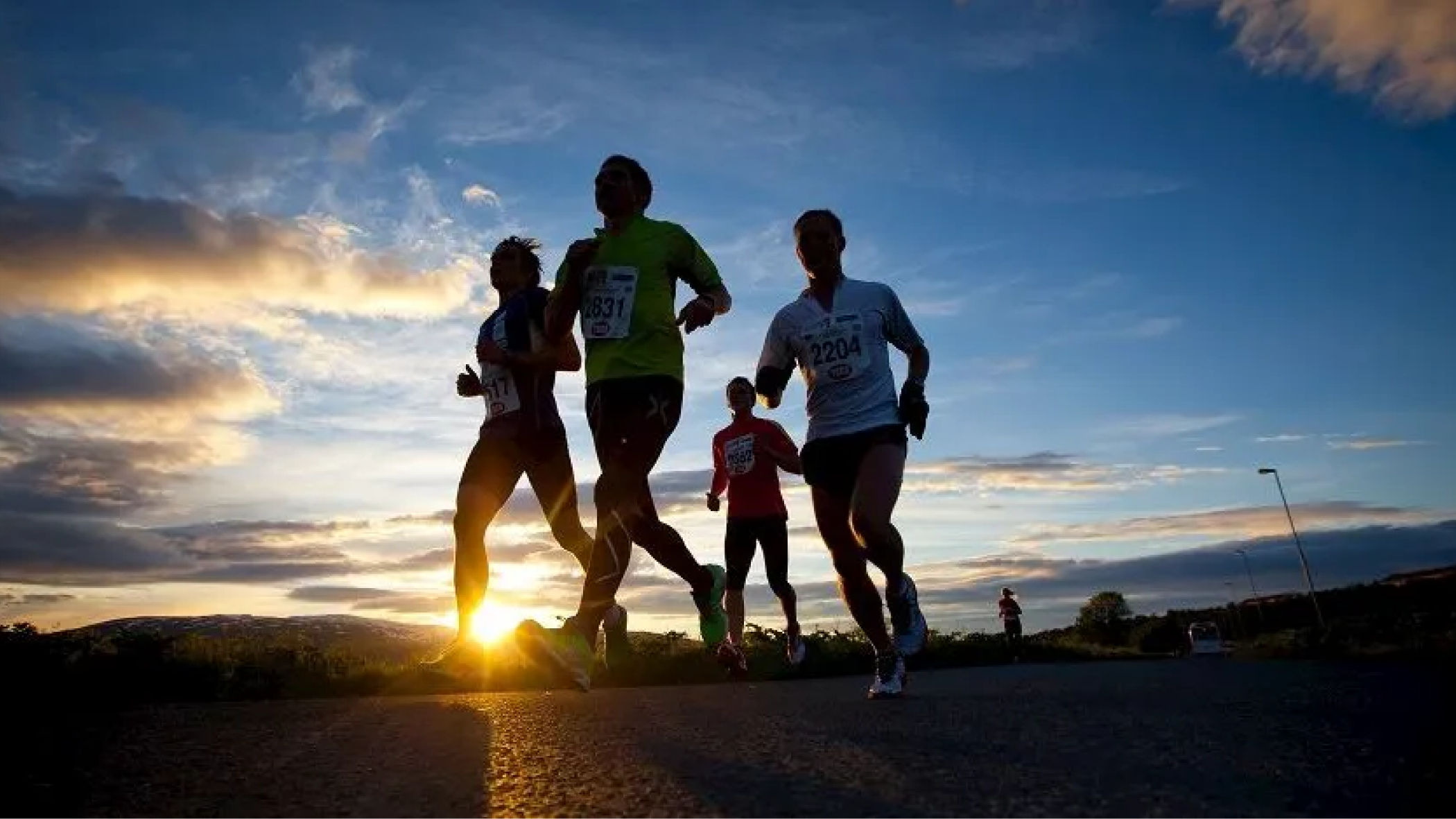 An everlasting light: Ed and Sam's Midnight Marathon
This keen running duo are gearing up for a marathon with a twist. They're fundraising for the Fiona Foundation for Kids, which provides childcare services to families in desperate need.
If you go far enough north, the sun doesn't set! So what better place to hold a midnight marathon, where participants run into the night, guided by the sun?
This month, wonderful fundraisers Ed and Sam are taking part in the Tromsø Midnight Sun Marathon. Tromsø is a small city in northern Norway, 200 miles above the Arctic Circle. Each summer, runners flock to the city to take part in this fantastic running event with a twist.
Fiona's legacy
Ed and Sam will be running the full 26.2 mile marathon distance, in support of the Fiona Foundation for Kids. This charity was created in memory of a woman who dedicated her life to care for children who needed it most.
"The Fiona Foundation for Kids has been set up to care as if she were there. Fiona looked after many children who were in care, sharing her home and love for the moment of time they needed it most...She wanted such help to be available to children everywhere particularly where life was really hard, somewhere where a little help could help mums and children stay together and help themselves. We are here to help make that happen and do what we can to help children across the world." - The Fiona Foundation for Kids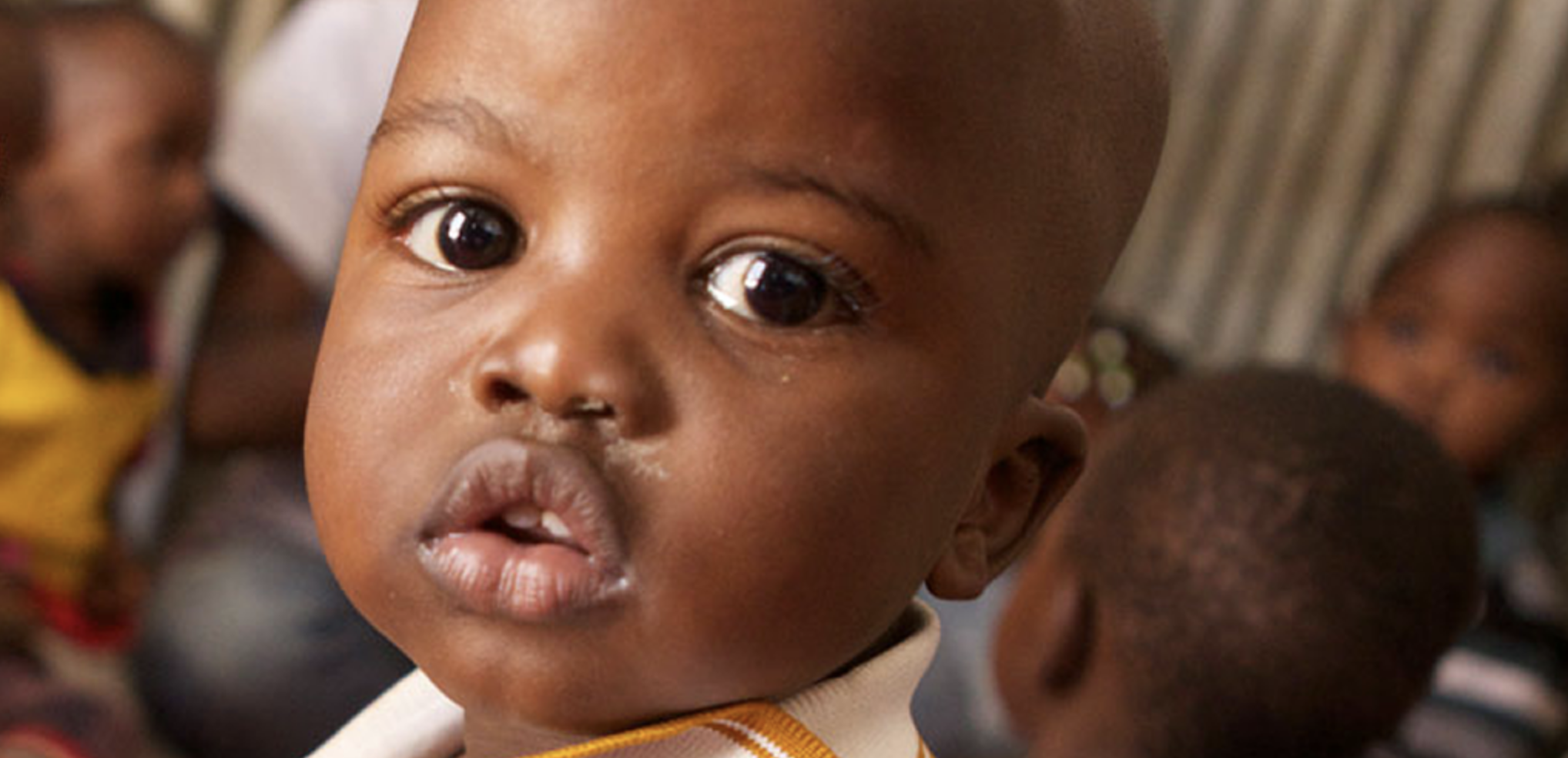 Today, the Fiona Foundation works closely with other charities including Tushinde Children's Trust, which provides critical day care services for young mothers in Nairobi.
No light jog, but one filled with brightness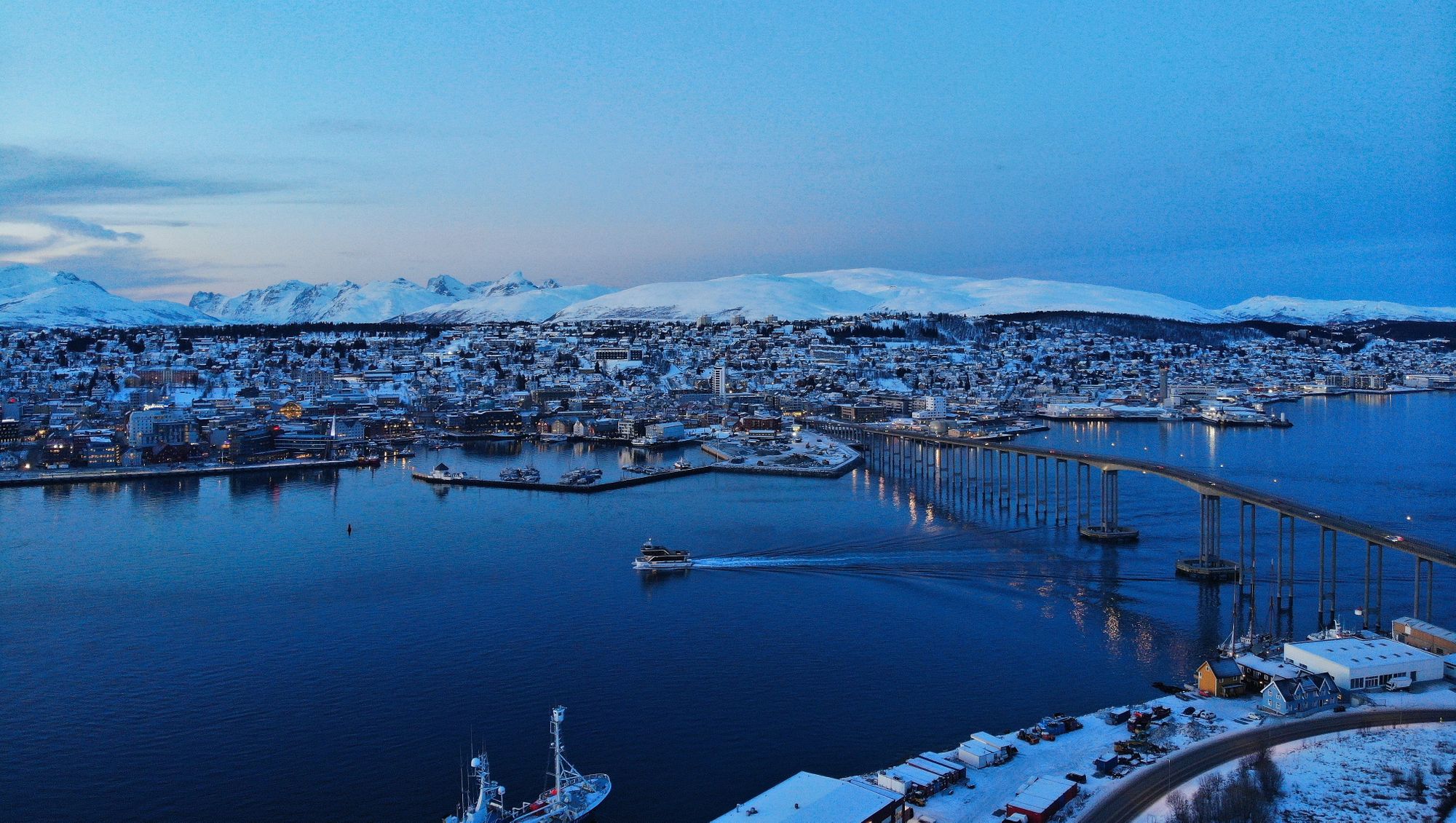 Quietly nestled amongst Arctic waters and snowy mountains, thousands of miles away from Nairobi, sits Tromsø, Norway - the setting for Ed and Sam's fundraising adventure. The Arctic light promises to give these two runners a boost of energy, whatever time it is! After indulging in large bowls of pasta and meeting fellow runners from around the world, participants will be setting off in the late and bright evening of the 17th July.
Some 6,000 runners take part in one of a range of distance options, from the full 26.2 mile marathon, to the 800m kids event.
"The Midnight Sun Marathon is the symbol of ability, endurance and the joy of being able to move forward on two legs, feeling the blood circulating in your body, the lactic acid making your muscles ache and contributing to the gloom taking over as your strength is about to disappear. But replaced by joy, new optimism and energy as you cross the finish line and feel lucky and happy, not least because you have completed the race. All in beautiful night light, interspersed with the Midnight Sun." - Johnny Hansen recalls the beauty of the race.
Support Ed and Sam
Support Ed and Sam as they train for this unique challenge. They have around 3 weeks to go before the big day!
---