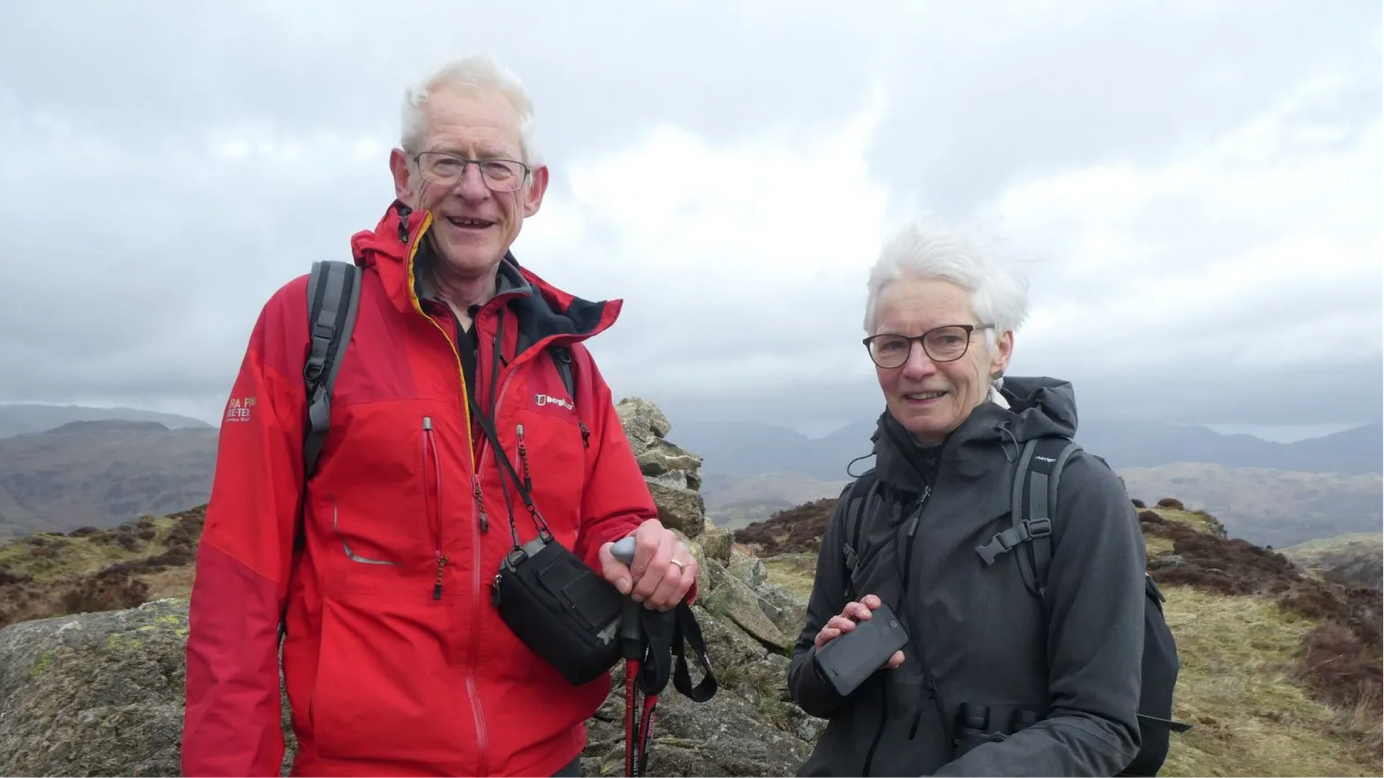 Cycling for safety's sake: 1,100 miles supporting Cyclox
Alison and Andy are cycling the length of the UK to improve road safety in Oxford. The city has seen 3 cycling fatalities in a 6 month period. All victims were women.
Oxford-based charity, Cyclox, works to put safe cycling at the heart of the city's future. Following three fatalities in just 6 months, radical action is needed to improve cycling safety at junctions and along busy roads in Oxford.
Alison, chair of Cyclox and her friend Andy are currently cycling the length of Britain as part of the Vision Zero campaign, which advocates for a future where road collisions, injuries and fatalities no longer occur.
"Vision Zero is an approach to road safety based on one central idea: that every death or serious injury on the road is preventable. The funds will allow detailed assessments of each of the critical junctions in Oxford creating designs to make them safer for people both cycling and walking. These will be undertaken with local Cyclox members." - Andy & Alison on their wonderful fundraising challenge.
A rather long ride
Following the famous Land's End to John O'Groats cycling route from the tip of Cornwall to the very top of the Scottish mainland, Andy and Alison are pedalling a total of 1,100 miles in just 18 days. They're riding totally self-supported, carrying everything they need in their bike bags.

The duo recently passed Shrewsbury, having completed just over 30% of their epic journey. As countryside towns and villages celebrated the Queen's Platinum Jubilee, this determined pair pedalled onwards towards Scotland!
Cyclox
"We collaborate with key decision makers to put cycling on the public agenda; partner with active travel and low-carbon groups; and engage with the local community to inform, encourage, and support change." - Cyclox
Currently, this wonderful charity is pushing for immediate as well as long term actions in Oxford, including at specific junctions where cyclist fatalities have occured. They are currently working closely with the local council to build a truly inclusive, safe and more environmentally friendly transport network.
Support Alison and Andy
Find out more about this fundraising challenge and the Vision Zero campaign on Alison and Andy's fundraising page.
Alison and Andy are using Strava to track their journey, with each mile automatically posted on their fundraising pages, thanks to our nifty integration with the free Strava app.
---