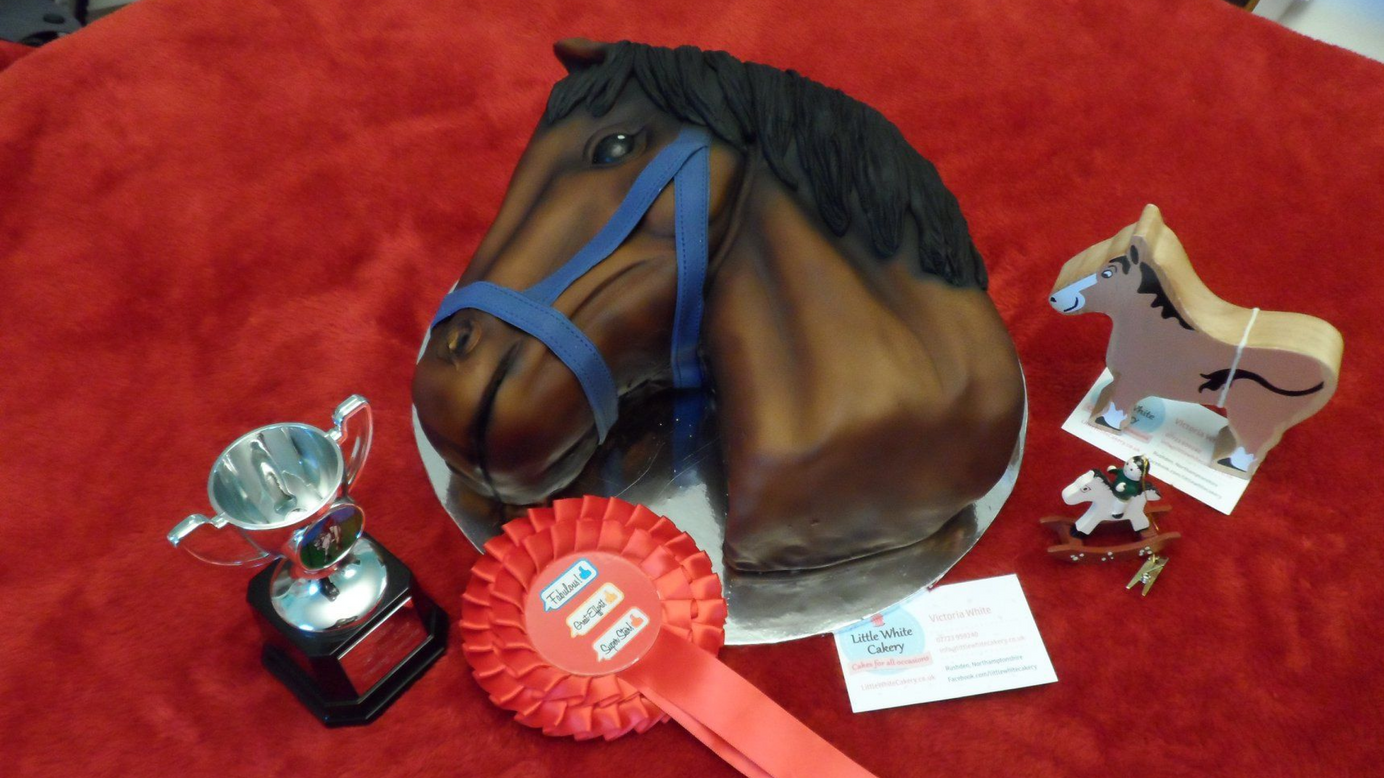 Creating Memories: Granting wishes for life-limiting and terminal illnesses
Creating Memories is a charity based in Bedford that strives to fulfil the unique wishes of children living with a life-limiting or terminal illness.
"We want to help relieve the suffering of children and adults affected by a life-limiting or terminal illness, by granting feasible wishes that are important to them and their families/carers and which will create memories to treasure forever."
Background

Pritti is the founder of the charity, with its inception taking place in 2018. She has since worked selflessly alongside the charity's Trustees to help make wishes come true, and Creating Memories became an officially registered charity at the end of 2019. You can learn more about the amazing work of this charity on their website.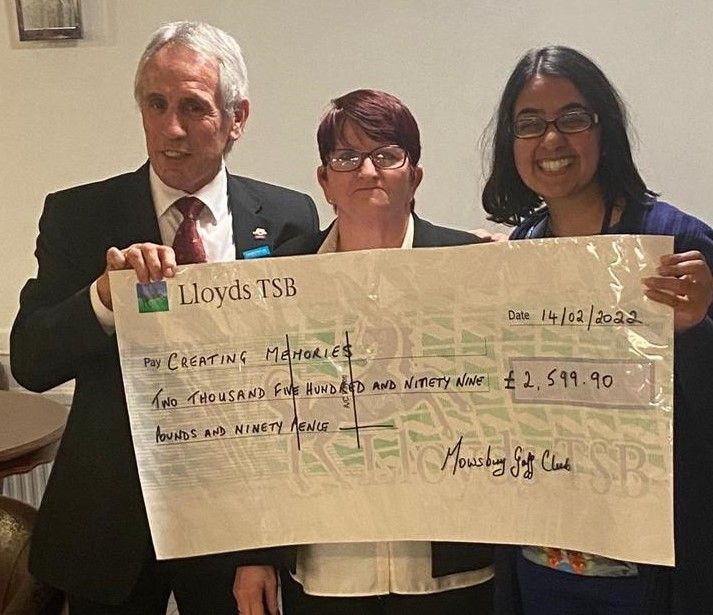 "Understanding the needs of every child. Taking the time and care to make a wish unique and specially-tailored to each individual child."
Aims
Create special memories that children and their families can cherish.
Instil hope and belief that any dreams can come true.
Develop a caring local community that can help to make a difference.
Give opportunities for people to give back to the community.
You can see a number of unique dreams that Creating Memories have helped come true here.
Being a small local charity, Creating Memories works tirelessly to help children fulfil their wishes. You may support the charity here:
---