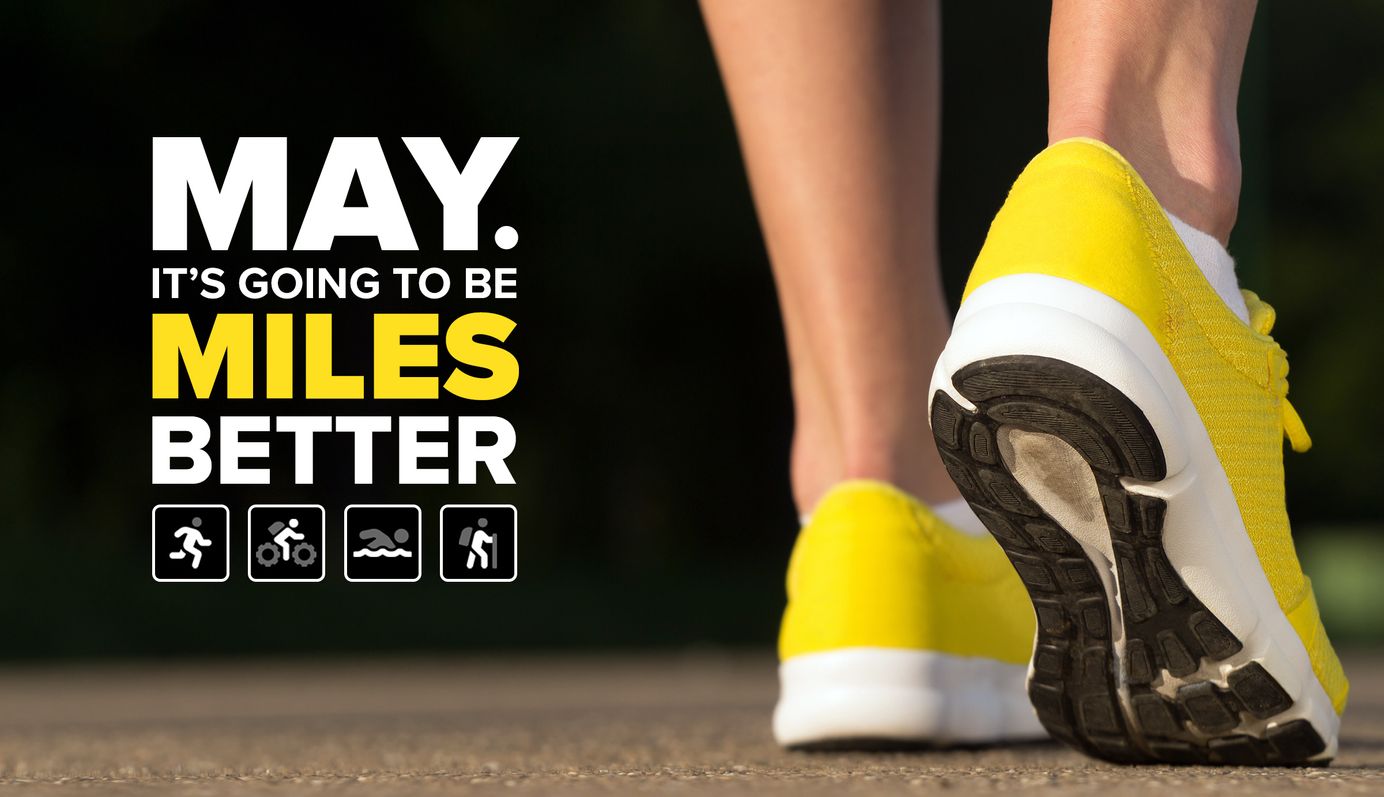 Go the distance this May for a truly wonderful cause
After a tough winter, it's time to get out there, get moving and make the miles count. How far can you go, when it really matters?
Throughout May 2021, join our #WonderfulWarriors and cover some serious miles in support of a charity close to your heart.
With household names like Cancer Research UK, the National Emergencies Trust and Amnesty International UK taking part, wonderful fundraisers can support some truly incredible causes, all whilst making the most of the longer days, the warmer weather and the new freedoms offered as Covid restrictions loosen.

Join the us this May, as we swim, trek, run, cycle, jig, slip'n'slide (you get the idea...) to raise donations for incredible charities.
We've integrated with the free activity tracking app, Strava, so you can easily track your activities and measure your progress. The app is free to download on smartphones and can be used to quickly and easily record every step, pedal, or butterfly stroke you take!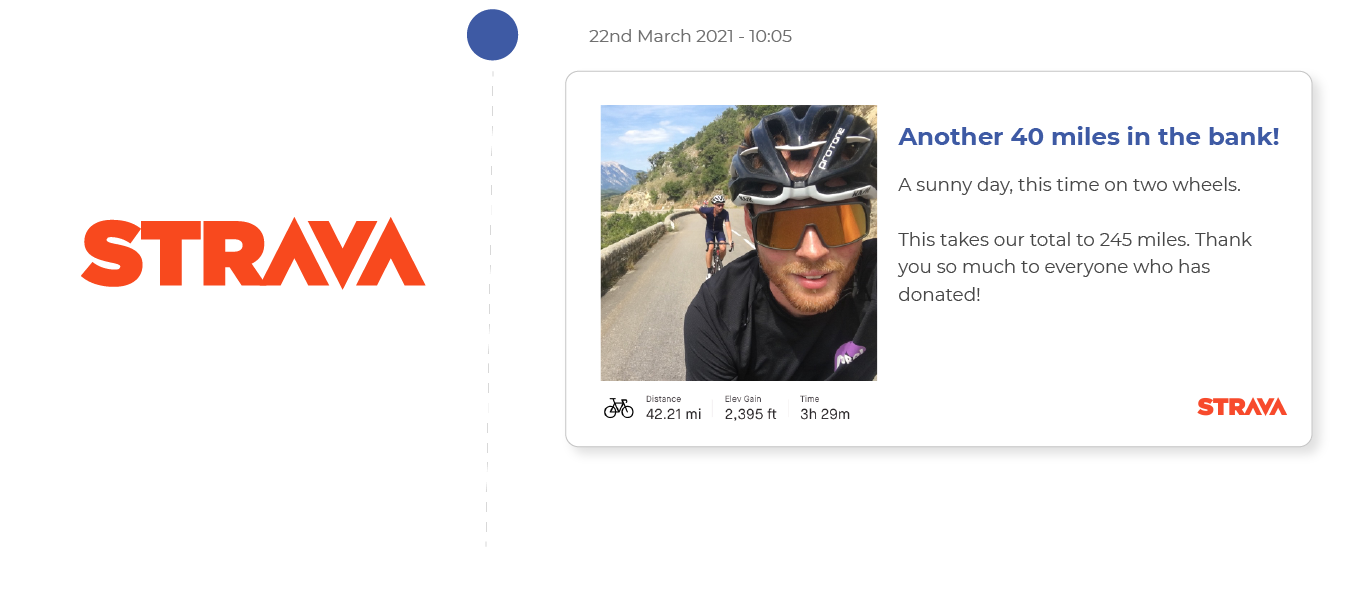 Get fundraising: It's going to be miles better.
Taking part as a fundraiser is easy. You just need to pre-register on our Miles Better event page, and from 28th April,  you'll be able to set a distance target and create a wonderful fundraising page for one of the charities taking part in the event.
The Mileage you cover, and the donations you raise, will all help us towards our ambitious 100k goals. If you can go the distance, you might even feature on the official leaderboard for your charity!
I'm a charity? Can I get involved?
Any charity which has already been approved with Wonderful Payments can join the Miles Better challenge. We'll create a Miles Better event page specifically for your charity, which will combine the money raised, and the miles covered by all your fundraisers.
Contact us to get involved.
---