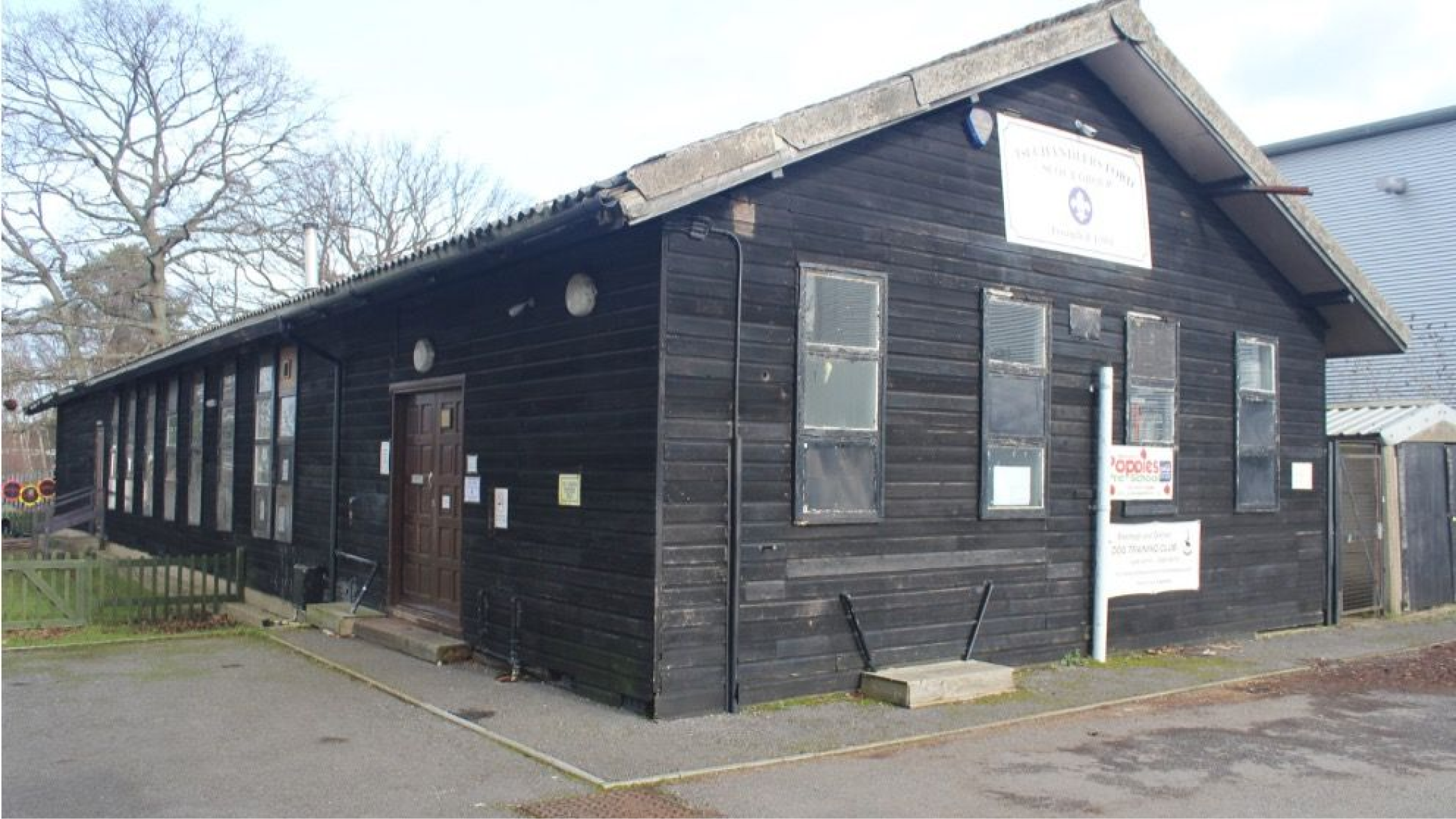 Christmas raffle: Fundraising for Brickfield's big build
1st Chandlers Ford Scout Group are fundraising for the new build of their Scout Hut. The new building will ensure the group can support the community for decades to come.
1st Chandlers Ford Scout Group first bought their current Scout hut all the way back in 1961. Prior to this, it was used to accommodate refugees in the aftermath of WW2. With a rich history and plenty of memories to cherish, the charity now needs to renovate and upgrade this iconic building.
The building they aim to create will be a brand new activity centre and HQ, with the aim of serving future generations for decades to come. As part of these efforts, 1st Chandlers Ford Scout Group are running a Christmas Raffle.
Prizes up for grabs include: a Lego Christmas bundle, Luxury Christmas hamper, Christmas Drinks hamper, and much more.
"When our first Scout Hut was first erected it was surrounded by fields, and over the last 50 years modern life has enveloped it. To benefit from our current surroundings we have the opportunity to create something highly functional, contemporary and eco-friendly."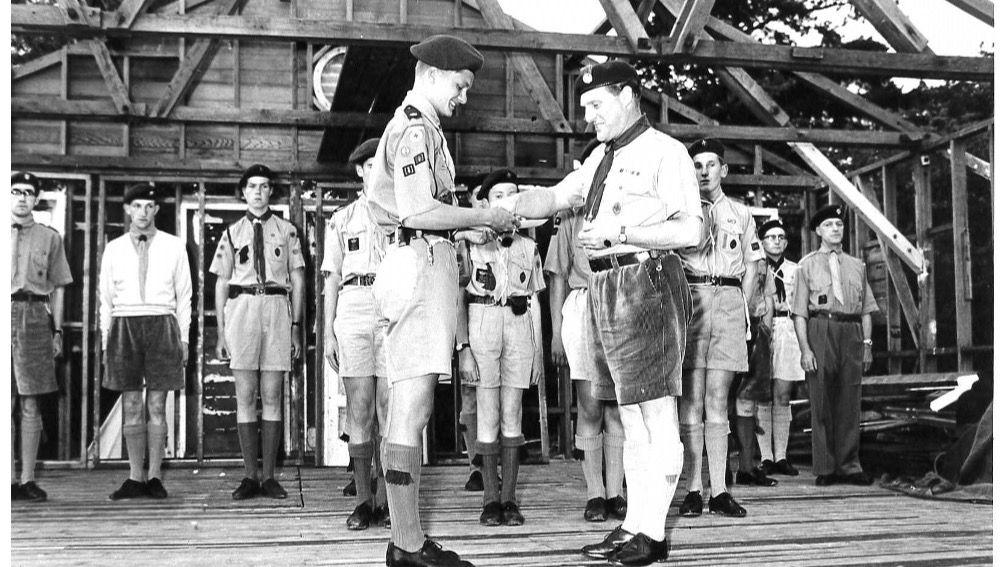 About
1st Chandlers Ford Scout Group are based in Hampshire and offer activities, experiences, and events for children between the ages of 6 and 14. This can involve outdoor activities, community work, and educating young people about the world. The key aim is to help develop and ensure that the young people get the most out of their experiences. Setting targets and challenging themselves can help to develop their confidence.
To maximise the journey for every individual, Scouts actively offer input into what activity they partake in. This ensures that every experience is tailored and unique to each of them. Going on a night hike or staying away from home for the first time can be vastly different from one Scout to the next.
"We believe that through the everyday adventure of Scouting, young people and adult volunteers regularly experience new challenges that enrich their lives and meet life-long friends."
You can learn more about 1st Chandlers Ford Scout Group, the work they do, and how to get involved over on their website.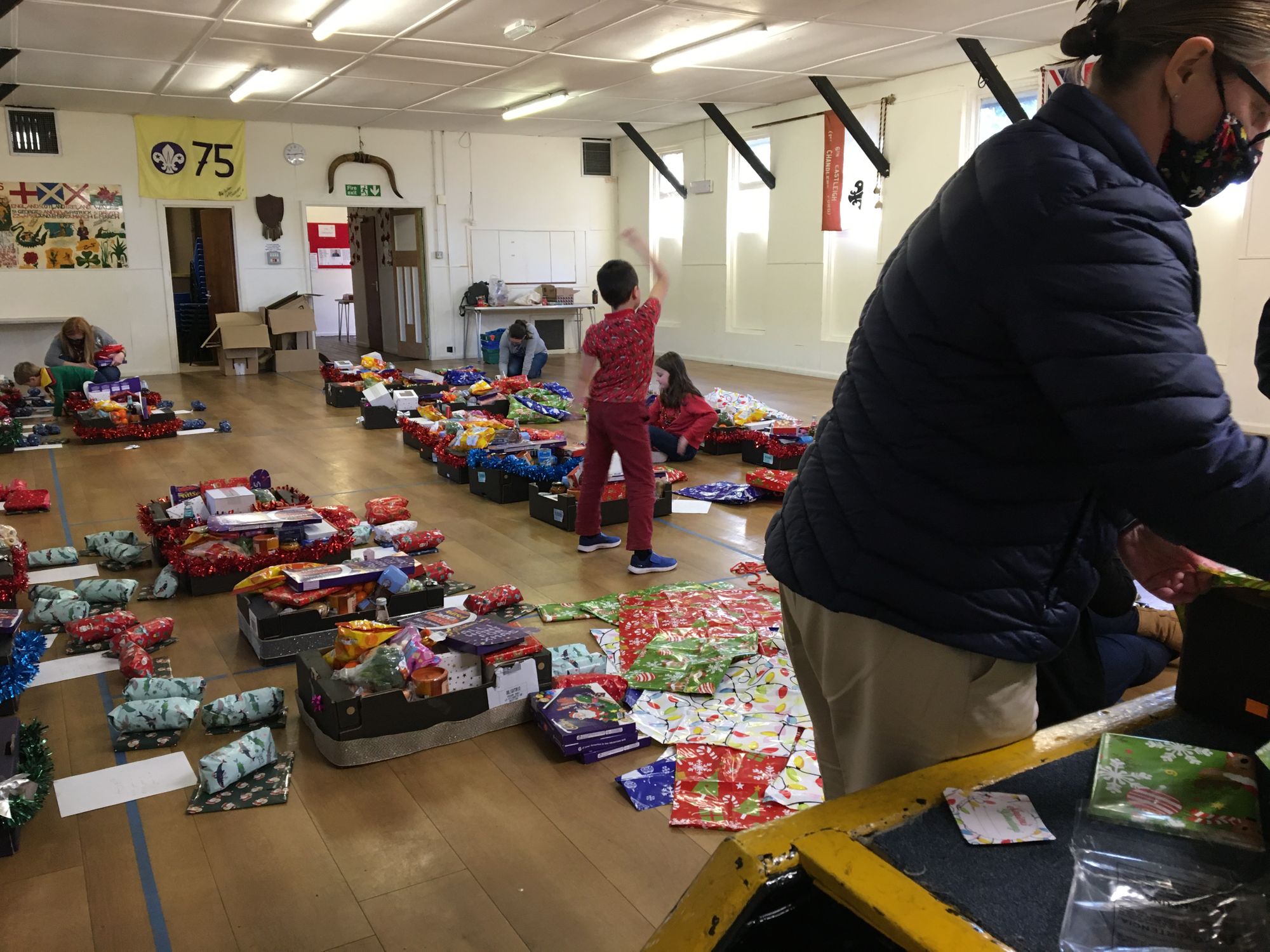 The work that 1st Chandlers Ford Scout Group do for their scouts and the wider community is truly admirable, and their determination to invest and improve with Brickfield's Big Build is testament to this ongoing commitment.
You can take part in their Christmas raffle, have a chance to win some fantastic prizes, and also help them towards their goal by donating to their fundraising page:
---