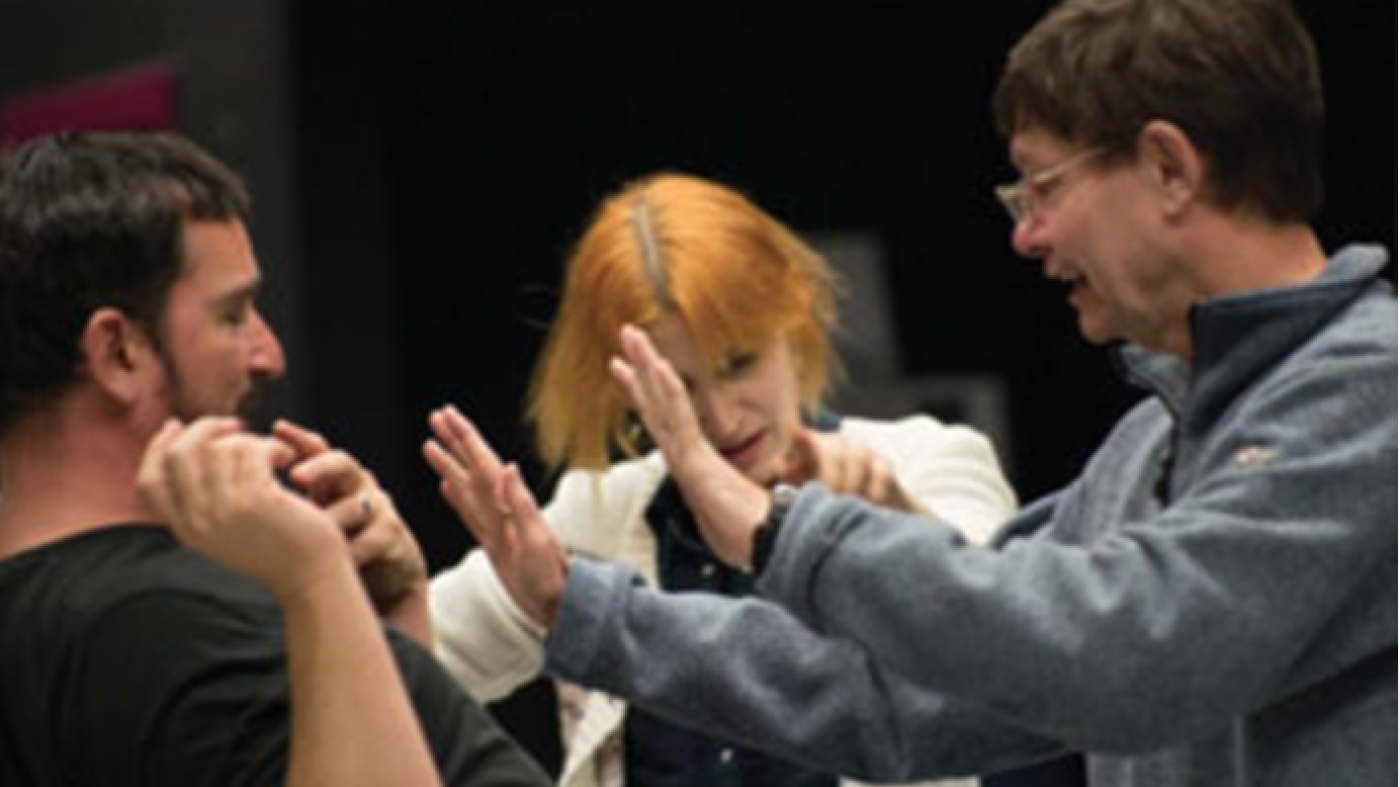 Completing 50 marathons before reaching age 50 to support Dramatherapy
Becky has embarked on a journey since 2013, where she has committed to completing 50 marathons before she turns 50.
Becky made an incredible commitment years ago, and she has stayed true to this since completing her very first marathon in Edinburgh during 2013. Her determination to complete such a gigantic feat has seen her close in on the 50th marathon ahead of her 50th birthday party in May 2023.
With 8 marathons remaining, she has kindly chosen to support the British Association of Dramatherapists' Charity (BADTHC) up until the big 50 is reached.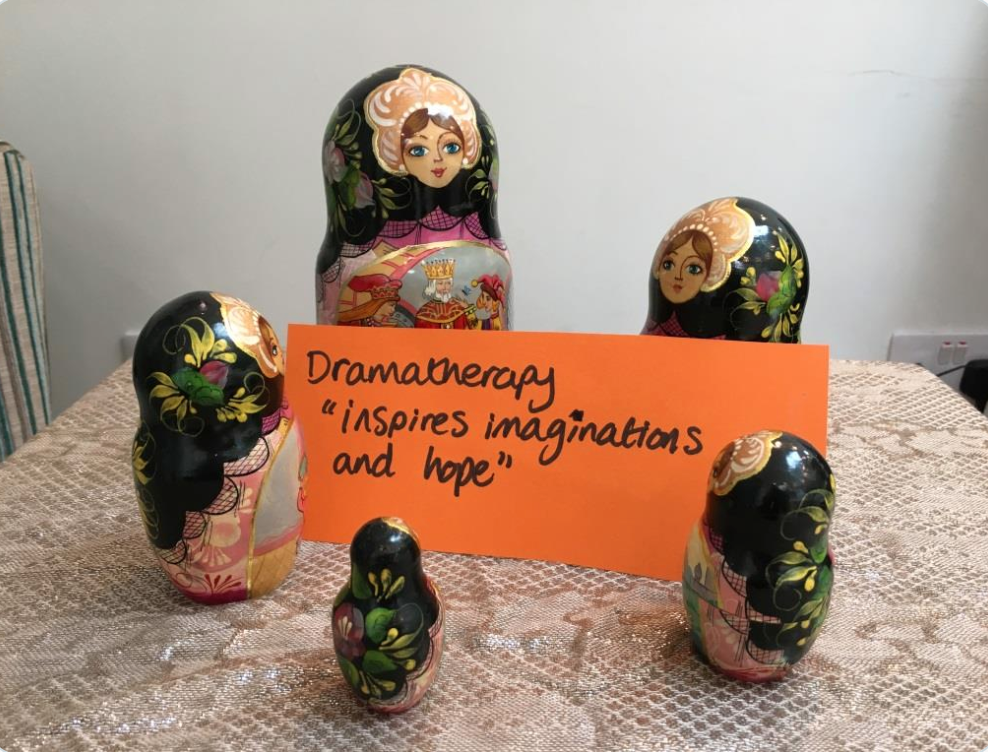 "Our mission is to increase the accessibility of Dramatherapy, directed and driven by the assured belief that it enriches and positively transforms people's lives." - BADTHC
What is Dramatherapy?
Dramatherapy uses role play, voice work, improvisation, movement and storytelling to help clients explore and solve personal and social problems. Props such as puppets and masks may be used, and no prior experience is required.
The aim is to aid clients in better understanding their own behaviour and how they interact with other people. This helps them to understand social situations and deal with them more effectively.
A unique and creative form of therapy, it can help improve confidence and develop problem-solving skills.
You can learn more about Dramatherapy here.
The British Association of Dramatherapists' Charity
Becky's chosen charity, BADTHC, is underpinned by their aim of increasing access to Dramatherapy. This is premised on their firm belief that it has a positive, life-changing impact to the most vulnerable.
The charity also hopes to promote greater research into the therapy so that there is reassurance of it being a safe and reliable treatment method.
You can learn more about Dramatherapy and the work BADTHC undertakes on the charity website.
"Dramatherapy has as its main focus the intentional use of healing aspects of drama and theatre as the therapeutic process. It is a method of working and playing that uses action methods to facilitate creativity, imagination, learning, insight and growth." - badth.org.uk
Becky is getting so close to her special goal. The commitment and dedication she has demonstrated over the course of this challenge will go a long way to helping BADTHC. You can support Becky via her fundraising page:
---