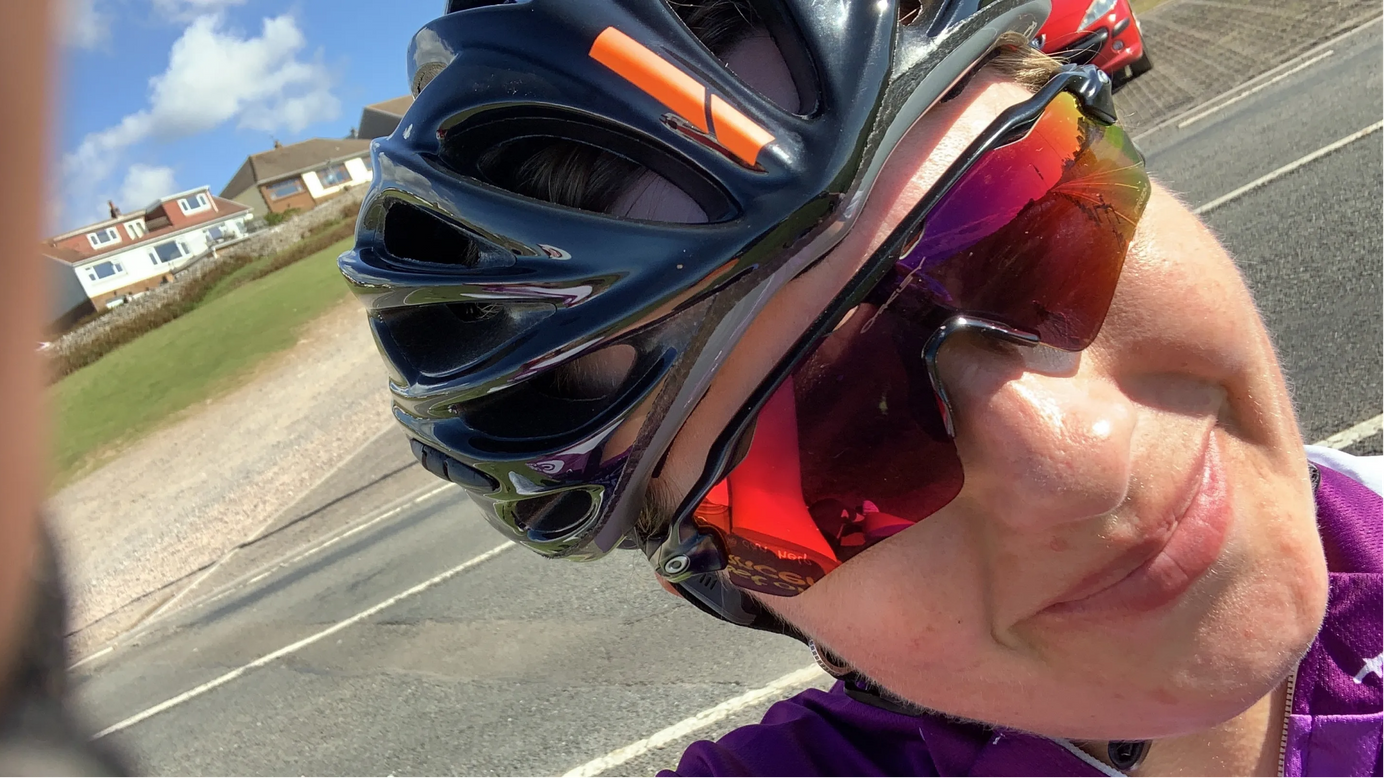 A 260-mile cycle between three different countries to support the Cost of Cancer
Nicky, wonderful fundraiser and founder of Cost of Cancer, is embarking on one epic cycle for those affected by cancer.
The Euro City Cycle will see Nicky travel between London, Amsterdam, and then onto Brussels.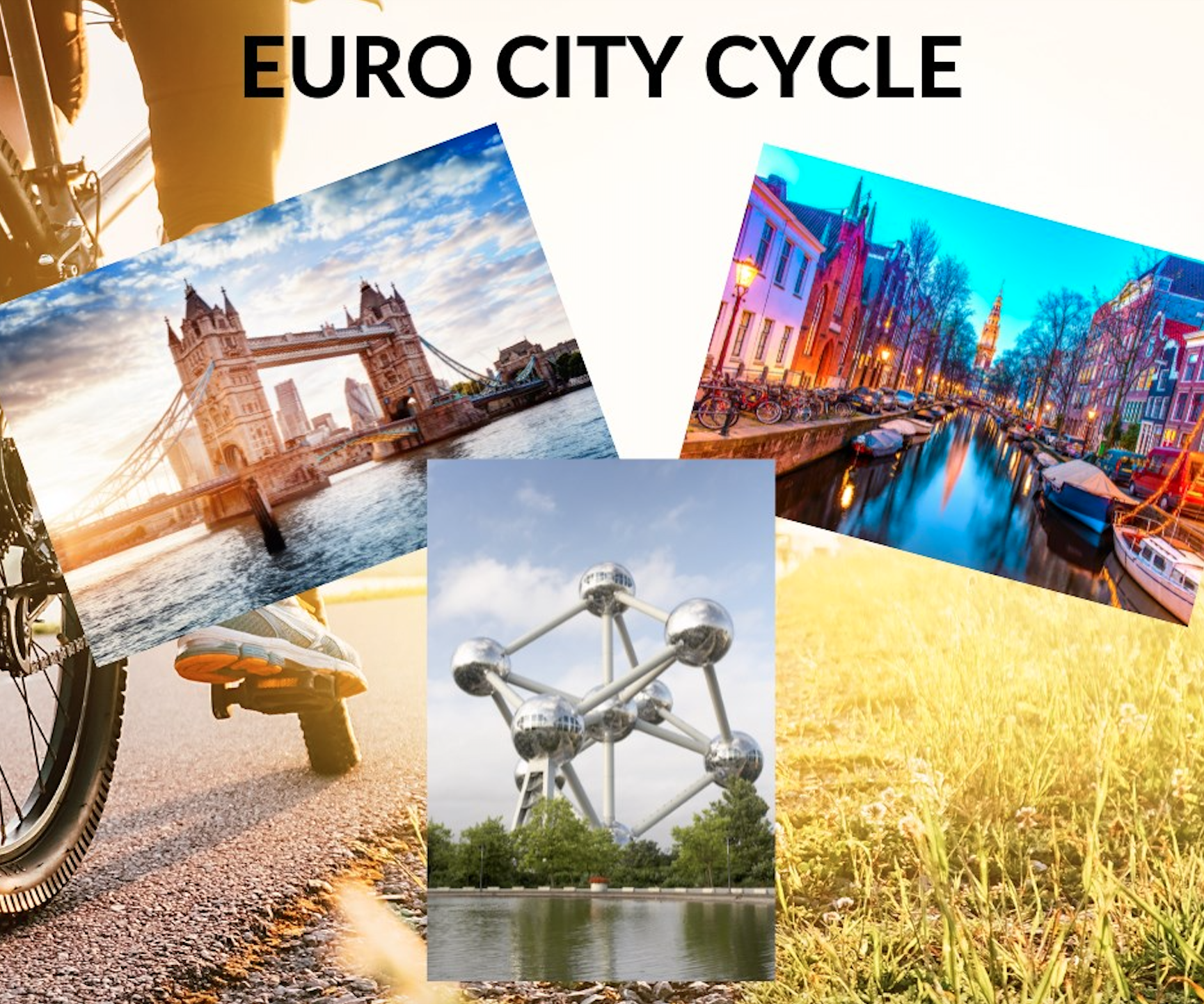 Story
"When my best friend was diagnosed with aggressive breast cancer in January 2008, I did not think in a million years it would affect my life the way it has. She died a year later in January 2009. Fast forward 13 years and here I am having started and running a charity aimed at helping people who are going through treatment for cancer to pay their bills. "
Nicky is now well into her training regime for this impressive challenge. She's been putting in some serious miles across the Cotswolds and the mountains of Wales. Perfect preparation for this superstar fundraiser!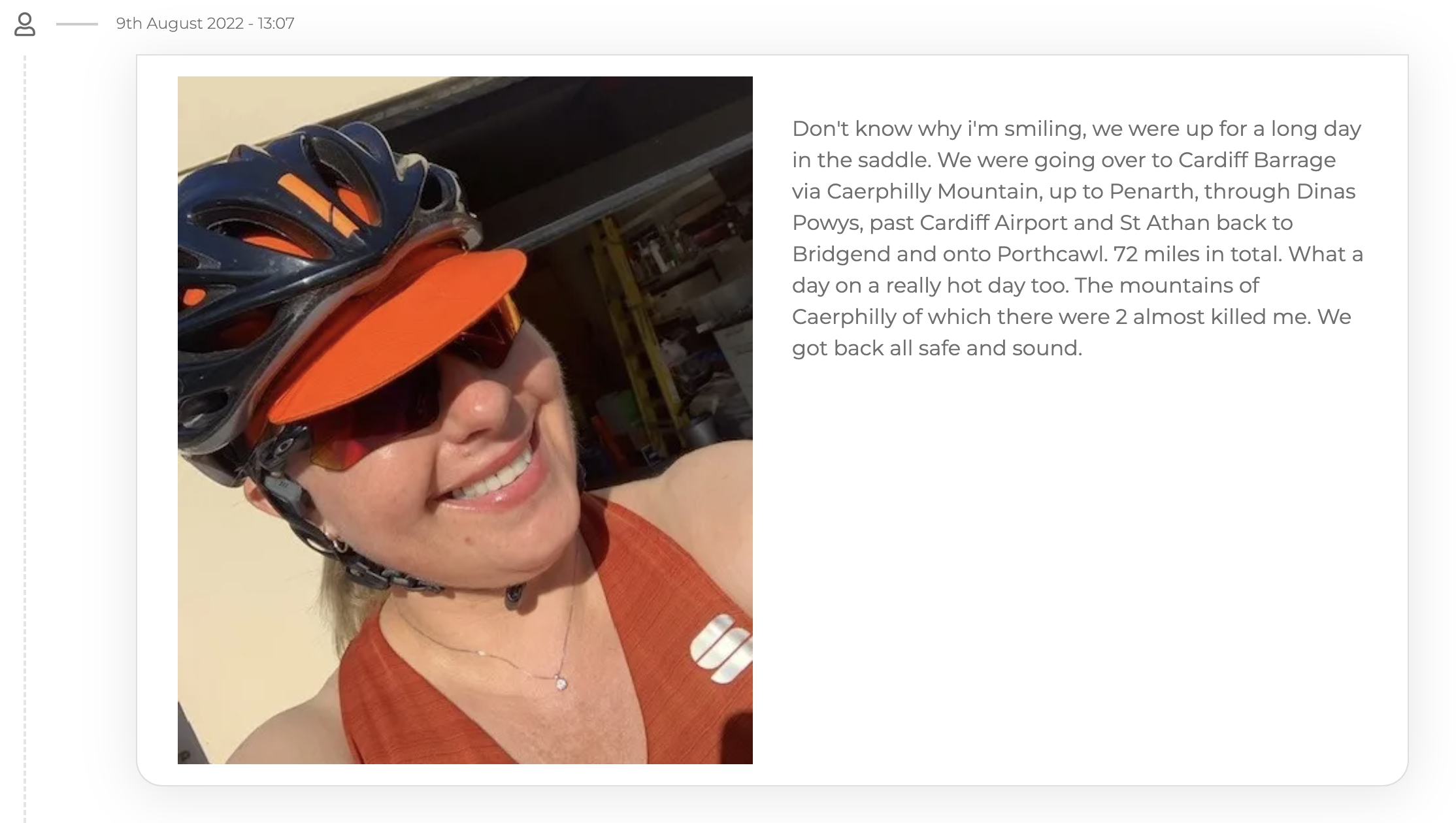 About Cost of Cancer
Founded in 2016, the charity formed as a result of Nicky nursing her best friend through breast cancer treatment.
Using a devastating experience to help others, Nicky selflessly founded Cost of Cancer to help people manage the financial constraints that often come with the condition.
Seeing the difficulties first hand, Nicky and the Cost of Cancer team are determined to ensure that people have access to financial support. Feeling colder and requiring more heating, or needing more clothes due to weight fluctuations are just two examples of the additional hardship that those with cancer experience.
"Life has been difficult for us the last few months, but to know someone cares and willing to help in anyway made us feel we are not alone and it lightened the burden." - Evangeline
You can learn more about this amazing charity on their website, where you can also stay updated with other events they are hosting.
The Financial Implications of Cancer
Macmillan Cancer Support found that 4 out of 5 cancer patients are hit with an average cost of £570 per month due to their condition.
A combination of reduced earnings due to working less, and increased living expenses can compound what is already a very difficult situation.
"Which is why at Cost of Cancer we want to help families face the financial burden with hope. We are aiming to make sure they can concentrate on getting through the treatment whilst we take care of the bills."
With the inspirational story of how Cost of Cancer formed, and the very personal nature of Nicky's inspiring journey, supporting her cause and this charity will undoubtedly be life-changing for all involved.
You can support Nicky's fundraising campaign here:
---