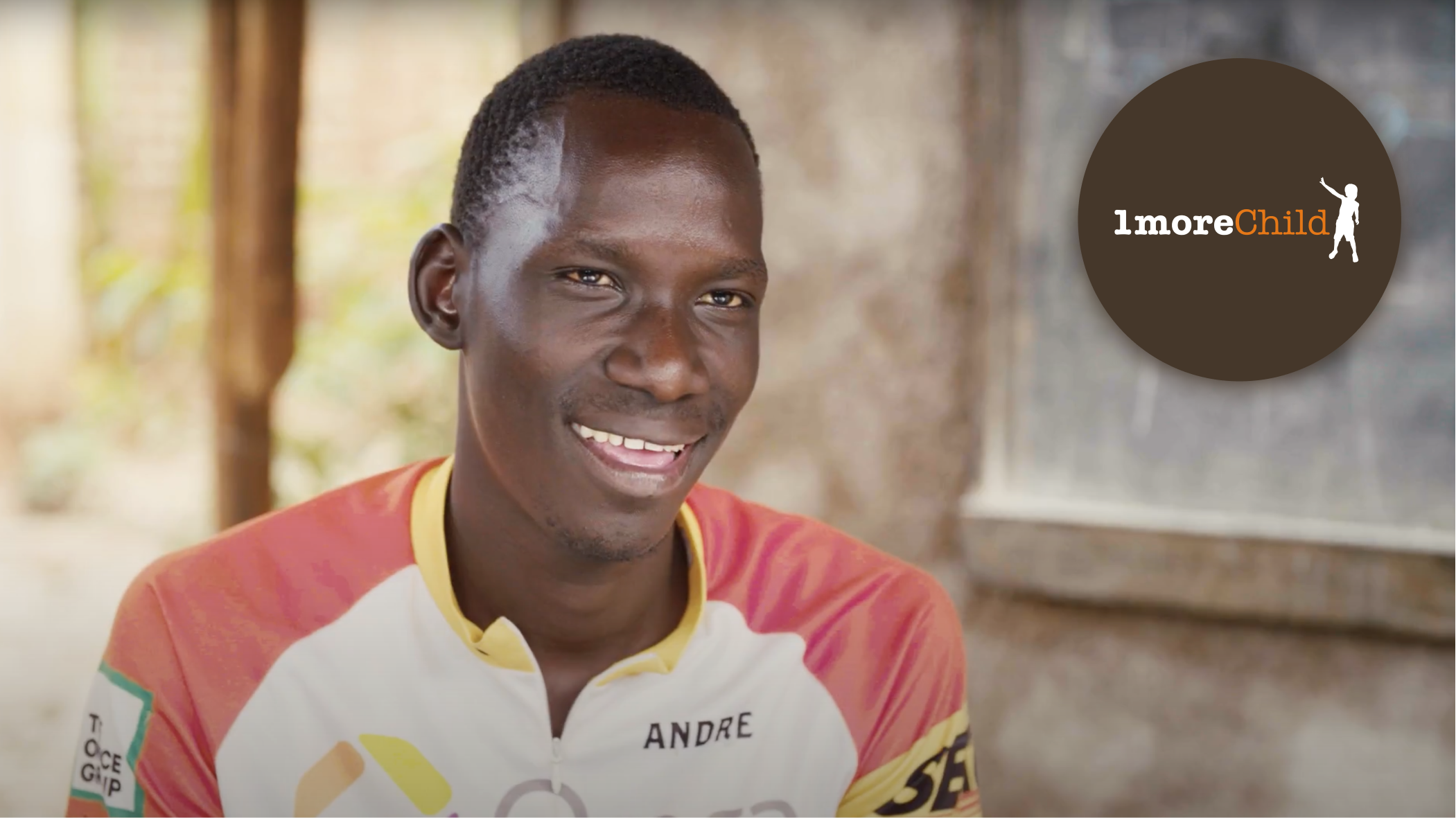 1moreChild: Changing lives in Jinja, Uganda
In an area of Uganda where many children have no choice but to live and work on the streets, 1moreChild makes an incredible difference to young lives.
Back in 2008, Harry and Hen Ferdinando were in the Ugandan district of Jinja and got to know a small group of street boys by playing football with them and giving them a meal. None of the boys were attending school and most were struggling to feed themselves.
This experience sparked the formation of 1moreChild, which over the last 14 years has helped hundreds of vulnerable children with food, shelter, education, recreation and more - all to create positive futures for them and their community.
"There are roughly five hundred street children in Jinja. A number of those collect scrap from the rubbish dumps and others simply beg on the streets. The girls tend to sort beans and charcoal in the market and dig in the rubbish dumps for scraps of food. They are mostly from the Karamojong tribe from north-east Uganda and live in a slum village called Masese. Karamoja suffers from local conflict and severe drought. Therefore, many of the children are orphaned and move south in search of food. Most of the children were attending school in the north, but now cannot afford to go." - 1moreChild
Moses' story
Over the years Harry and Hen have worked together with local youth worker, Bosco, who leads a team of staff at the orphanage. As a child, Bosco struggled in the same way as the children he looks after. He uses his childhood experiences to encourage and pass on practical knowledge to the children and young adults.
Far more than food and shelter...
Providing basic love and care is of course the first step for 1moreChild, but the charity has developed to incorporate much more than a healthy meal and a safe space for children.
Part of this has involved the formation of a talented cycling team which has gone on to represent Uganda!
"In little more than 2 years this club has gone from riding bikes sourced from the scrap heap to becoming the strongest and most consistent junior team in Uganda, and the de facto National Youth and U23 squad, representing Uganda at East African UCI events, winning Team Bronze at the ANOCA zone youth games (Olympic Committees of Africa) and individually winning events such as Tour de Machakos in Kenya in 2019.
"The opportunity for international travel and a chance to 'achieve' for these children is phenomenal, considering where they come from and what their prospects would usually be. The inspiration they are generating for the whole school cannot be underestimated." - 1moreChild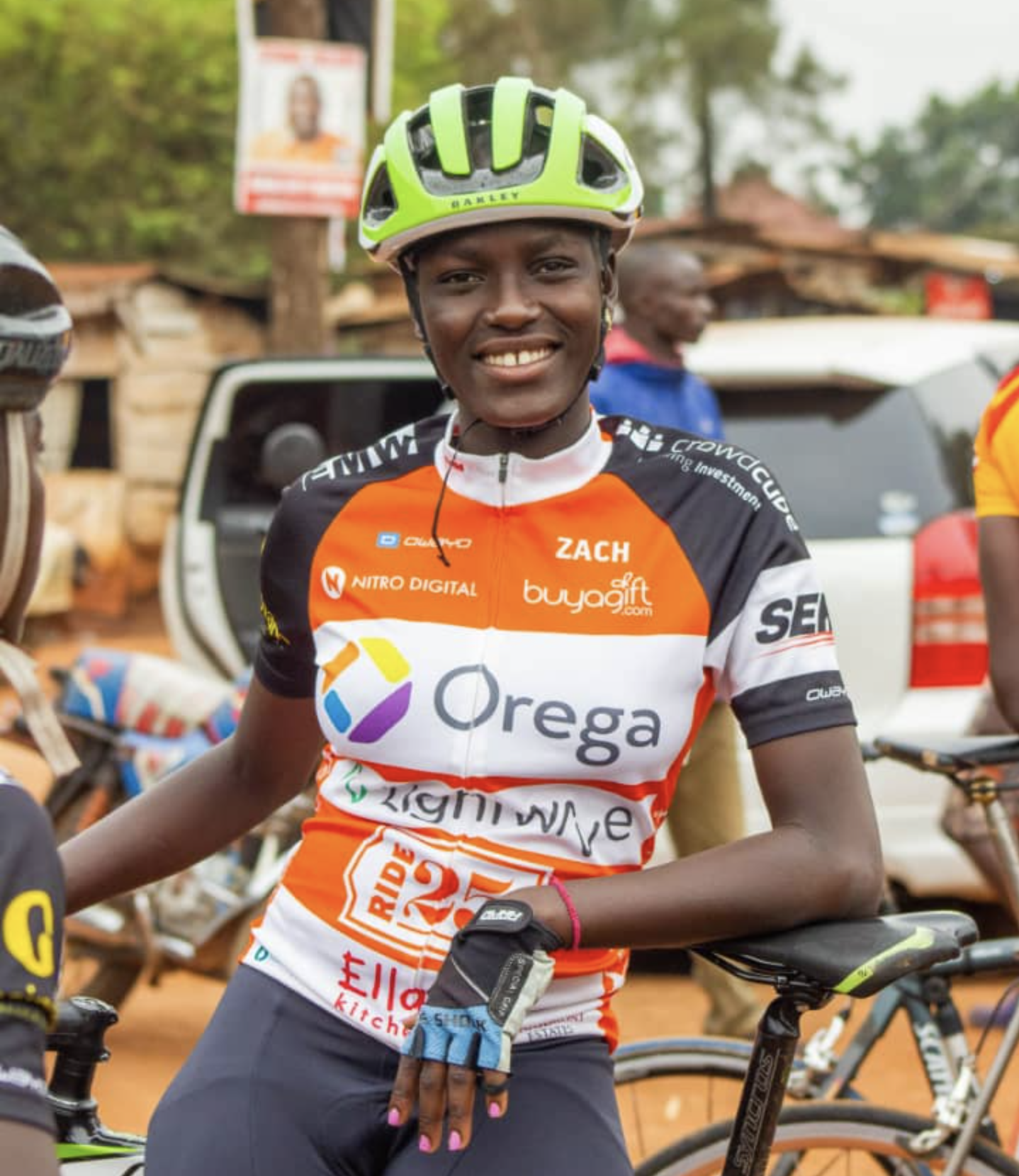 Ride 25 - An epic fundraising journey
Ride 25 started in 2012, when a group of friends wanted to embark on an epic cycle around the world and raise funds for a good cause at the same time. Of course, finding the time to cycle to Australia isn't easy, so the journey was split up into 25 legs, completed each year by up to 100 'Pioneer' pedalers!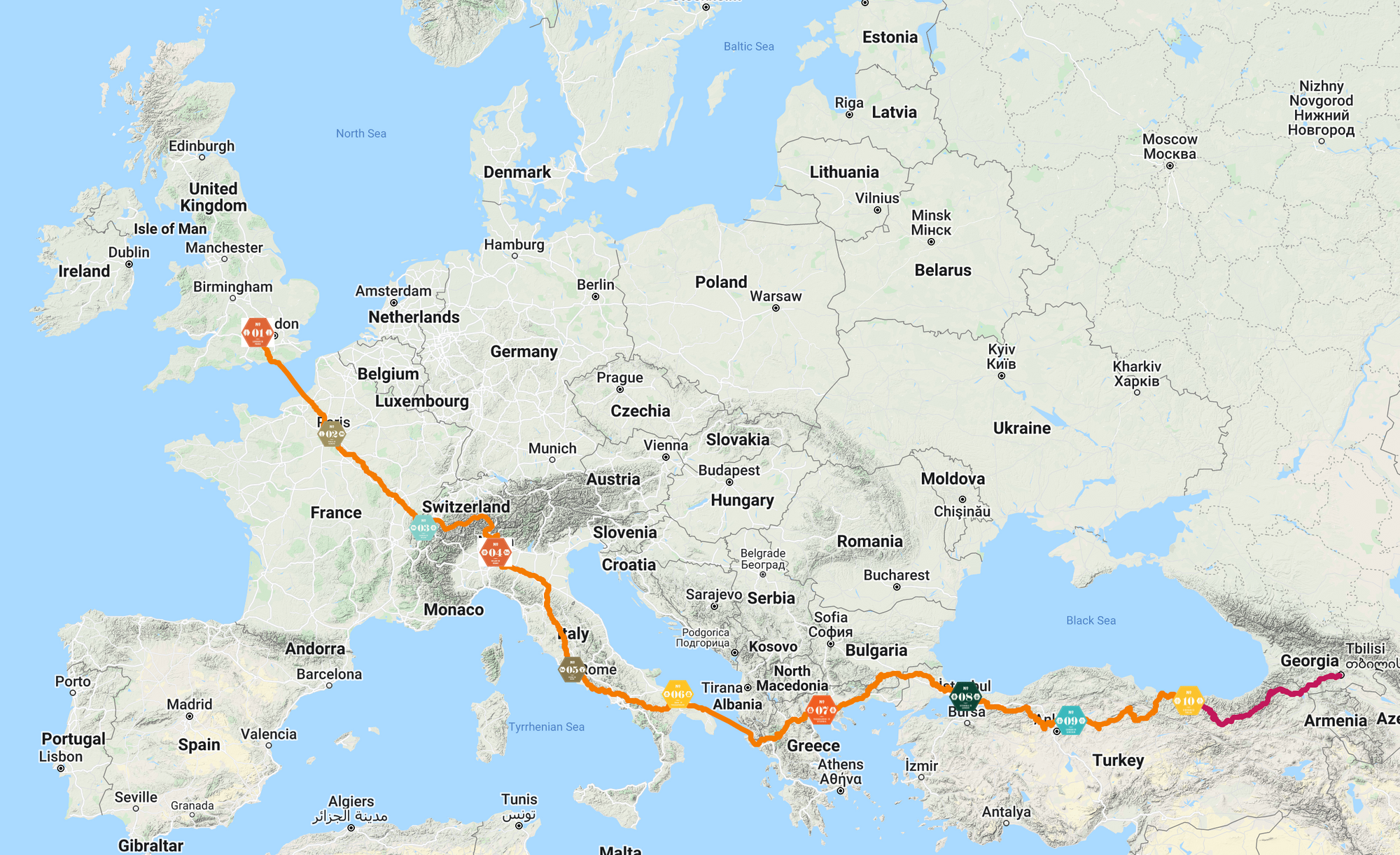 So far, the journey has reached Çandir in Turkey and 2022 marks leg 9 - 458 miles across the Turkish mountains with over 28,000 feet of climbing!
Each year, these committed riders get closer to Sydney, Australia and with each year they raise over £100,000 in support of 1moreChild! The endless miles, and the donations raised by these wonderful fundraisers all go towards changing the lives of young children in Jinja, Uganda.
You can support the Ride 25 Pioneers and the children at 1moreChild by making a donation through Wonderful. Unlike some fundraising platforms, there are no additional contributions requested on donations and every penny goes directly to the charity.
---