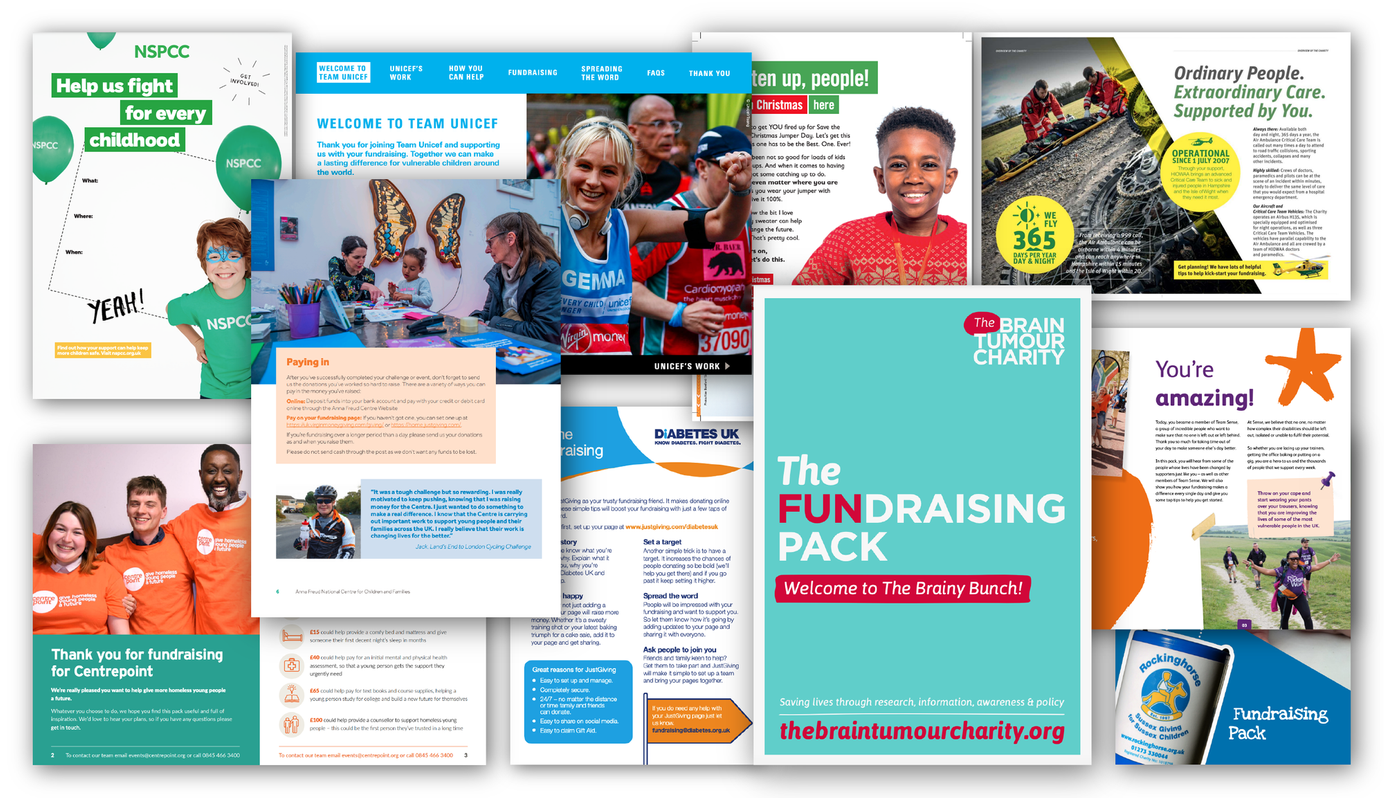 With a little thought and planning, it's easy to put together a helpful and engaging fundraising kit for your charity fundraisers. We cover the best practices with examples in this guide.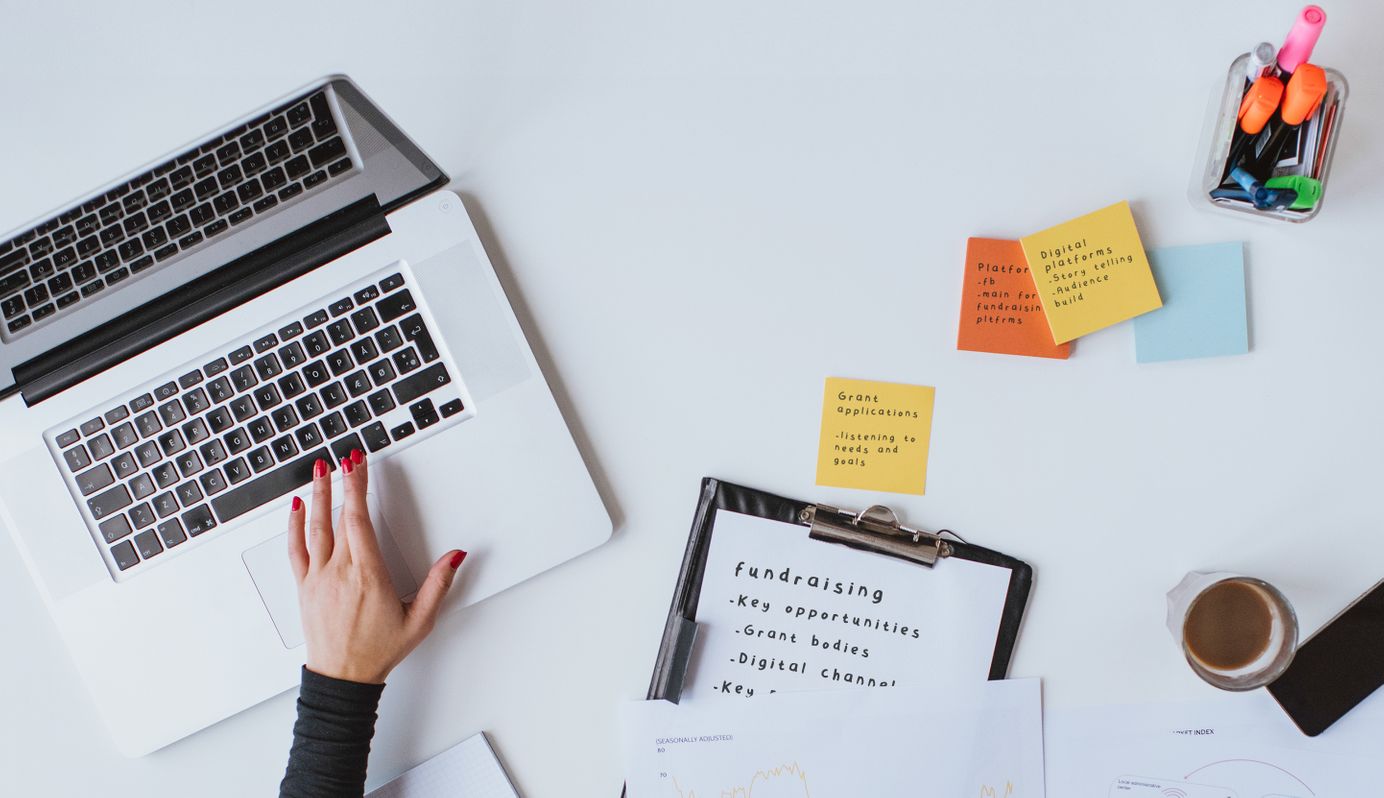 The Coronavirus pandemic is changing not only how we fundraise, but how we learn to do it.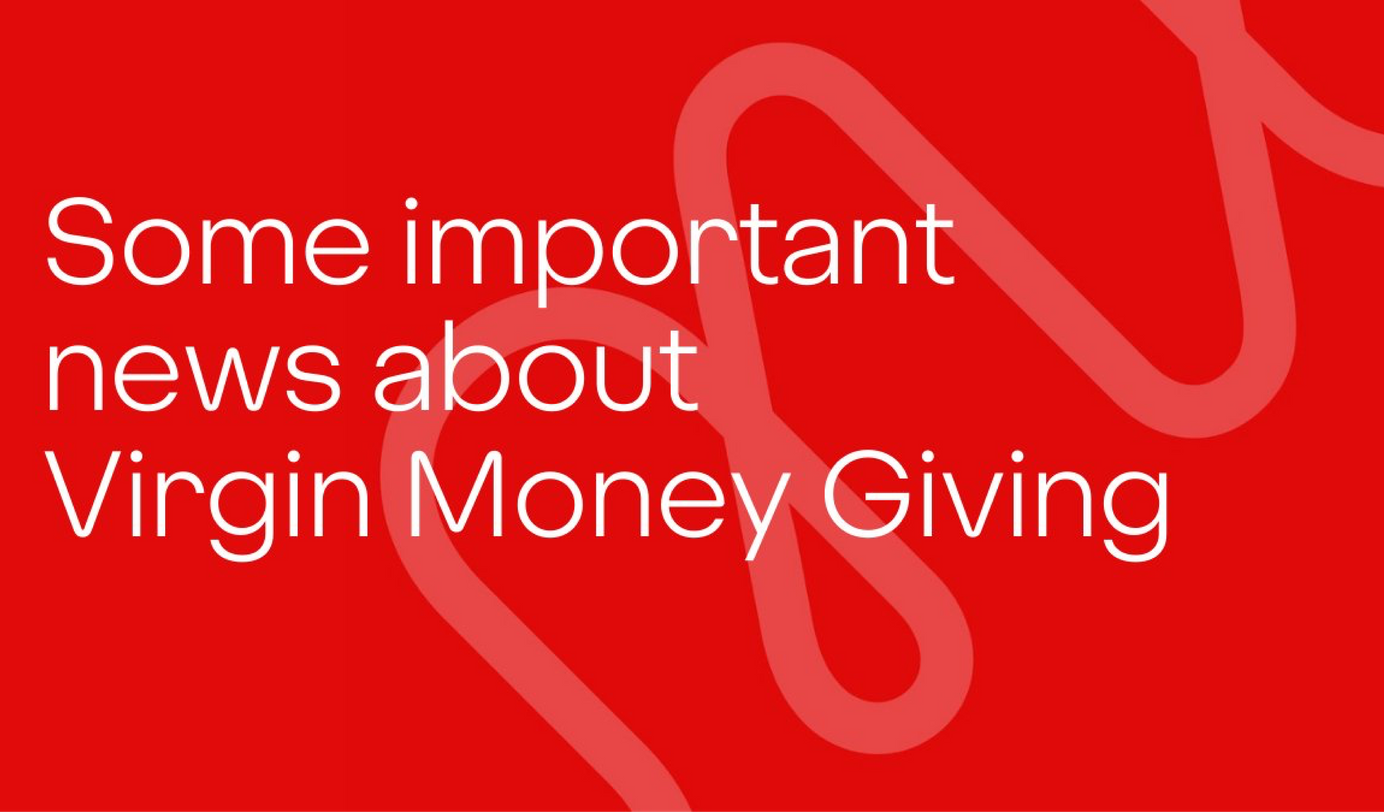 On the 26th August 2021 Virgin Money Giving announced its closure, giving charities around 3 months to find an alternative fundraising platform.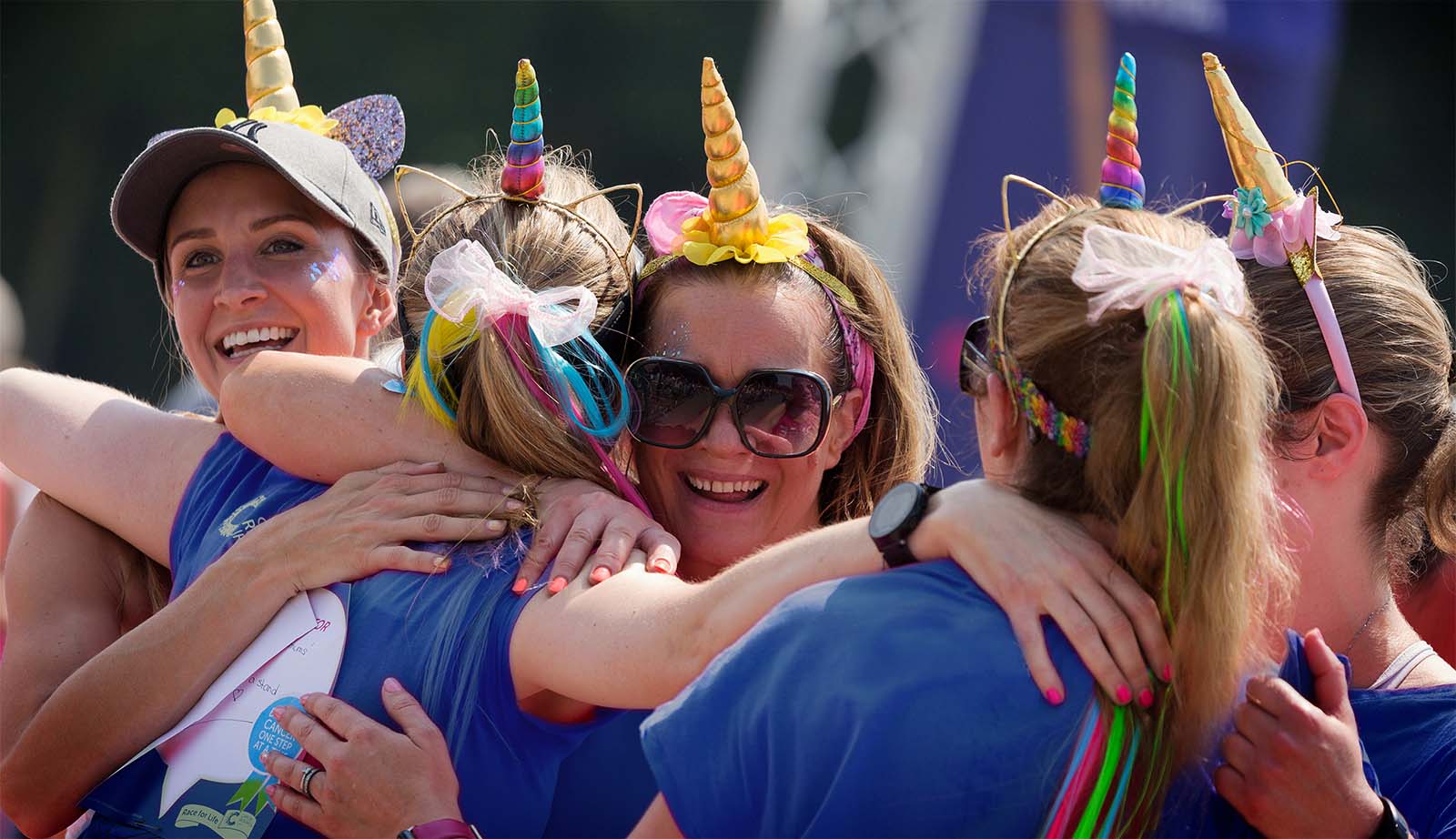 Get up to speed with the range of online giving platforms available to UK charities today. Here, we compare key features, platform fees and more.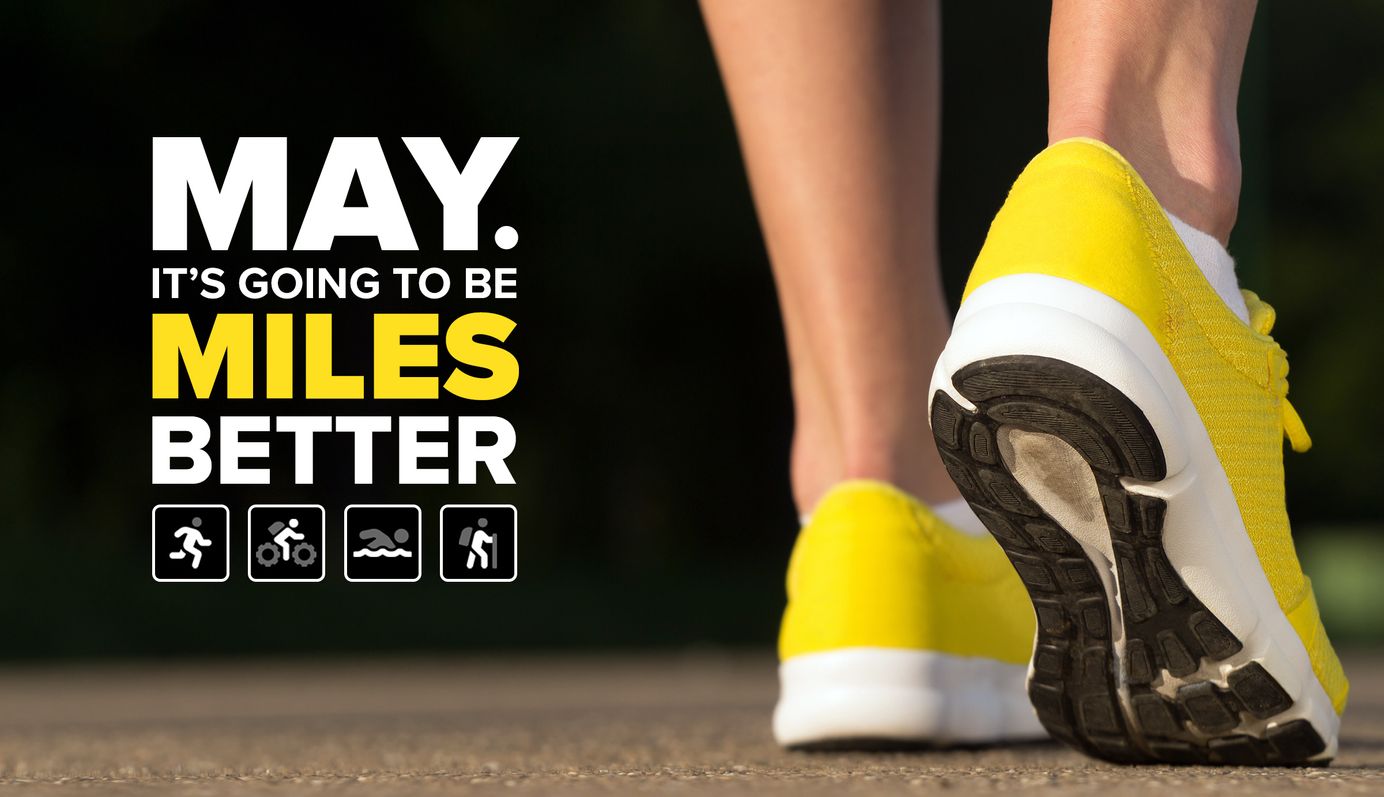 After a tough winter, it's time to get out there, get moving and make the miles count. How far can you go, when it really matters?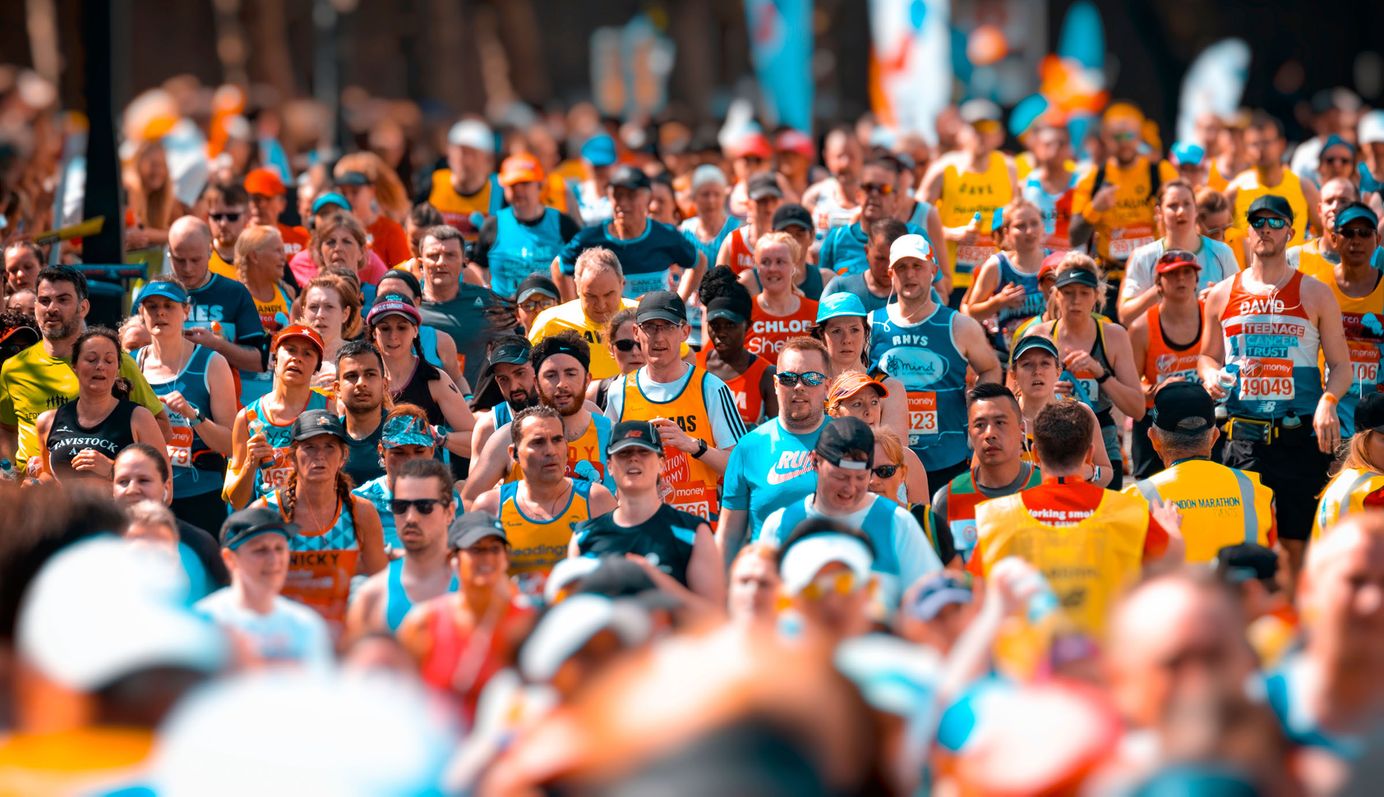 Looking to create a fundraising page for a charity close to your heart? Discover our top tips to help you widen your reach and send donations through the roof!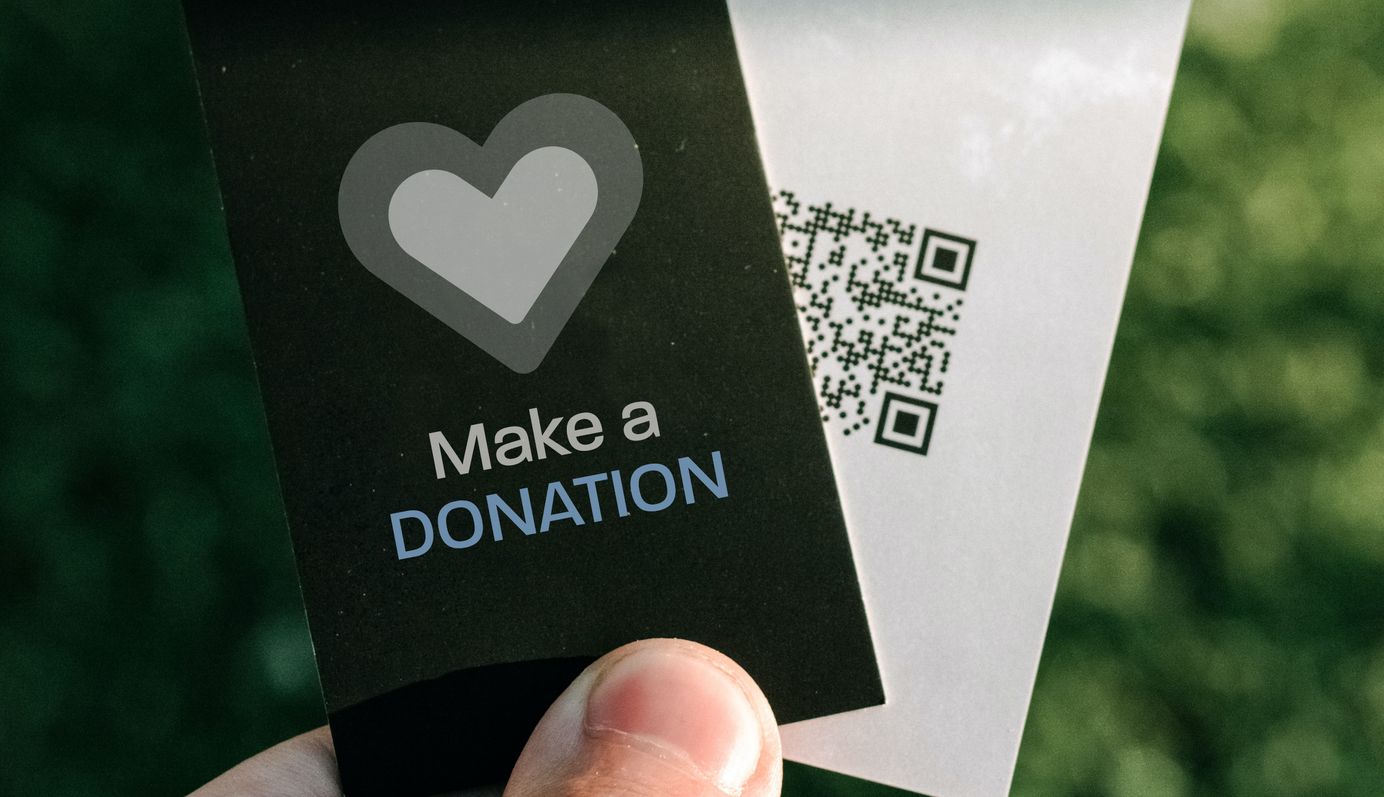 As new FinTech continues to emerge and consumers' lives become increasingly 'cashless' we explore how the Third Sector can adapt and thrive.