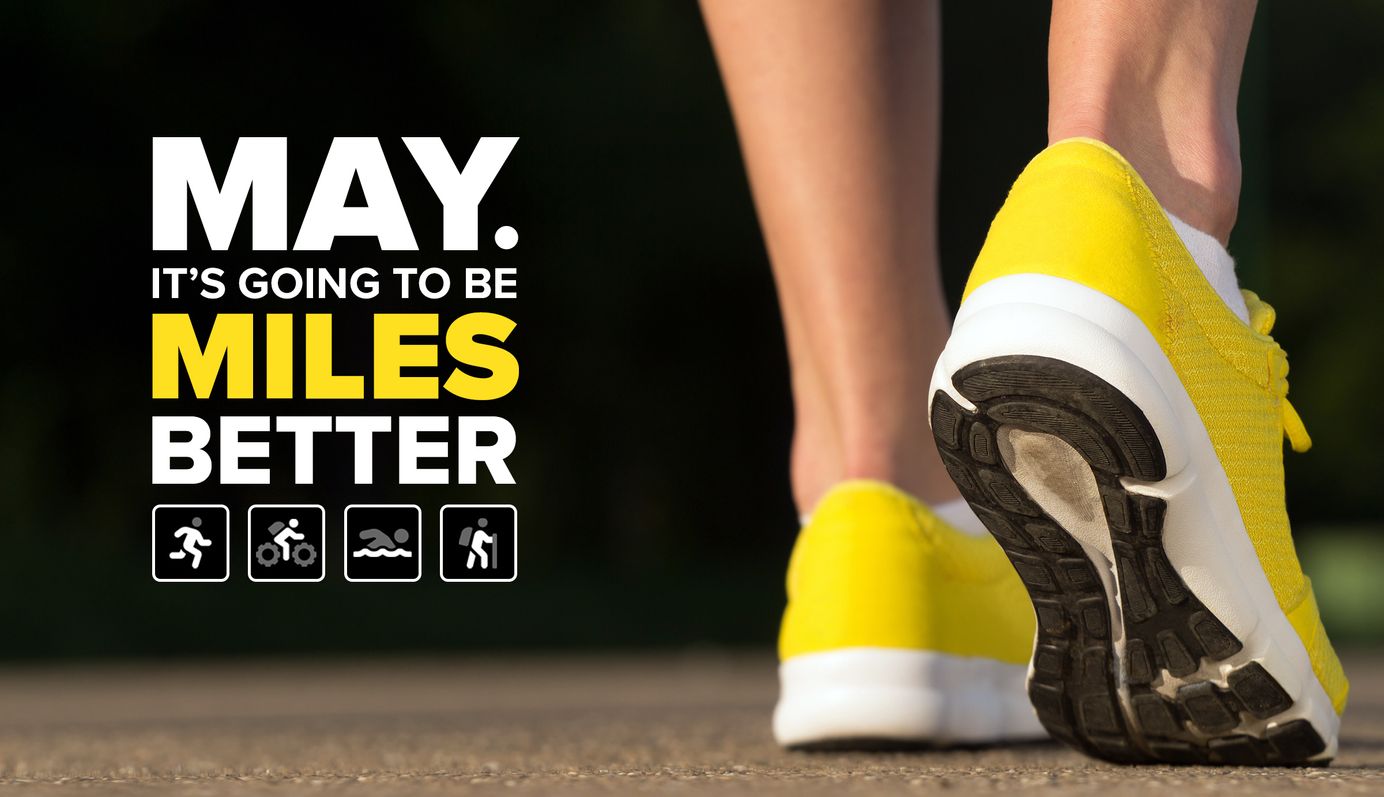 After a tough winter, it's time to get out there, get moving and make the miles count. How far can you go, when it really matters?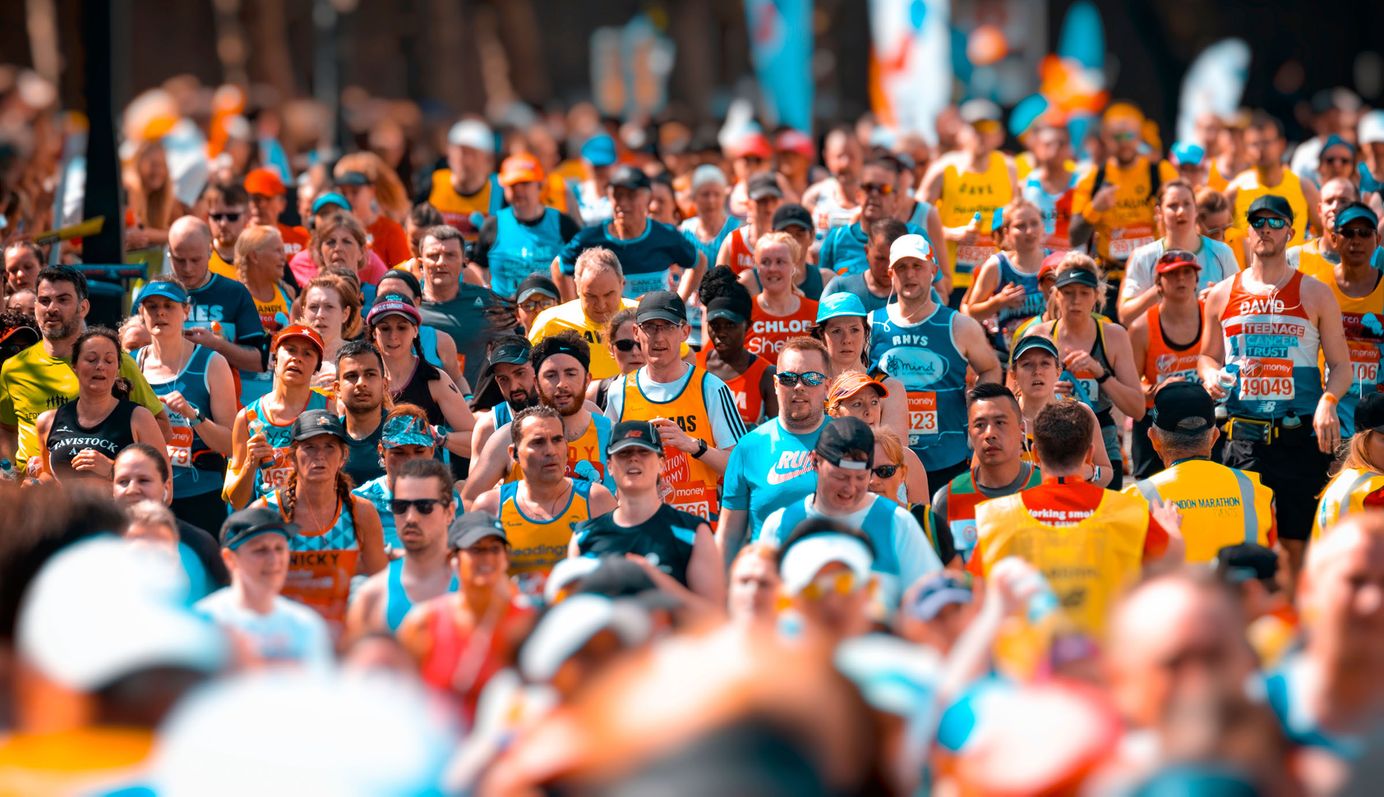 Looking to create a fundraising page for a charity close to your heart? Discover our top tips to help you widen your reach and send donations through the roof!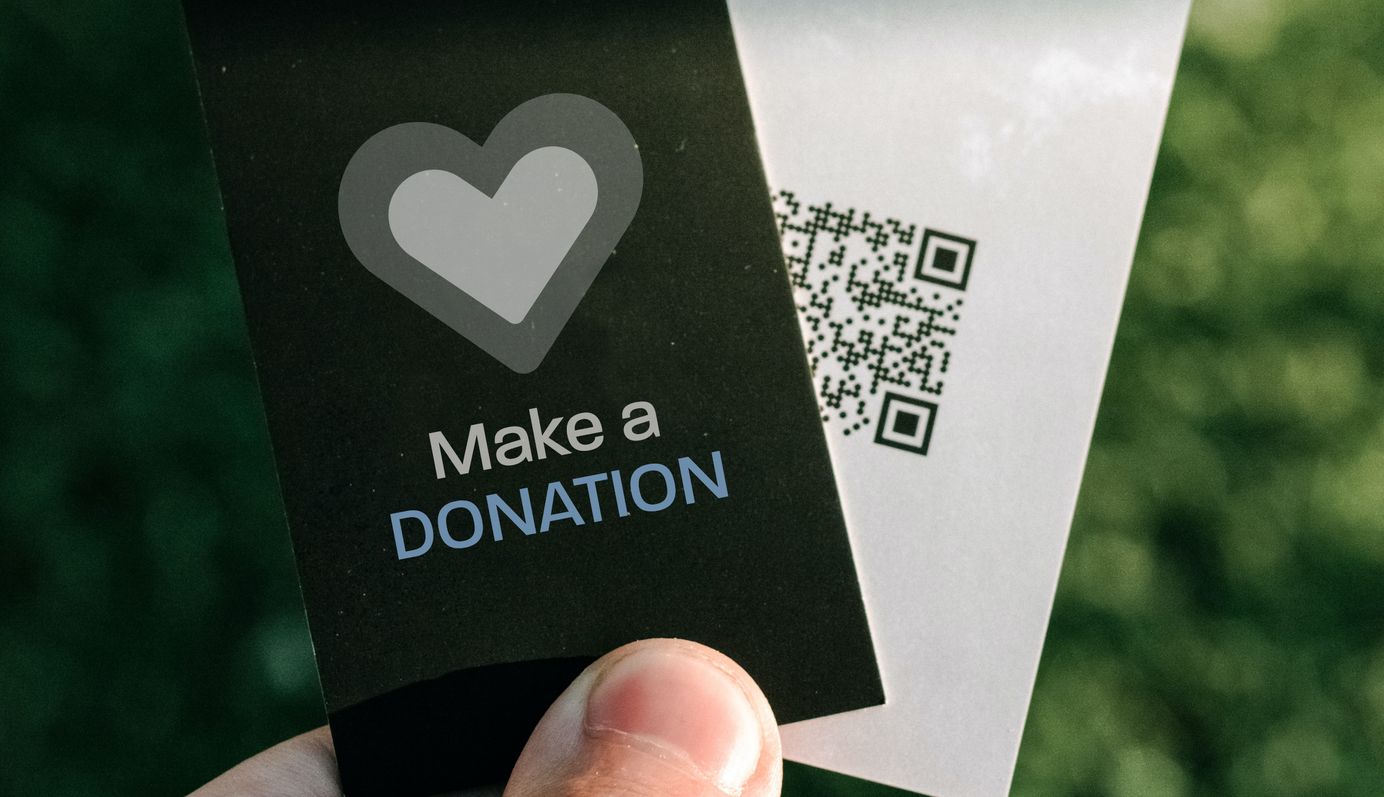 As new FinTech continues to emerge and consumers' lives become increasingly 'cashless' we explore how the Third Sector can adapt and thrive.